Today a day trip is planned to visit Kicker Rock, which is often called "The paradise for snorkeling". The adventure begins early in the morning, when we meet the bilingual guide before boarding a Galapagos cruise catamaran. We head to the west side of San Cristobal Island, where you can watch frigate birds and the unique marine iguana. Maybe, if you are lucky, you will also spot manta rays and dolphins.
The first stop is at Puerto Grande or Manglesito or Cerro Brujo (depending on the day of the week). These places are ideal to practice snorkeling as well to relax on the beach. On the uninhabited island, you have your first approach to the marine wildlife of Galapagos.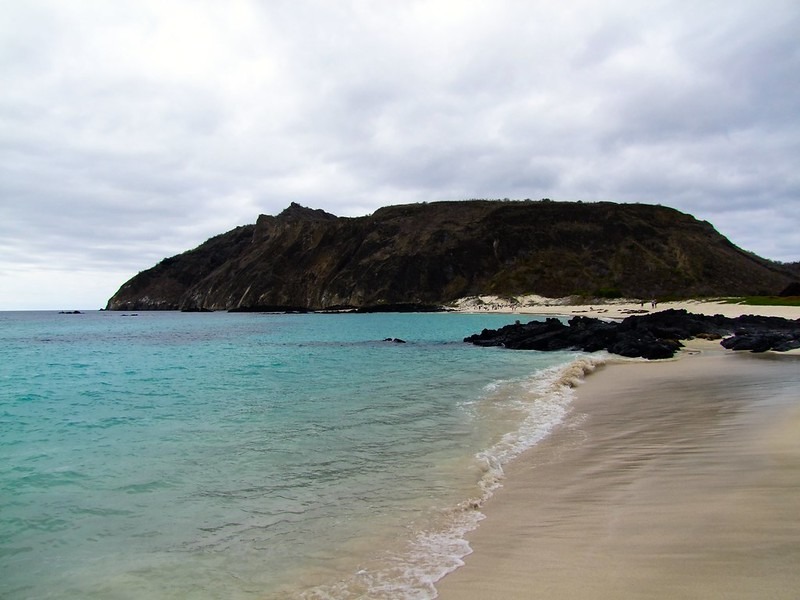 After having a delicious lunch, the catamaran starts its navigation to Kicker Rock. This is a tuff cone eroded into twin peaks. Here, guests can either go snorkeling or scuba diving (under request in advance). There is vast wildlife living in its surroundings and while snorkeling, you will be able to see some species of marine life, such as a hammerhead shark, a sea lion or a sea turtle.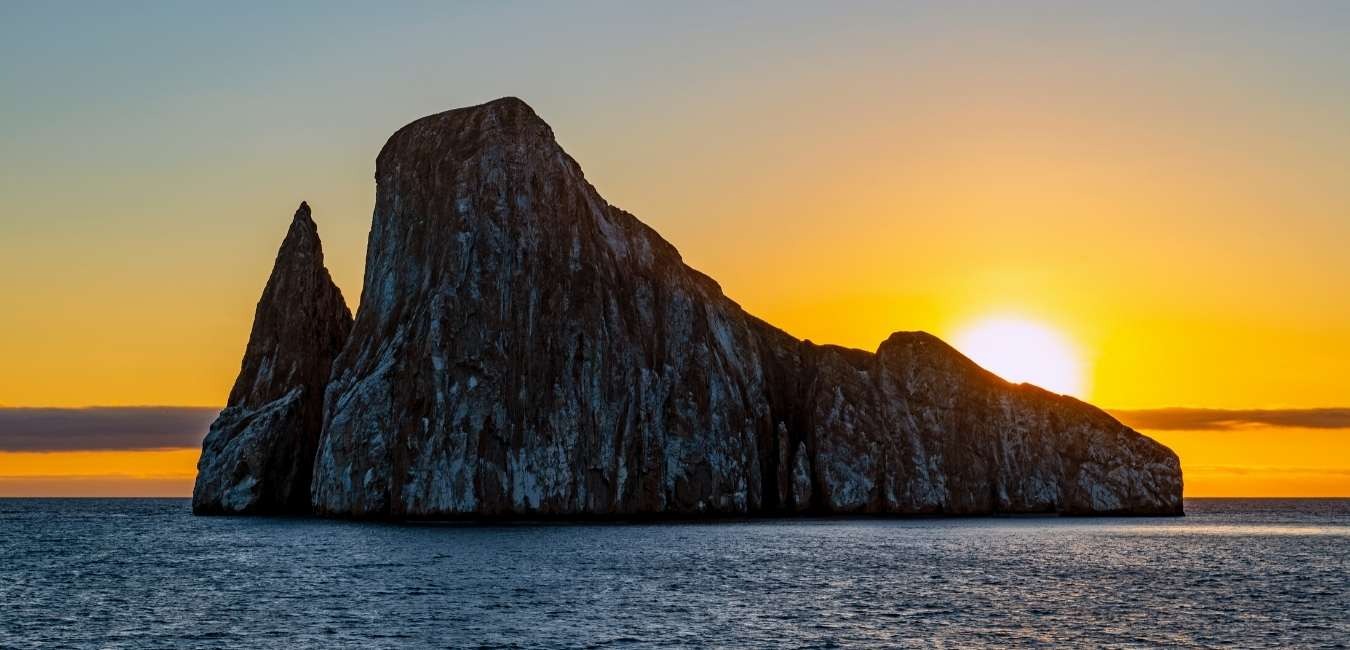 After staying approximately two hours, the catamaran takes us back to San Cristobal. (B, L)