Costa Rica offers a rich blend of luxury and nature, making it an ideal destination for travelers seeking high-end experiences with a focus on sustainability and the environment.
Yachting aboard Kontiki Expeditions in Costa Rica offers a luxurious and adventurous way to explore its coastal beauty, diverse marine life, and pristine waters, the perfect setting for a unique lifetime experience.
Table of content

Reason 1: Costa Rica's Biodiversity
Costa Rica proudly shelters 5% of the world's biodiversity, even though its landmass only takes up 0.03% of the planets surface. There are over 500,000 species of wildlife and approximately 26% of the country is composed of conservation and natural protected territory.


Reason 2: Breathtaking Scenery and Remote Destinations
A breathtaking scenery and the ever changing landscapes, the coastline boasts lush rainforests, dramatic cliffs, and serene bays, offering constantly changing and stunning views. Visit remote and off-the-beaten-path destinations, revealing the hidden treasures of Costa Rica's coastline and discover secluded coves and pristine beaches only accessible by boat.

Reason 3: A Playground for the Adventurou
With jungles, beaches, and a wide array of terrain and climate zones, Costa Rica is a playground for the adventurous. Whether it's rafting, canopy walkways, hiking on a jungle, wildlife viewing or just relaxing on the beach, everything under the sun is available to you.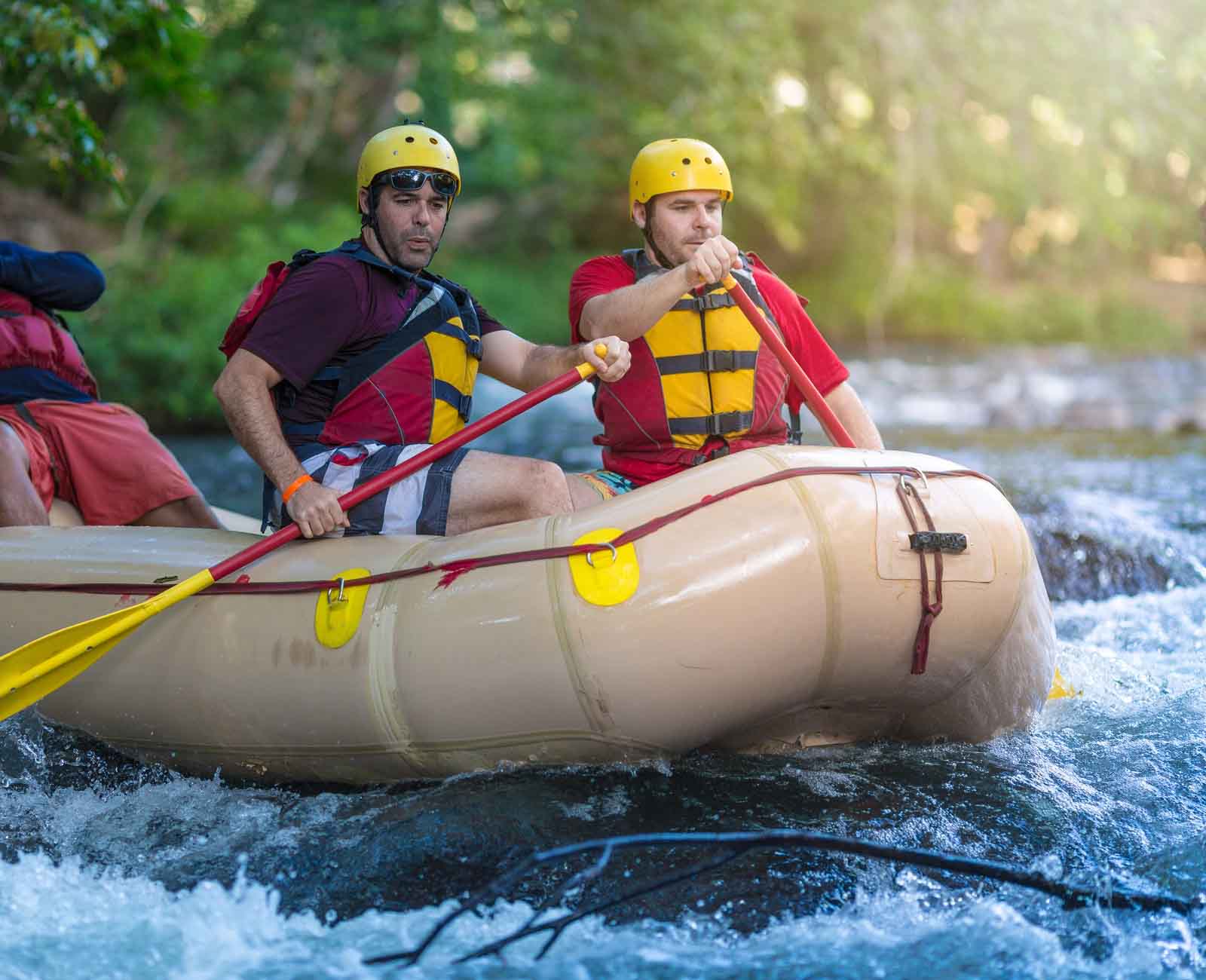 Reason 4: Marine Life and Wildlife Encounters
Crystal-clear waters create a mesmerizing backdrop for swimming, snorkeling, and diving adventures teeming with diverse marine life and vibrant coral reefs, making every day on the yacht a potential wildlife safaris in national parks to spot exotic creatures like sloths, jaguars, tapirs and toucans surrounded by the soothing sounds of the ocean and gentle sea breezes.
Reason 5: Sustainable Tourism
Sustainability is more important than ever given the effects of overtourism. With a small yacht expedition, protocols for environmental protection are carefully maintained and giving back to the communities visited is a priority.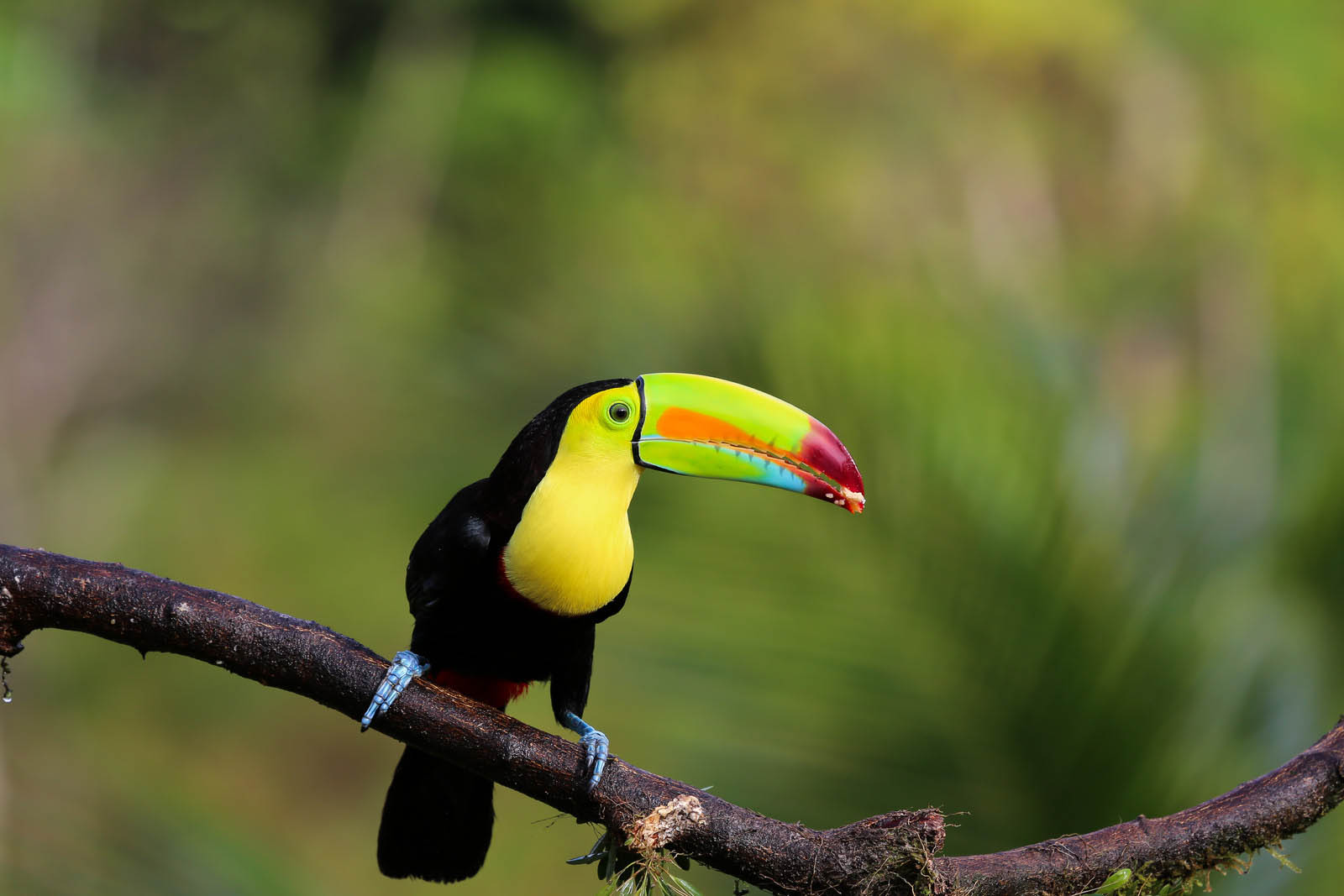 Reason 6: Small-Ship, Luxurious Experience with Local Communities
Kontiki Expeditions offers a small-ship, luxurious experience either on-board or during water or land activities. The privileged group size allows for extensive interpersonal connection with small local communities, hands-on experiences and observations of lifestyles, handcrafts, delectable cuisine and traditions.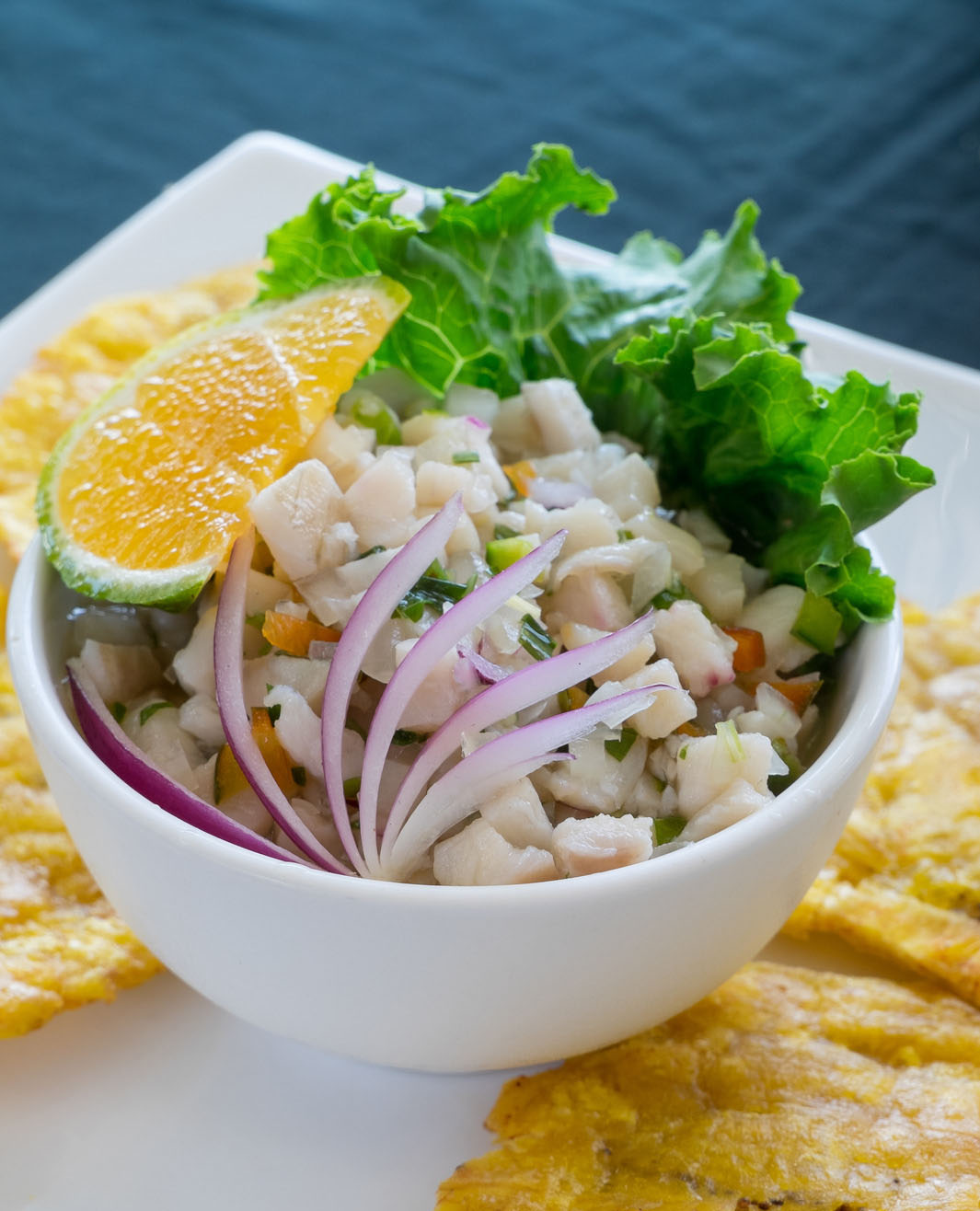 Reason 7: Unforgettable Journey with Experienced Crew and Top-Notch Amenities
An experienced crew is dedicated to making your stay seamless, safe, and unforgettable, completely devoted to your comfort and needs. The yacht comes equipped with top-notch amenities, ensuring you're pampered during your journey for a perfect balance of thrilling adventures and peaceful relaxation.