Supporting Organizations in Galapagos Penguin Conservation
If you share our enthusiasm for protecting Galapagos penguins, there are several organisations making a positive impact that could benefit from your help. Two standouts among these include the Galapagos Conservancy and the Charles Darwin Foundation.
The Work of the Galapagos Conservancy
The work done by this group is vital to safeguarding our feathered friends. The primary mission of this organization is preserving and protecting biodiversity within the unique ecosystems of these islands. Their efforts extend not just to galápagos penguin conservation but also other endangered species found on land and sea alike.
This team does more than just talk; they take action. For instance, their proactive initiatives involve reducing threats posed by invasive species while restoring habitats for native creatures like our beloved spheniscus mendiculus (the scientific name for Galapagos penguins).
To make sure no stone goes unturned in conserving wildlife, they've also launched an education program targeting local communities' engagement with nature preservation strategies - now that's how you start change from ground up.
The Contributions of Charles Darwin Foundation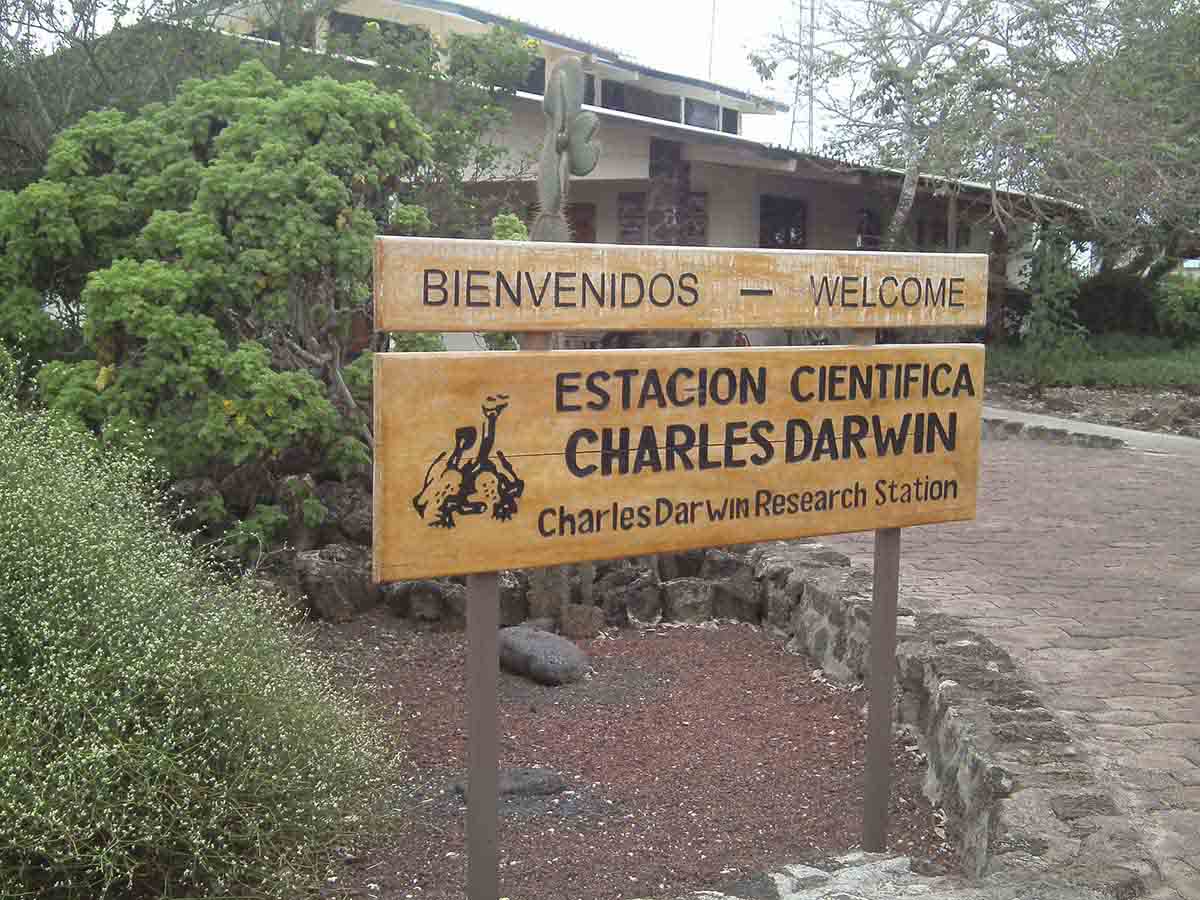 An equally noteworthy organization aiding in conservation efforts is none other than Charles Darwin Foundation. Since its inception over six decades ago, it has been steadfastly working towards science-based sustainable management practices aimed at maintaining harmony between humans and endemic fauna including fur seals, marine iguanas...and yes – our adorable little flippered buddies.
Besides extensive research projects exploring factors affecting population size or food availability during strong El Niño events, they're also known for their groundbreaking work on avian malaria carried by introduced predators – a significant threat to the survival of Galapagos penguins.
But that's not all. This foundation is backed by a team of science advisors and an executive committee. They make sure every step we take aligns with the latest research and conservation standards. Wondering how you can help? There are several ways, including legacy donations.
Key Takeaway:
Passionate about Galapagos penguin conservation? Consider supporting the efforts of organizations like the Galapagos Conservancy and Charles Darwin Foundation. They're making real changes, from reducing threats by invasive species to implementing education programs for local communities. But their work doesn't stop there - they also concentrate on scientific research, sustainable management practices, and even taking on avian malaria that threatens these unique creatures.