Which is the best 3 night - 4 day itinerary for a liveaboard adventure in the enchanted isles?
All itineraries will start and end on Baltra/Puerta Ayora (Santa Cruz Island) or San Cristobal islands. Every trip will usually include a visit at a giant tortoise sanctuary. You can spot marine iguanas as well as sea lions, blue-footed boobies, and frigate birds throughout the archipelago.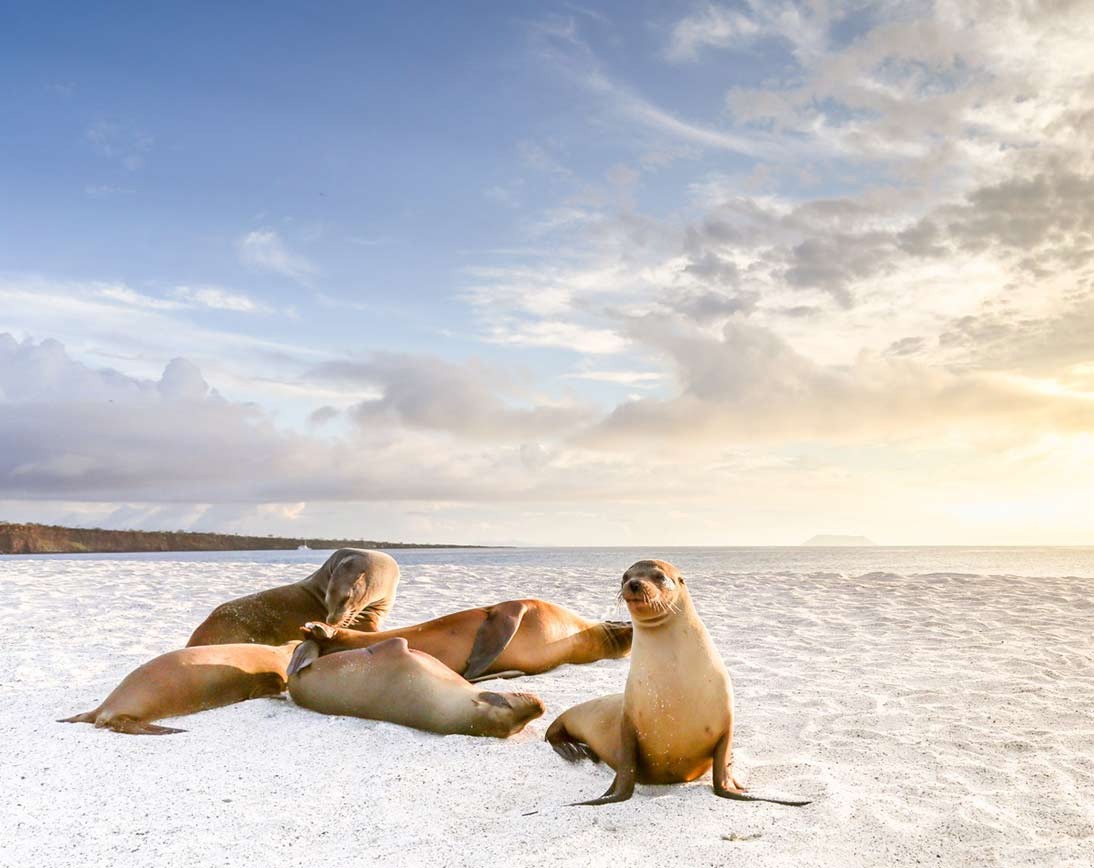 You have three main itinerary options if you're taking a shorter 3 night boat trip around the islands.
1) Central Islands loop: (Santiago, Bartolome, Rabida, Chinese Hat, Santa Cruz, North Seymour).
2) Southern Islands loop: (San Cristobal, Floreana, Espanola, Santa Fe, South Plazas).
3) Northern Islands loop: (Genovesa, Bartolome, North Seymour, South Plazas, Santa Cruz).
Certain iconic species, such as the Red Footed Boobie (Genovesa), Galapagos Albatross(Espanola), and the Flightless Cormorant (Isabela island and Fernandina - not possible on a short 3-night cruise) - can only be seen on specific islands and at certain times of the year (see below).
If you are a keen birder, we suggest a route that includes Española or Genovesa. Genovesa, is one of the archipelago's two islands that are home to all three Boobie species - Nazca, Red and Blue-Footed.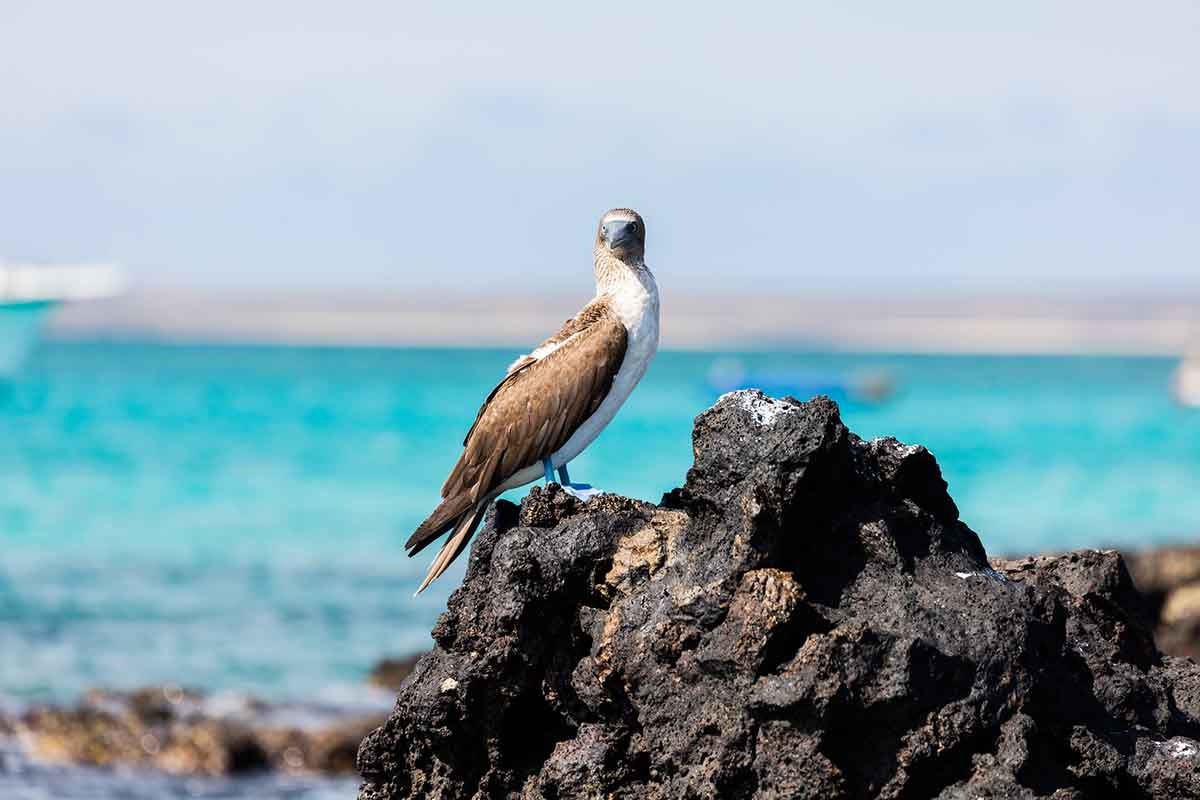 We recommend that you choose a Galapagos cruise route, which includes islands that can only be accessed on a liveaboard tour like Española or Genovesa. You can spend a few more days exploring from Puerto Ayora. This is a great place to base yourself for excursions on Santa Cruz or other nearby islands. You can also reach them by ferry or day tour boat.