Torres del Paine

How to get there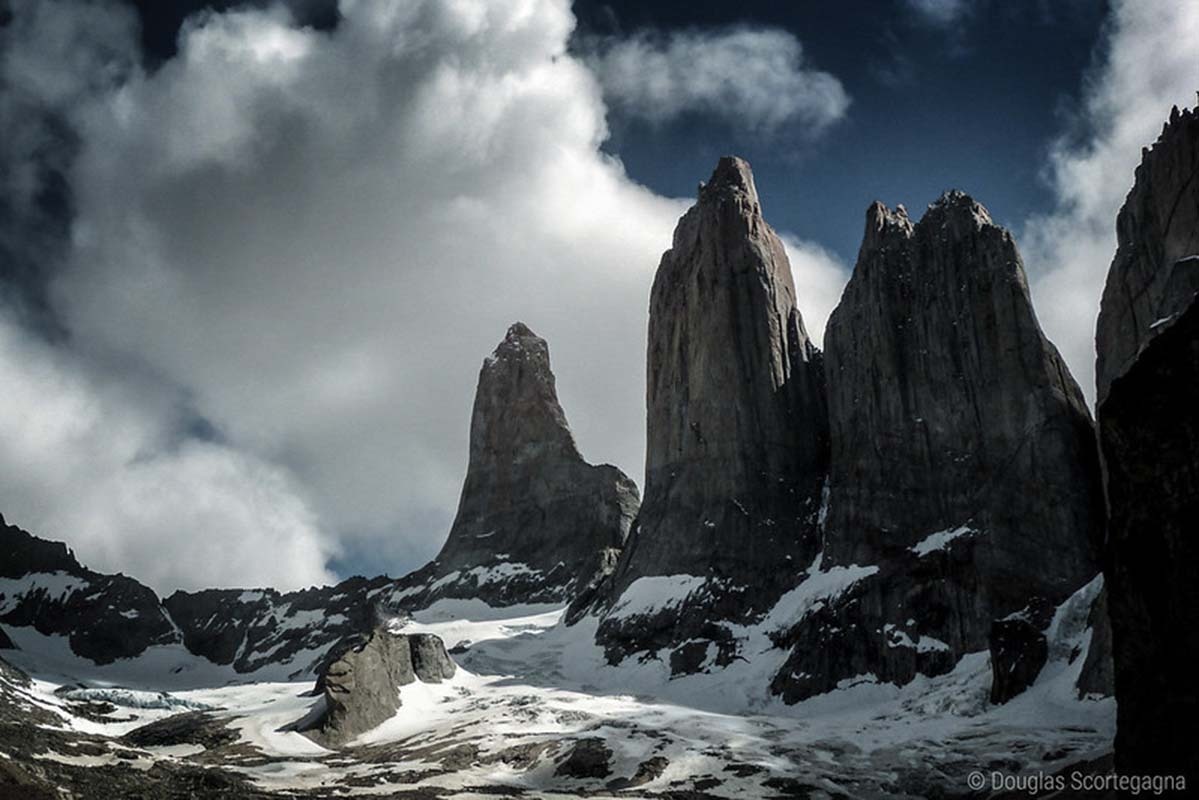 Location of the National Park Las Torres del Paine
The Torres del Paine National Park is located in the community of Torres del Paine, Última Esperanza Province, Magallanes and Chilean Antarctic Region. When talking about Patagonia, is always related to extensive territories and wide spaces, with very little human intervention.
Most of the visitors arrive from the following cities:
Punta Arenas (Chile): 395 km
Puerto Natales (Chile): 150 km (between P. Arenas and Torres del Paine)
Calafate (Argentina): 394 km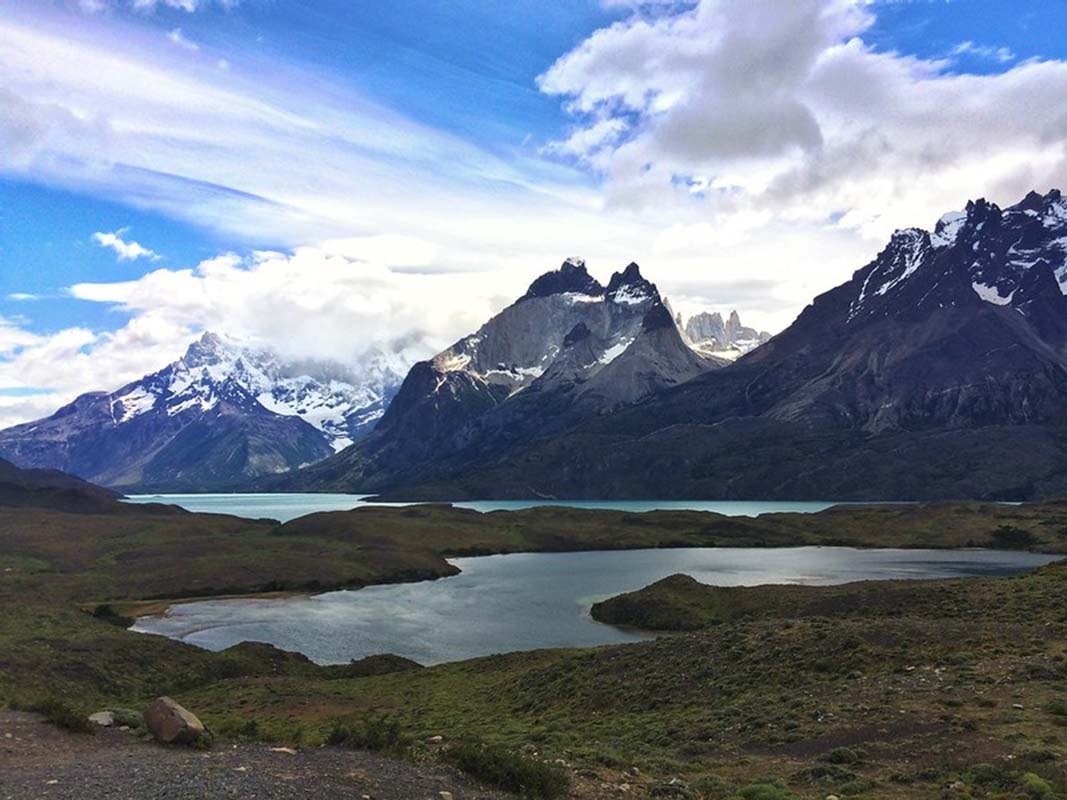 Entering to Chile through its capital Santiago, which is well connected with Europe, America, Oceania and Latin America Visitors from any part of the world can access with direct daily flights the largest city in the country.
Plane: (3.5 to 5 hrs) Santiago – Punta Arenas (Possible stop in Puerto Montt)
Car: (5 hrs) Punta Arenas – Torres del Paine (Hotel)
One of the most common ways to reach the Torres del Paine, is taking a flight from Santiago de Chile to Punta Arenas, capital of the Magallanes region, and the city with the nearest airport to Las Torres, a trip which lasts three or four hours, depending on the scales.