With those interesting facts in mind, let us skip to the main section of the post and list things to do and best places you must check out when visiting Lima, Peru.

Join a free Lima walk tour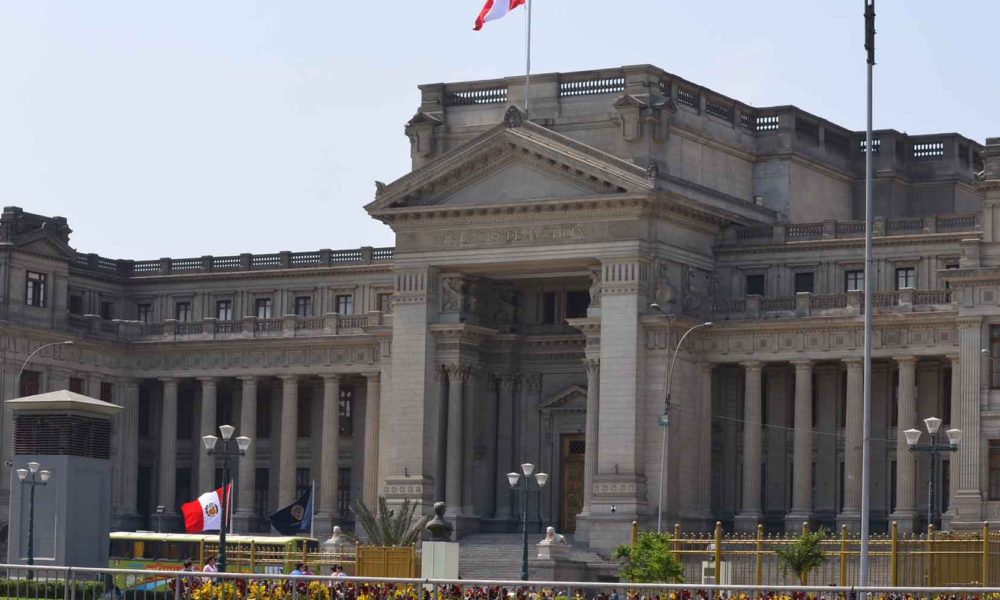 As you may know, the best way to truly enjoy a location is through the eyes of a native, and Lima is no exception. Join the city's free walking tours and learn about the history and culture that resulted in the present-day Lima.
Tours depart every day from the Tourist Information center in Miraflores. These one-day tours will take you through the ancient center of Lima, where you'll see the most famous spots in the city. Most importantly, the guide will explain, comprehensively, the history of each of those attractions.

Check out the Circuito Magico del Agua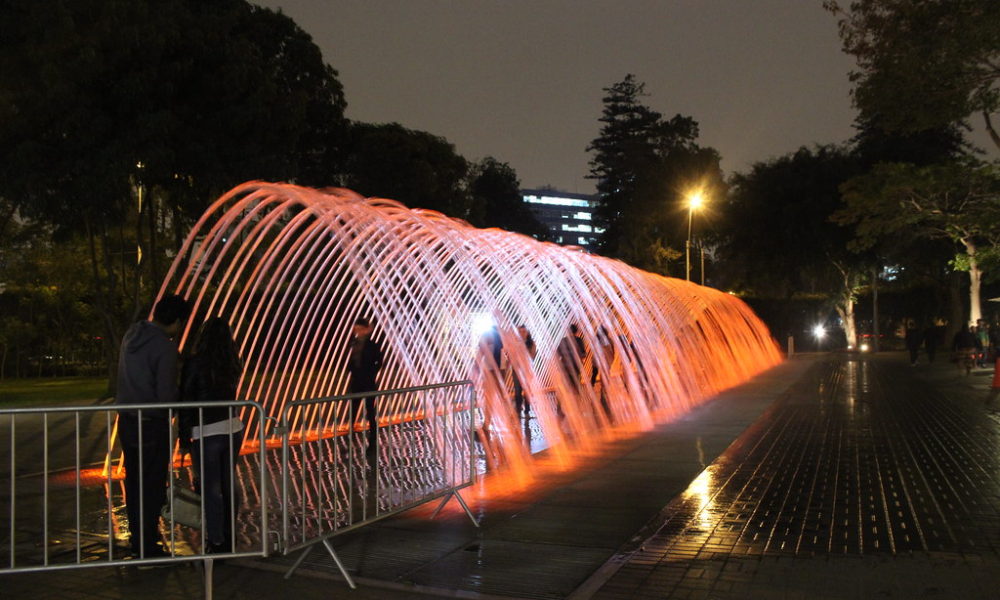 Circuito Magico Del Agua is one of the most beautiful fountain parks I have ever seen in my life. It is a great place to visit during the day, but during the night, the site turns truly magical. The fountain lights up, resulting in a truly remarkable sight.
Picture by Ryan Somma


Take a brief Escape from Lima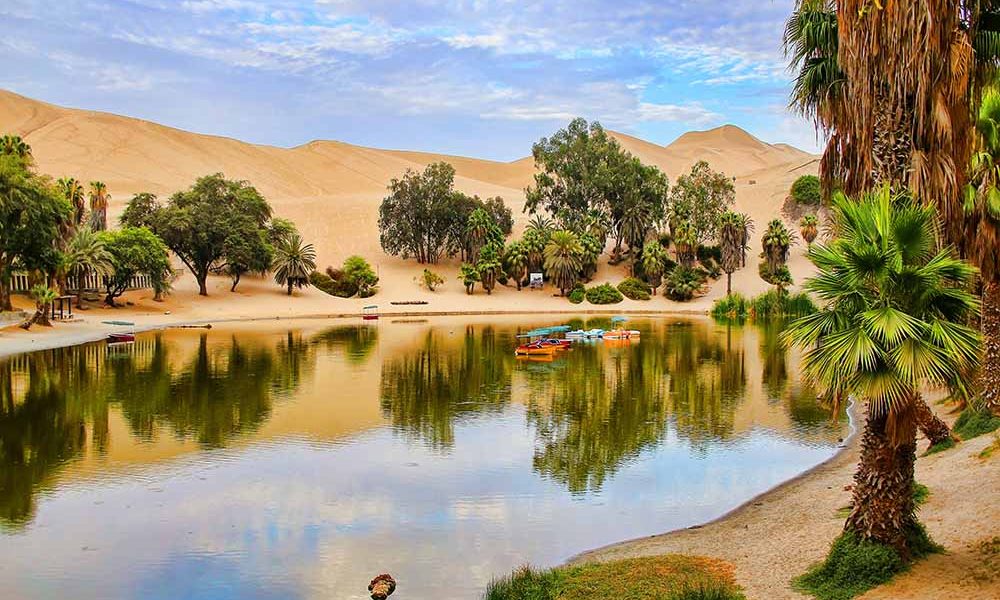 Do you fancy discovering an exclusive desert oasis? Or would you like to check out the "Poor Man's Galapagos in Peru" filled with penguins and sea lions? Then take a brief round trip from Lima to Huacachina and Paracas.
These trips take 1 to 3 days and are amazing ways to see and do a lot while relaxing on the all-year-round sunlight that exists south of Lima.


Barranco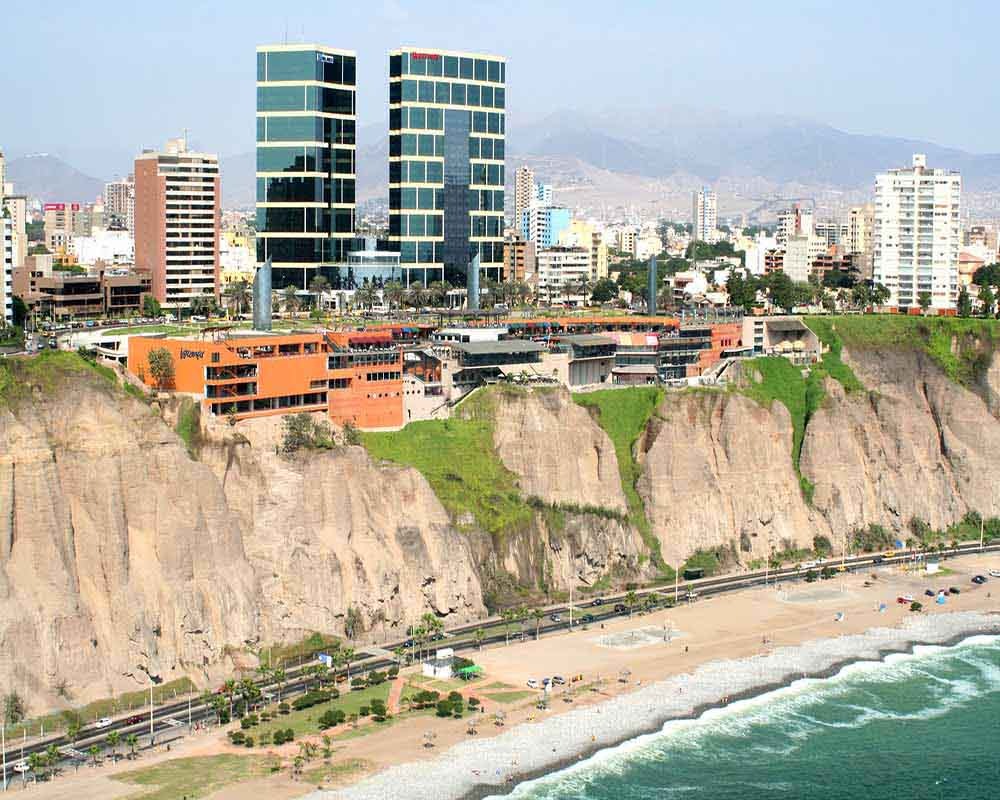 This district is, without a doubt, among the coolest destinations in Lima and the picture-perfect escape from Miraflores for several hours. Barranco boasts a booming art scene and a great historical architecture.
At night, the district transforms into the City's party district with themed alternative bars and great restaurants for foreigners and Peruvians alike. While here, ensure you check out Puente de Los Suspiros. This bridge is situated in the main part of Barranco, where it connects two main streets. It is said that if you cross the bridge whilst holding your breath, your wishes will be granted.

Paraglide by the coast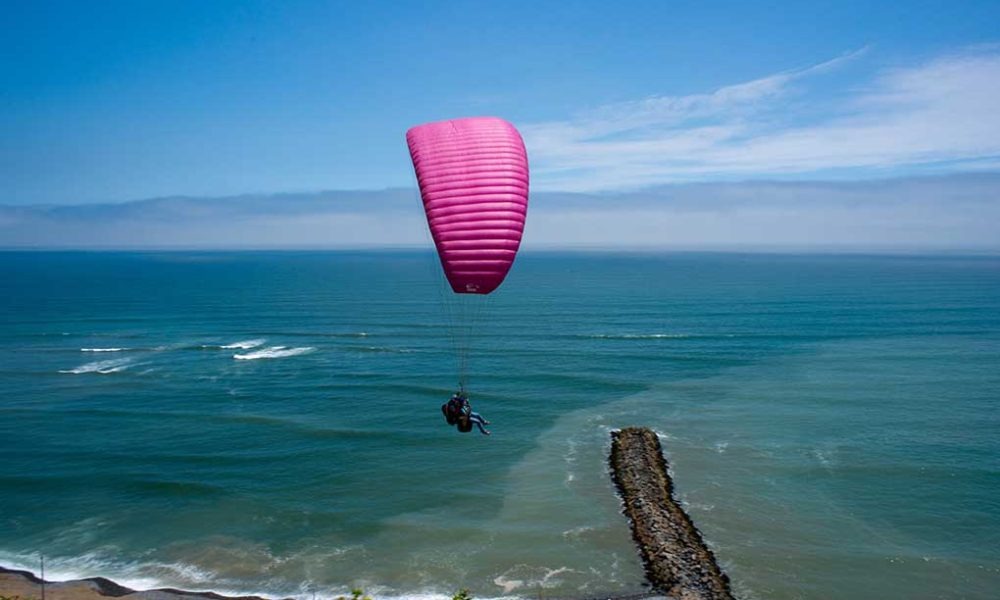 Remember the 80+ Kilometers coastline we talked about earlier? Paragliding is the best way to have a bird's eye view of the entire thing. It is not as scary as it sounds.
Paragliding by this coast is also the perfect day activity if you want to catch the urban buildings, ocean, and green areas of Lima's coast with a 360° view.


Swim alongside Sea Lions at Palomino's Island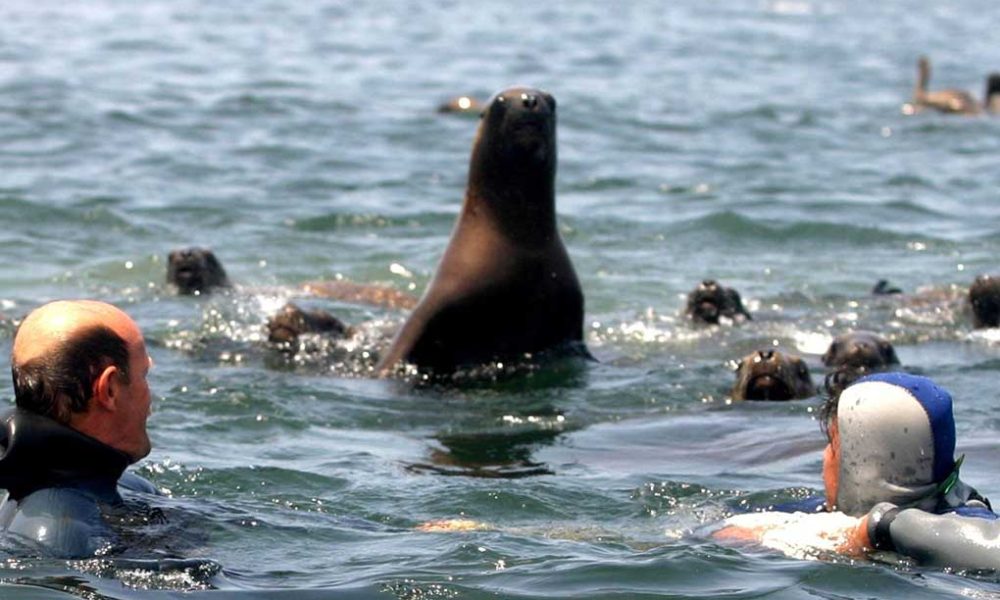 Lima, Peru also has something for adventure and wildlife lovers. What better way to spend your vacation than by swimming with Humboldt penguins, spying birds, and sea lions? Palomino's Islands are also home to large colonies of seabirds.




Larcomar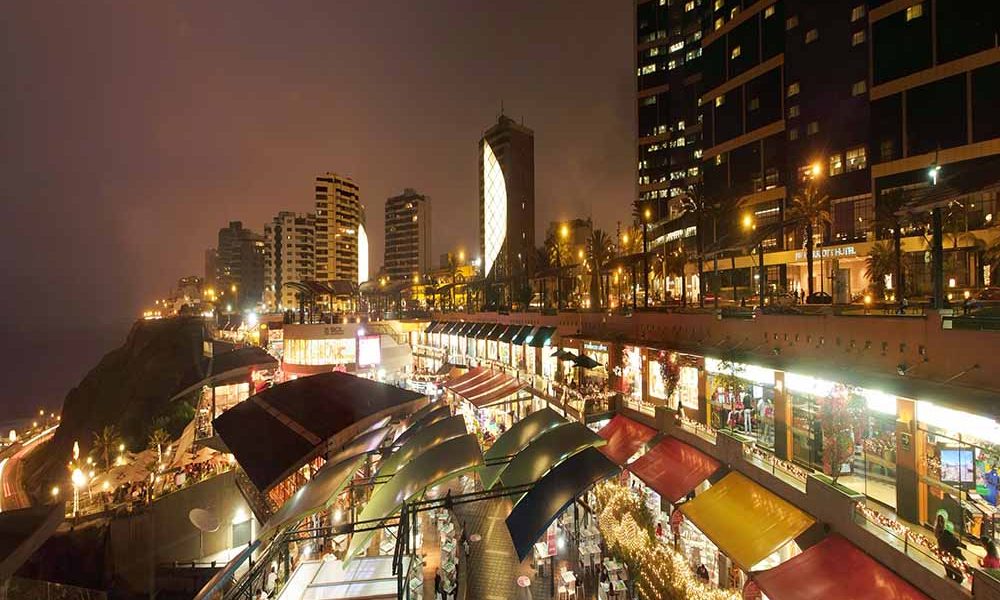 Located in Miraflores, Larcomar is a shopping center and arguably the most famous attraction travelers visit when in the city. This is the perfect place to spend your afternoons shopping for some amazing Souvenirs and Peruvian Gifts to carry home.





Explore the ancient Museo De Sitio Huaca Pucllana ruins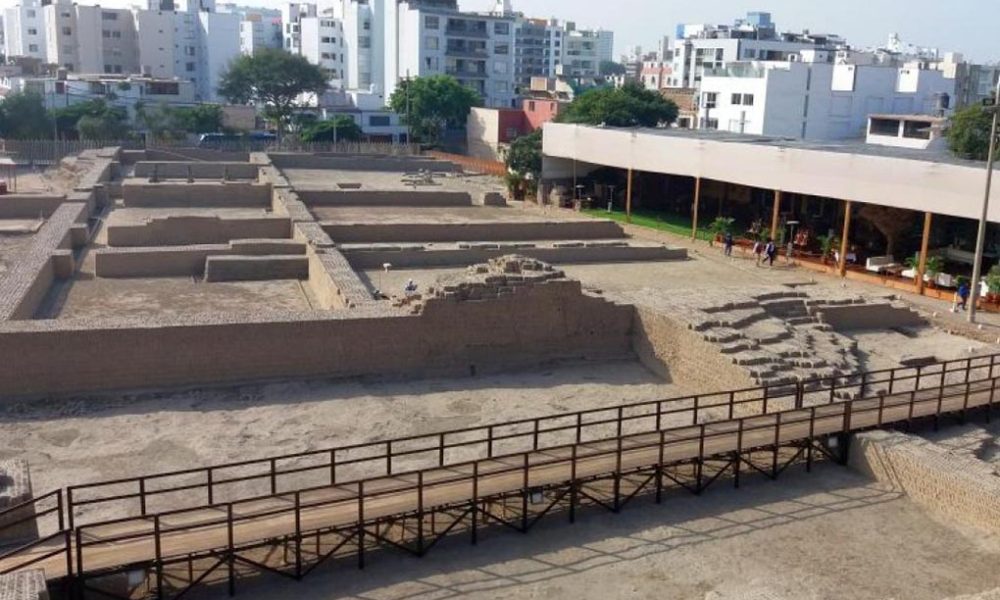 How often do you hear someone tell you they had a chance to explore a pyramid constructed around 400 AD? Not often, I presume. But when you visit Lima, you could be easily transported the past at the Huana Pucllana ruins, where tourists from all around the world immerse themselves in ancient civilizations.




Indulge in the city's street food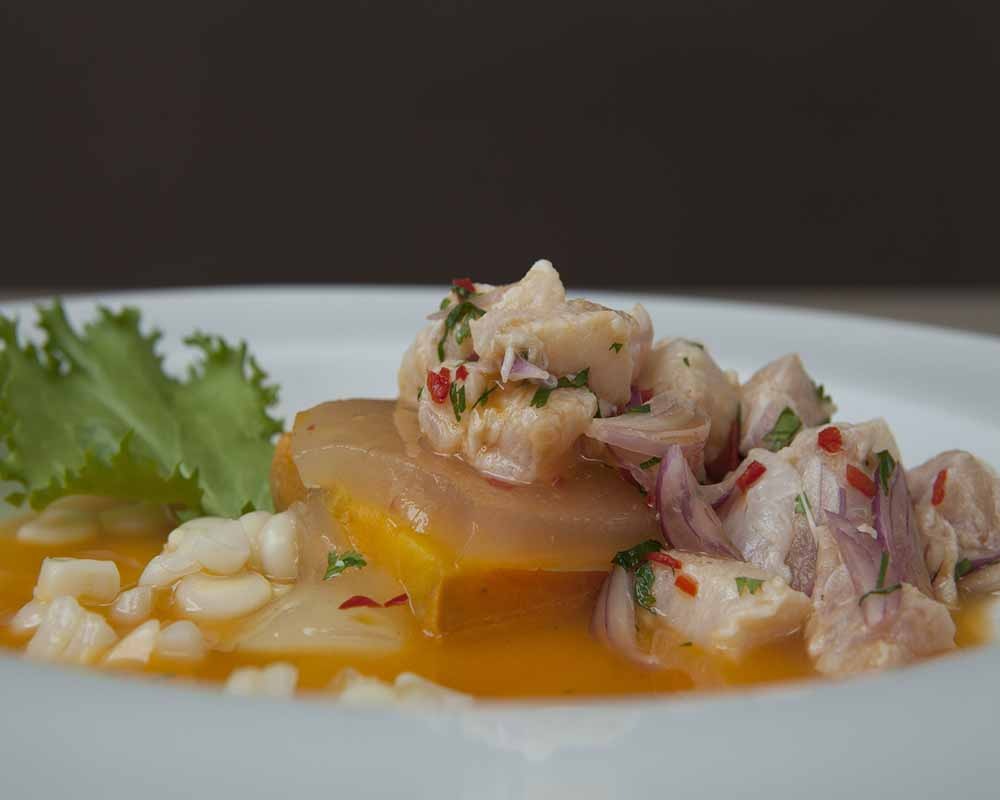 Lima is, without a doubt, the unofficial gastronomical capital of South America. The Capital even boasts world-class chefs, such as Virgilio Martinez and Gaston Acurio. The first meal that is a "must try" in the city is Ceviche.
There are lots of traditional Peruvian Dishes to try, but no one can say they've had fun in Peru if they did not try some Ceviche in Lima.
In addition, you can enjoy the city's cuisine at a bustling market, the fishing docks in Chorrillos, or at a fine dining restaurant at Miraflores. The options list is endless.
Go Surfing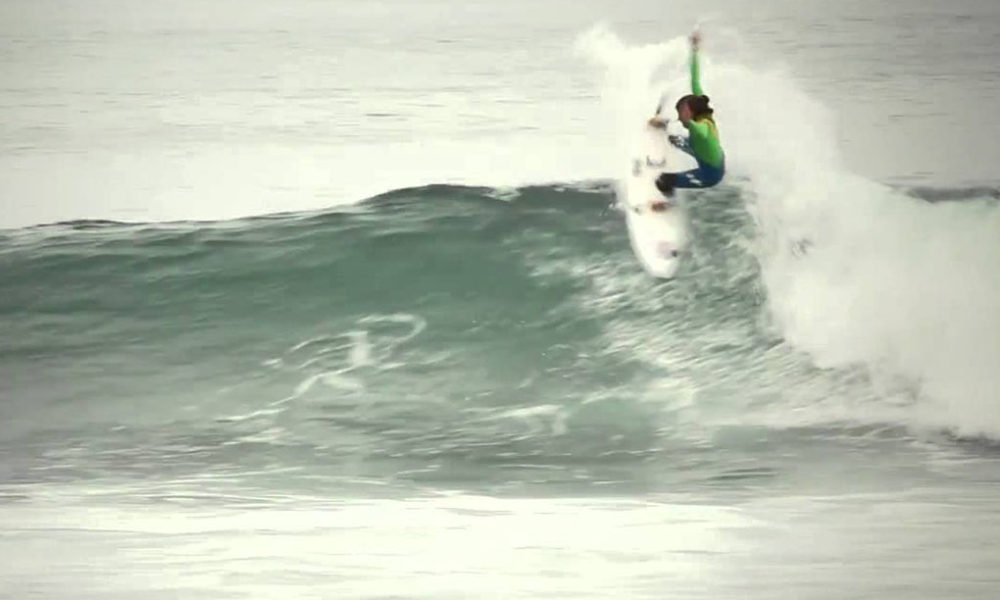 Surfers would be pleased to know Lima boasts some of the best waves in the world. Longboarders can head down to Playa Wakiki, whereas short boarders can check out Punta Roquitas with its punchy crossed up sections.
Both sites are only a short walk from Miraflores.