The Top 20 Things to Do in Lima
Are you planning a trip to Lima, Peru and looking for the top attractions and activities to visit and participate during your stay? If so, you have come to the right place. We have put together a comprehensive guide that highlights the top twenty things to do in Lima.
Lima is an incredible destination, located on the Pacific coast of Peru. Lima has a very diverse lineup of activities and tourist destinations — there is something for everyone — from beaches and nightlife, to museums and historical landmarks.
With a population greater than nine-million people, the capital of Peru is the largest city. The climate varies depending on the time of the year and with such a large population traffic can be heavy, but there are many public transits and bike lanes that you can also take advantage of.
We wanted to put together a very diverse list that will appeal to all travelers heading to Lima, Peru. These are the top activities and destinations to consider adding to your Lima travel itinerary.
Final Thoughts
Hopefully this list has provided you with some great ideas and suggestions, contributing to an overall amazing and memorable trip to Lima. While this is a very comprehensive list, there are plenty of additional sights and activities in Lima that were not included.
Do you have any suggestions to add? Have you traveled to Lima in the past? If so, please feel free to suggest your favorite activities and attractions in Lima below in the comments.
1. Experience an Authentic Peruvian Dish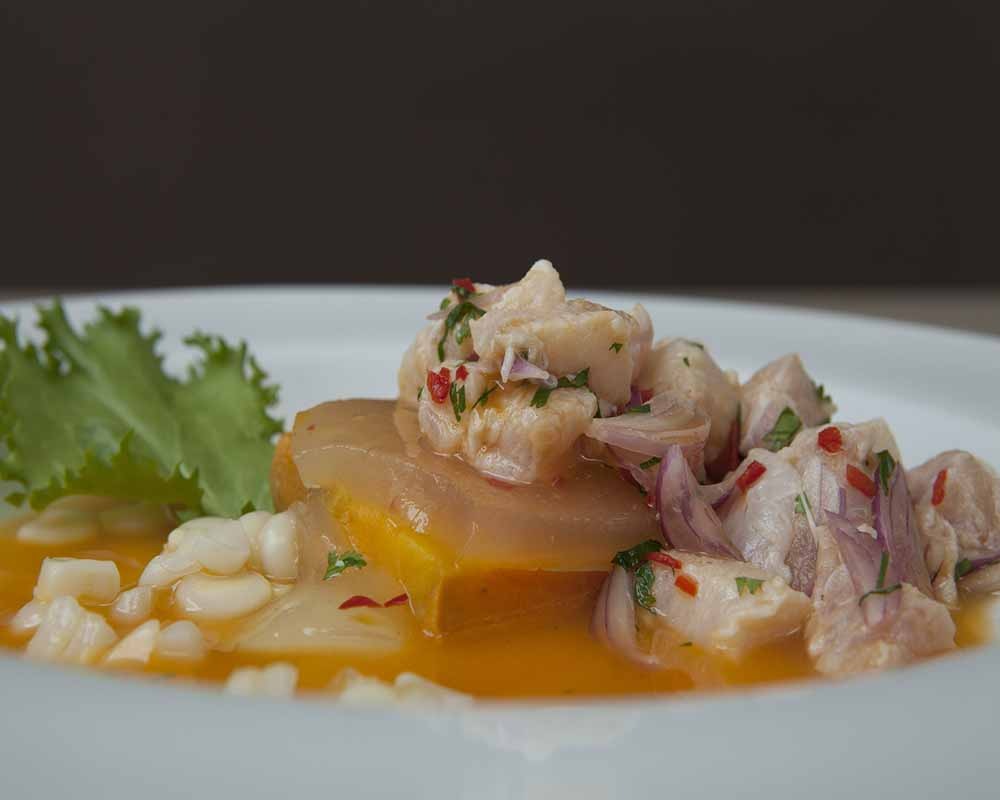 Lima is well-known for having incredible
Peruvian food
, with ceviche being the most recommended. It comes right from the sea to your plate — you will not find fresher or more delicious ceviche anywhere in the world.
There are several local restaurants to pick from, but if you want a specific recommendation, check out La Mar for dinner or Chez Wong for lunch.
1. Visit the Cityscape from Cerro San Cristobal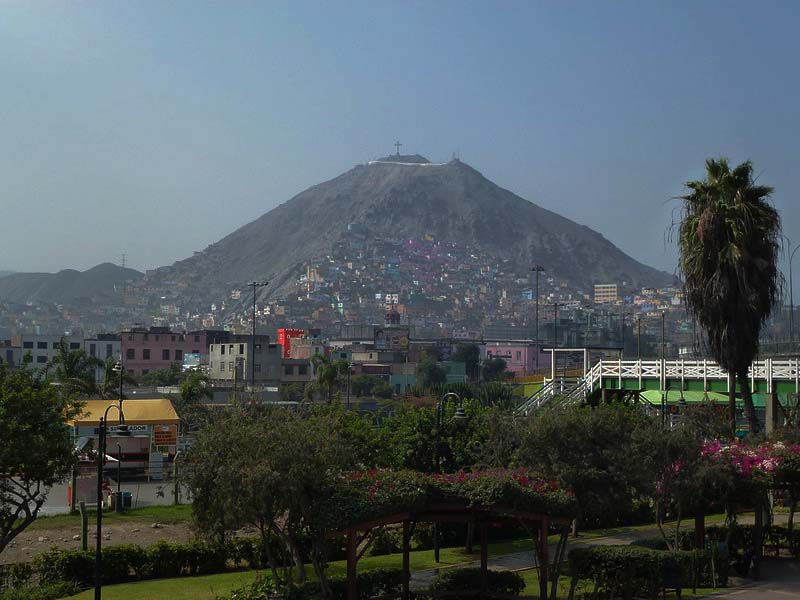 The Cerro San Cristóbal, one of the most popular landmarks in Lima, gives you access to one of the most amazing panoramic views of the entire city. There are always bus tours leaving from the Plaza de Armas, which is not only a safer option, but more convenient as well.
1. Explore the Huaca Pucllana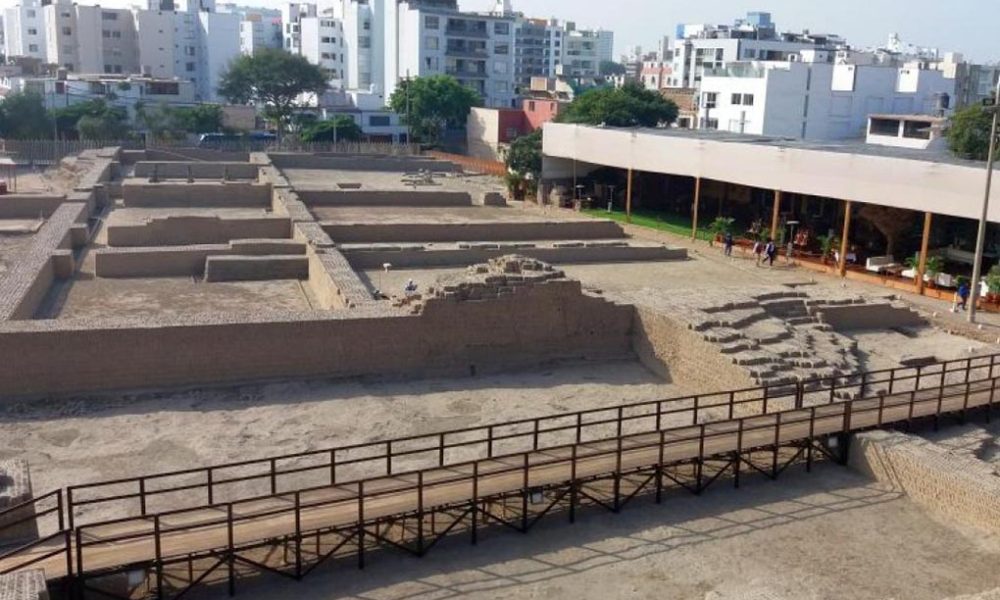 If learning about Inca history is on your to-do list, then the Huaca Pucllana ruins are a must-see stop while visiting Lima. It's suggested that you go in the evening to witness the ruins lit up — it's an amazing sight.
There is also a Peruvian restaurant located within the ruins, which is a great way to end the evening
1. Tour the Palacio de Gobierno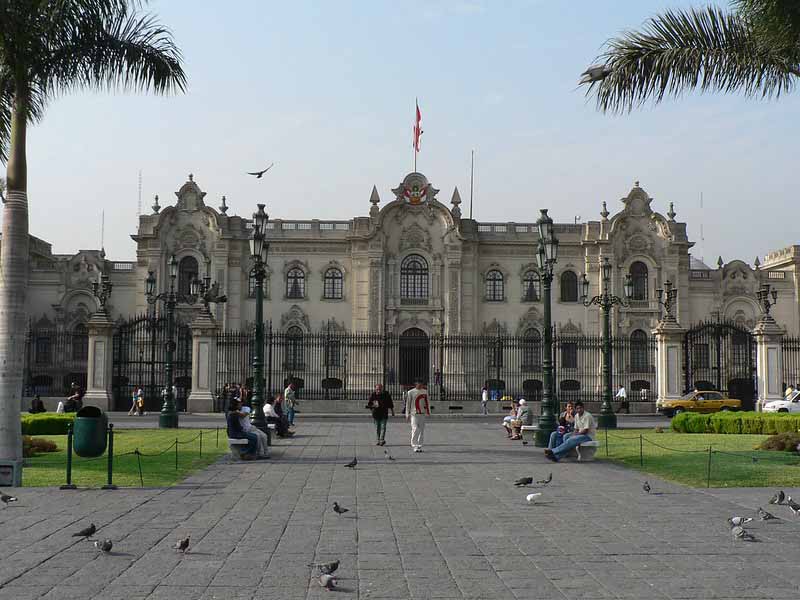 A tour of the Palacio de Gobierno is highly recommended, but it's always a good idea to book a tour in advance. Arriving without a tour reservation could leave you highly disappointed.
Tours are free, but because of the popularity you will want to book in advance to ensure you get in. Also, consider booking a tour right before lunch time to witness the changing of the guards, which occurs mid-day.
1. Tours Lima on Bike
Lima has several cliff-side roads that overlook the ocean, and exploring via bicycle is a great way to experience the sights and sounds of your surroundings at a nice comfortable pace.
There are many bike tours that trek through both the oceanside cliffs and heart of the city. Most hotels have access to these tours, and some have add-ons like surfing and sandboarding.
1. Explore Barranco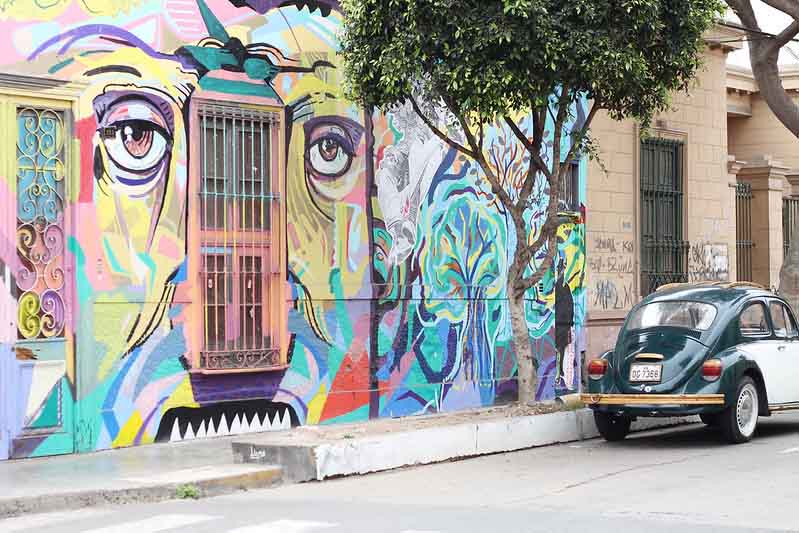 Barranco is a great stop, and offers something for everyone. It's referred to as the Bohemian district, and while it's most famous for its nightlife — plenty of bars, local beers and live music — there are also great daytime activities found here.
One of the popular stops in Barranco is the Museo de Arte Contemporáneo de Lima, which is one of the most popular museums found in Lima.
1. Swim with Sea Lions at Palomino Island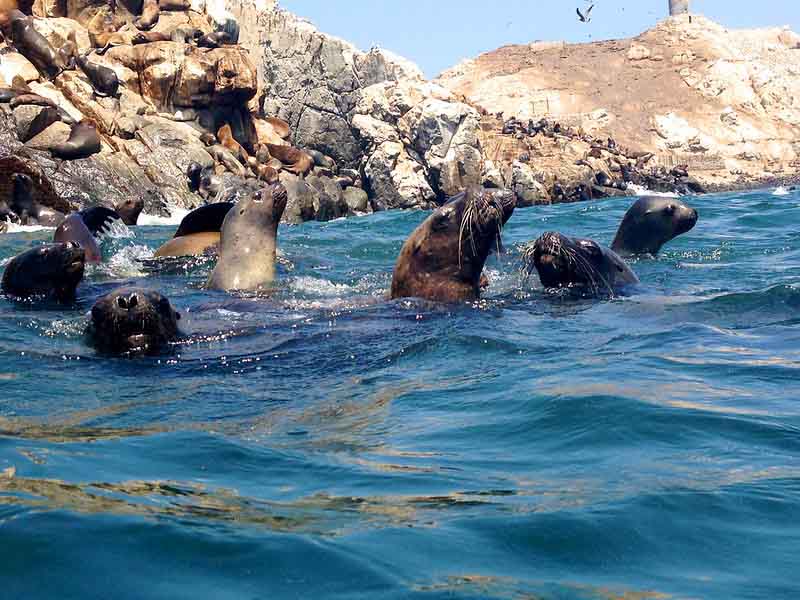 With so much coastline in Lima, it offers plenty of opportunities to get in the water for unique experiences. One of those unique opportunities is swimming with sea lions at the Palomino's Islands.
There are tours that will take you out into the water and let you experience the sea lions up close, swimming alongside these beautiful animals.
1. Visit One of Lima's Parks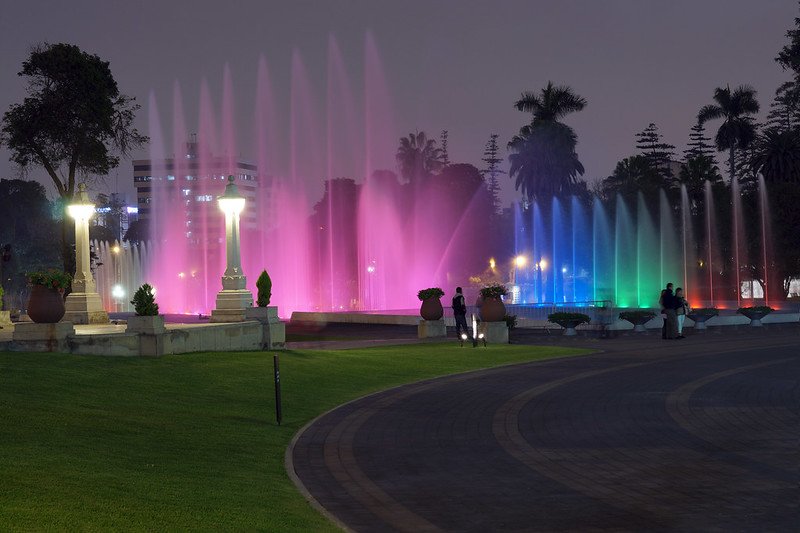 If you are looking for a lowkey and calming activity, consider visiting one of Lima's many parks. The peace, quiet and beautiful scenery is quiet calming.
Parque de la Reserva in downtown Lima is very popular during the day, and if you are interested in an evening visit, Parque María Reiche, located along the oceanfront. You will have an amazing view of the Nazca Lines lit up at night.
1. Watch a Bullfight at the Plaza de Acho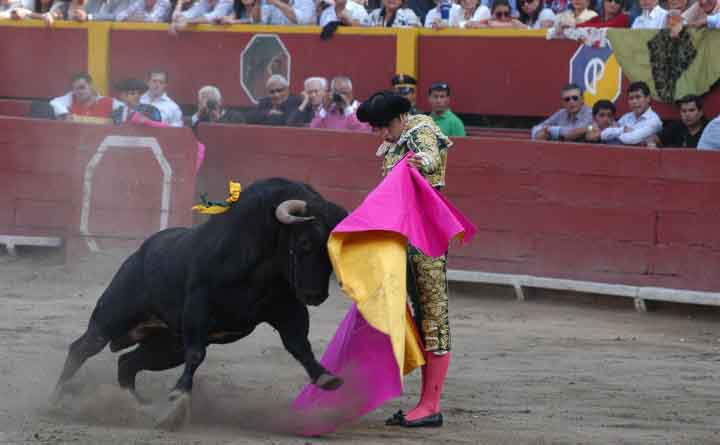 Looking for some excitement while in Lima? If your visit falls between October and December, you will be there during bullfighting season. Some of the world's elite bullfighters can be seen at the Plaza de Acho — considered the premier bullfighting in all of Peru.
Even if bullfighting doesn't appeal to you, the Plaza de Acho is worth visiting — it's an architectural masterpiece.
1. Spend a Day at the Beach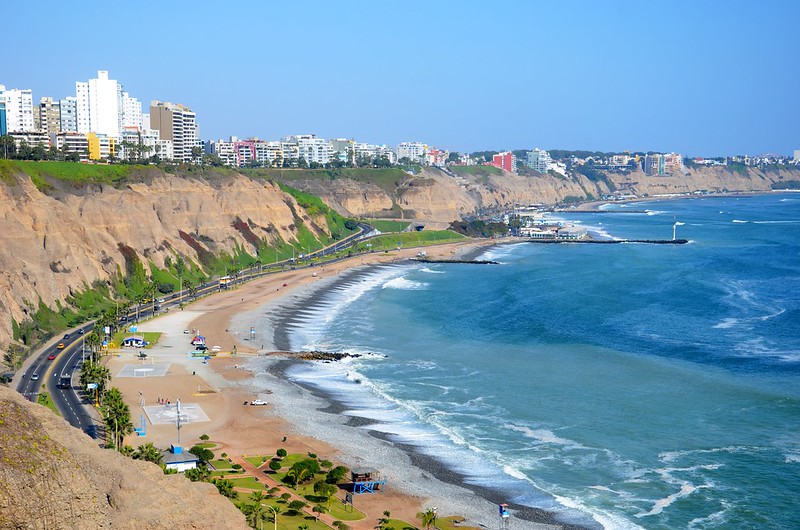 Lima's prime summer months occur from December through April, and if you are visiting during this window of time you will want to make sure to plan to spend a day at the area's many beaches.
Aside from the beach and ocean itself, you will find endless open-air bars and restaurants, as well as clubs that come alive in the evening.
1. Visit the Pachacamac distric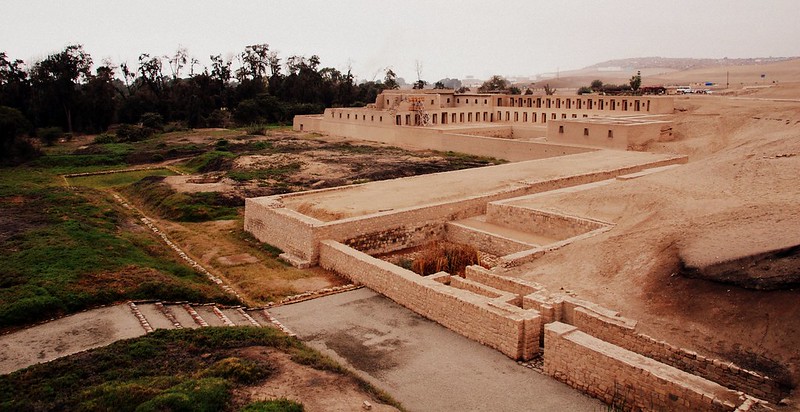 The Pachacamac ruins are an Inca archaeological site they are about an hour south of Lima, and most definitely worth a visit. It is possible to walk around these dirt ruins and enjoy views of the sea on one side and shanty towns on the other side.
It is possible to take a shared tour departing from Miraflores. This is one of the larger sites you can visit in the Lima province.
1. Visit the Brisas del Titicaca ballet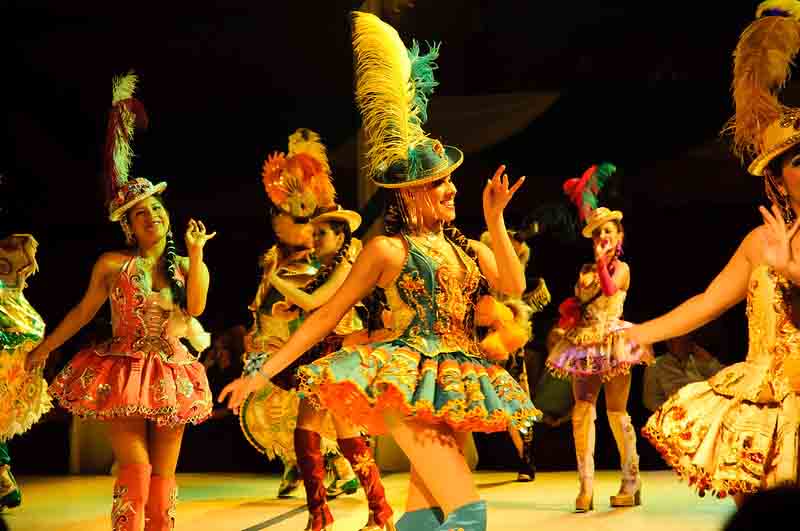 A bit off the beaten path and a great venue for folklore, dancing and a typical dinner. This show is made up of the best dancers from the Puno festivals and allow visitors to interact with dancers on the stage and then continue stomping to a live band. Dinner starts around nine but the party can go well into 2 am.
It is very popular with locals, yet they are open to sharing the dance floor with foreigners and even teaching how to follow the tunes. Some of the most impressive dances are performed by the scissor dancers.
1. Cliff Jump at the Seafront Cliffs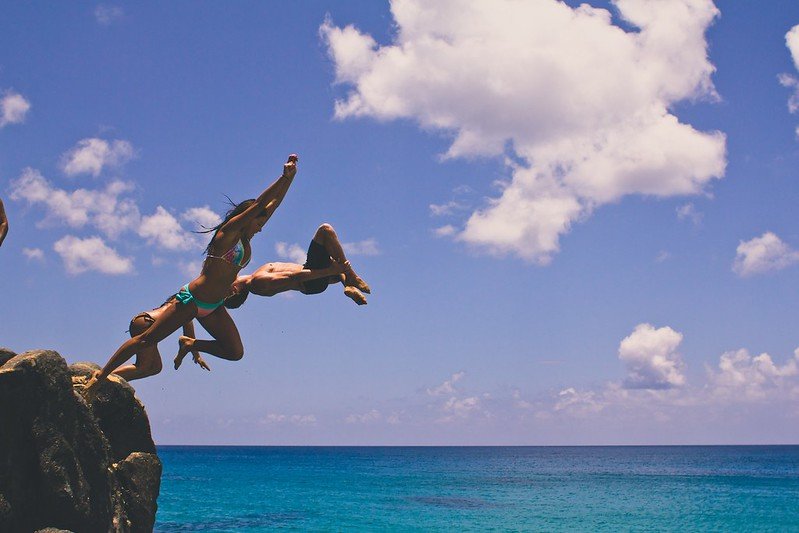 If you are an adrenaline junkie — or someone in your travel group is — then cliff jumping at the seafront cliffs should be at the top of your Lima adventure list. There are some mild jumps for those up for it, and local guides will show you the safe jumping spots.
If you want an even bigger rush, consider paragliding. Strapped in with an experienced professional, these 15-minute glides give you an amazing view — make sure to pack your Go-Pro to film your adventure.
1. Take Surfing Lessons at Lima's Costa Verde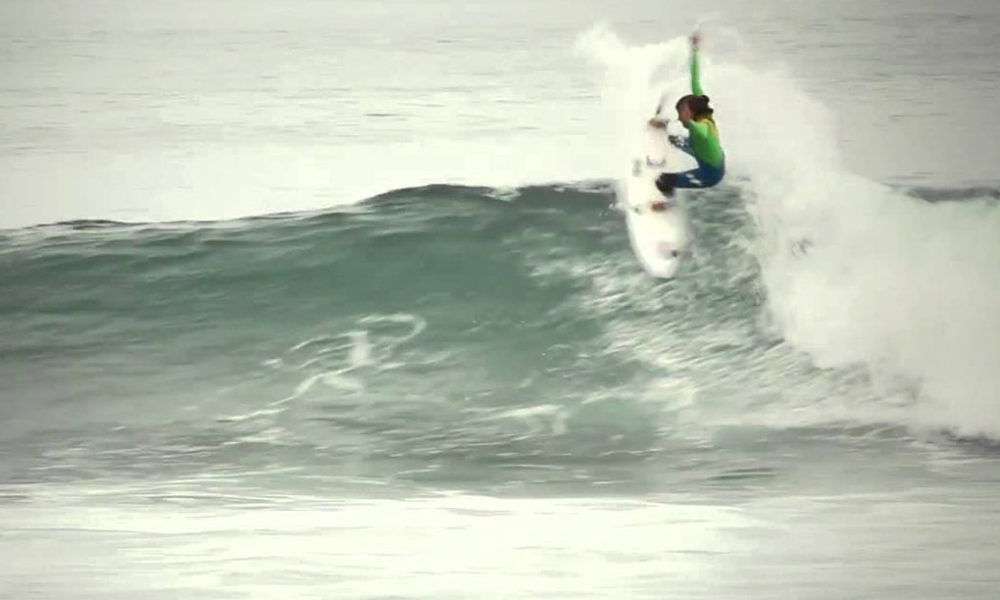 Sticking to the adventure theme, surfing lessons is another popular option. Beaches like Máncora are known to have some of the best waves in the country.
Beginners should look into Waikiki, located in Miraflores — there are many schools here and the waves are tame. For experienced surfers, La Herradura has the largest swells. A surf lesson is a great way to get in the water for a nice mid-day activity.
1. Visit the Museo Planetario y Observatorio del Morro Solar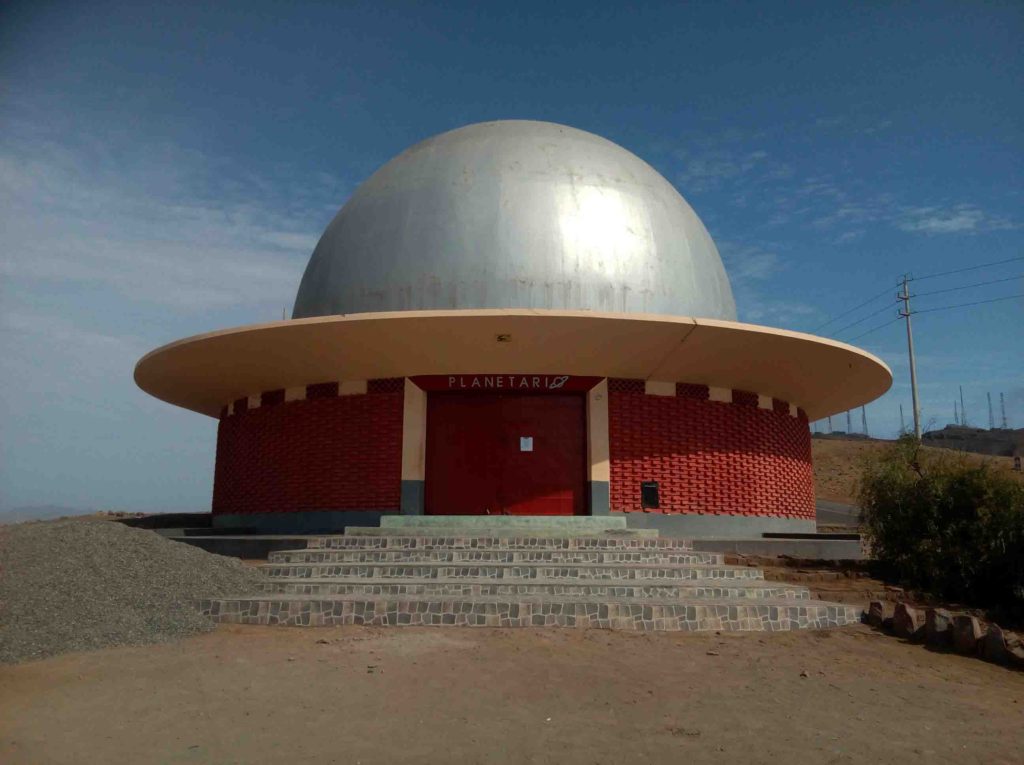 This attraction features a museum and digital planetarium, which is run by the PAA (Peruvian Astronomy Association). The observatory is open to visitors at any time, with more in-depth public presentations available on Sunday mornings. It's located in the Chorrillos district of Lima
1. Eat Authentic Street Food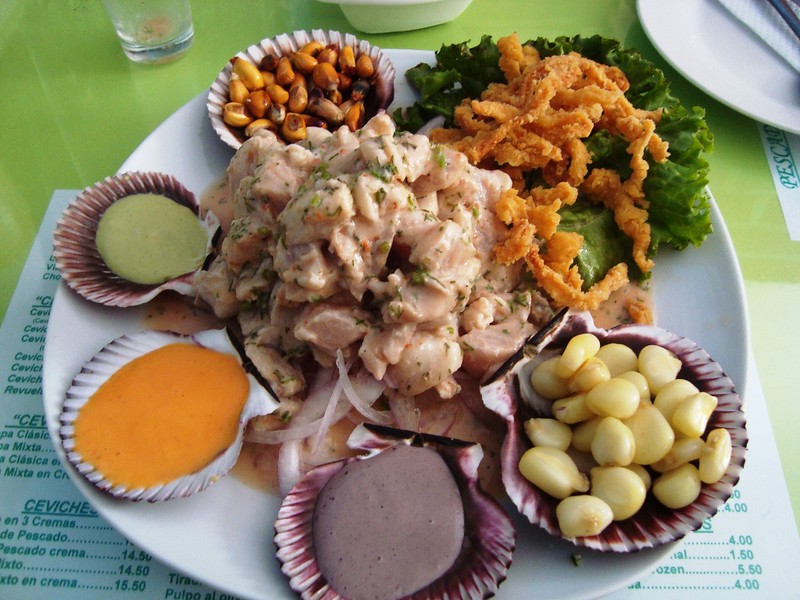 As mentioned before, Lima is well-known for its amazing food selection, and while there are plenty of amazing restaurants with views to experience, make sure you try some authentic Peruvian street food.
From picarones to churros, there are so many options to pick from. No trip to Lima is complete without sampling the many different varieties of street food offered.
1. Listen to the Peruvian National Symphony Orchestra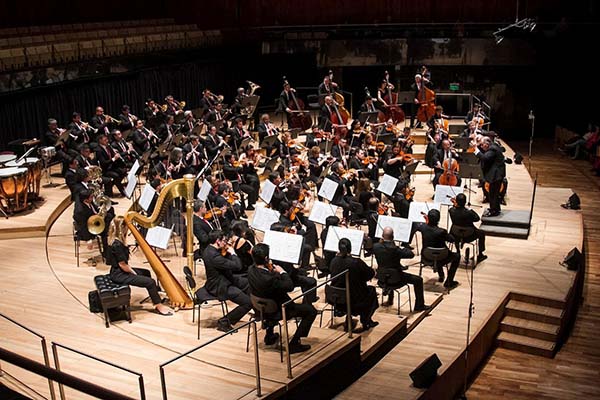 If you are in the mood for a relaxing evening, consider visiting the Gran Teatro Nacional, a theater that is extremely modern, and home to the Peruvian National Symphony Orchestra.
Make sure to book tickets in advance. Mid-week shows are usually easiest, with weekend performances in higher demand.
1. Go Scuba Diving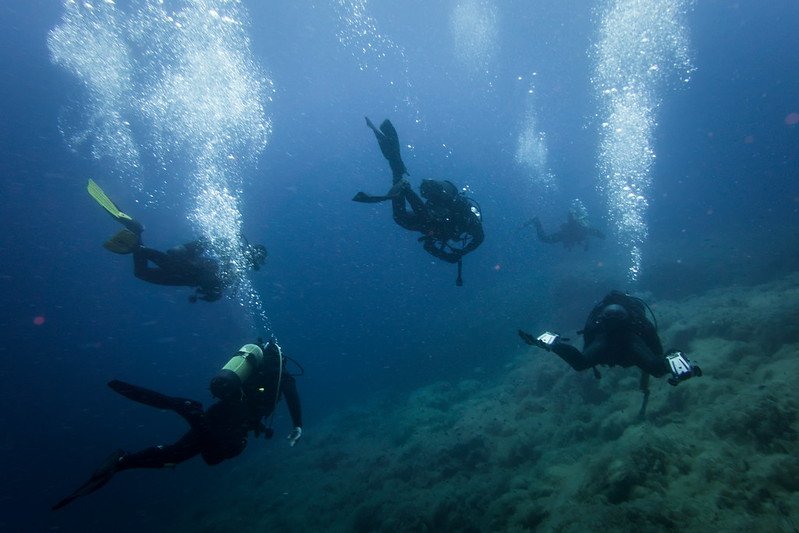 If you happen to be an experienced scuba diver then you might want to explore what Lima has to offer — with the Islas Palomino and Pucusana being the two most popular diving spots.
You can rent equipment at the many dive shops, and there are also tours available as well as lessons, for those wanting to try for the first time. While Lima isn't traditionally well-known for its scuba diving, there are some very beautiful dive spots that group tours can introduce you to.
1. Experience the Local Bars and Clubs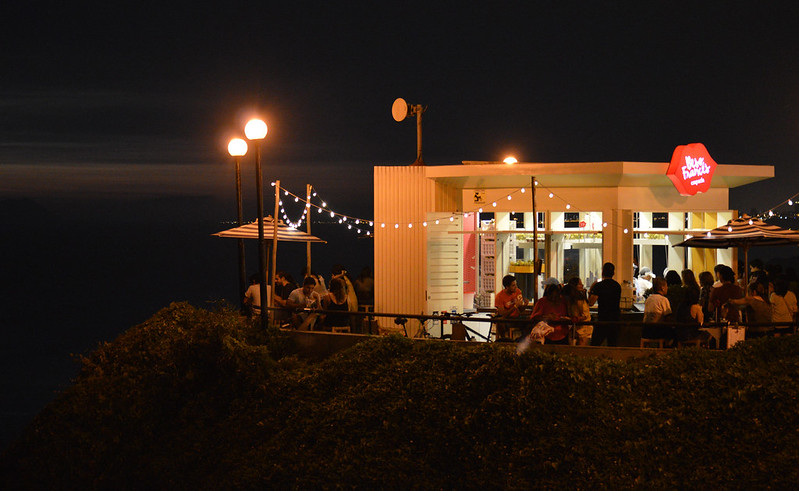 Up for a fun night of dinner, drinks and dancing? If so, make sure you explore the local nightlife scene. There is no shortage of fun and excitement once the sun goes down.
Grab a nice dinner and then bar hop, taking in all the nightlife has to offer. There are plenty of lowkey spots as well as trendy popular clubs, so from mild to wild, you are covered.
1. Sandboard the Dunes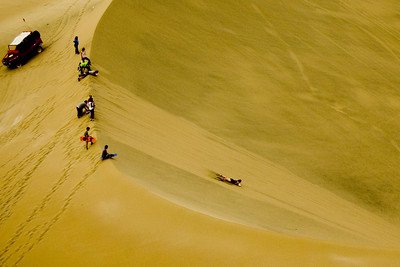 Now, if you are willing to take a two hour bus ride to Huacachina, you have the opportunity to sandboard down the largest dunes you will find in all of South America. They are truly a sight to be seen.
Daily tours depart from the center of Lima daily, making it very easy to get to. The thrill of sandboarding down the dunes as well as witnessing the marvel of the dunes in person is well worth the trip.