The Top 20 Things to Do in Cusco
Located high in the Andes sits Cusco, this is where the Peruvian Incas called home. While many travelers land in Cusco to hike
Machu Picchu
, which is the most famous and popular tourist attraction in all of Peru, a trip to Cusco is worth a visit in itself.
It's a very tourist friendly destination, rich with Inca and Spanish flavor, that sees visitors throughout the year. From the Inca ruins to the jaw dropping temples, there is plenty to see and take in.
With just under a half-million local residents, it's far smaller than other destinations in Peru, such as Lima, but there is a constant flow of new travelers coming through, with the majority having their eyes set on the Inca Trail and conquering Machu Picchu.
Cusco has an incredibly rich history — one that you should definitely experience firsthand if you have the opportunity. To help you plan an action packed adventure that you will never forget, here are the top twenty things to do in Cusco.
Final Thoughts
This list of the top things to do in Cusco should help you experience an unforgettable time while visiting Peru. With some advance planning, you should be able to see many of the most popular sights and experience everything beautiful Cusco has to offer.
Have you visited before? If so, what were some of your favorite things to do while in Cusco? We'd love to hear what our readers enjoyed, so please post your suggestions and experiences in the comments below.
1. Visit the Plaza de Armas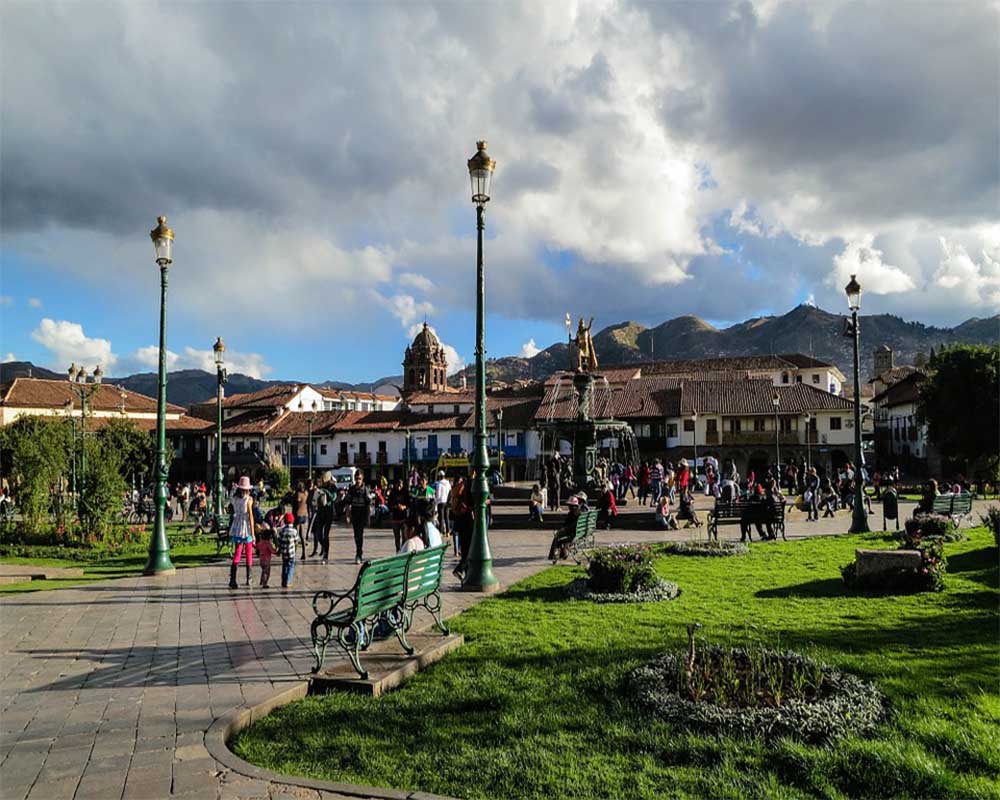 The Plaza de Armas is considered to be the center of Cusco. You will find that most tours and excursions all leave out of this center. It's a good idea to become familiar with it — making it a great first stop in Cusco.
Since it will be the meeting spot for many tours, take a walk around and see what it has to offer. Consider it to be an information center — more so than a destination for food and entertainment.
1. Explore the Sacsayhuamán Ruins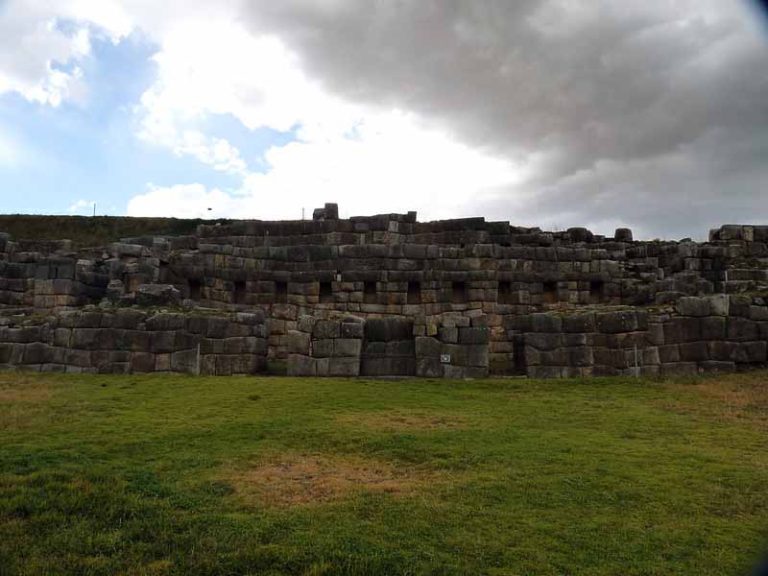 As mentioned previously, Cusco is known for its Inca ruins, and the Sasayhuamán ruins don't disappoint. This was the previous military base of the Inca. It's high up, so it requires a hike — but it's not too intense.
While walking gives you the best views, you can take a bus to the top if hiking is completely out of the question. Be prepared to take a lot of photographs — it's an amazing experience.
1. Visit the Iglesia de San Blas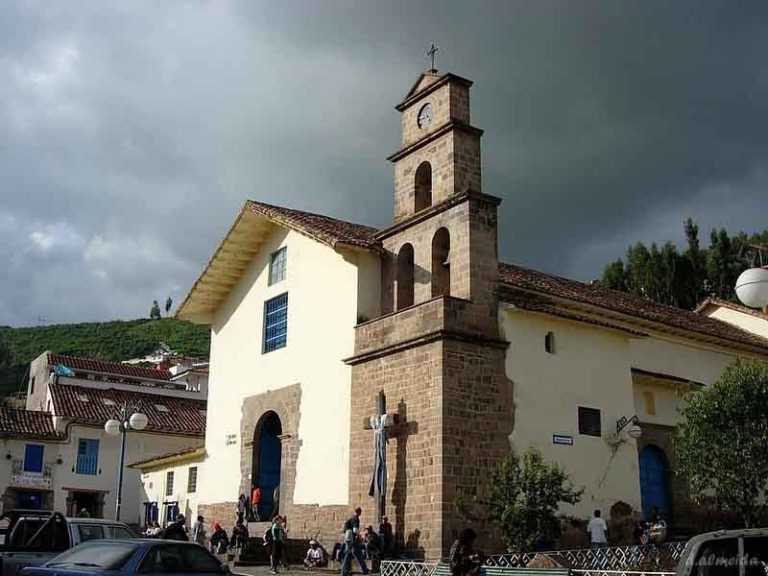 The Iglesia de San Blas is a very famous church and from the outside it's nothing to get too worked up over, but once inside you will be treated to one of the most popular tourist attractions in Cusco — a wooden pulpit.
The myths and legend of why the wooden pulpit was created is fascinating. There are guides and audio references next to it that help tell the story.
1. Explore the Museo Palacio Arzobispal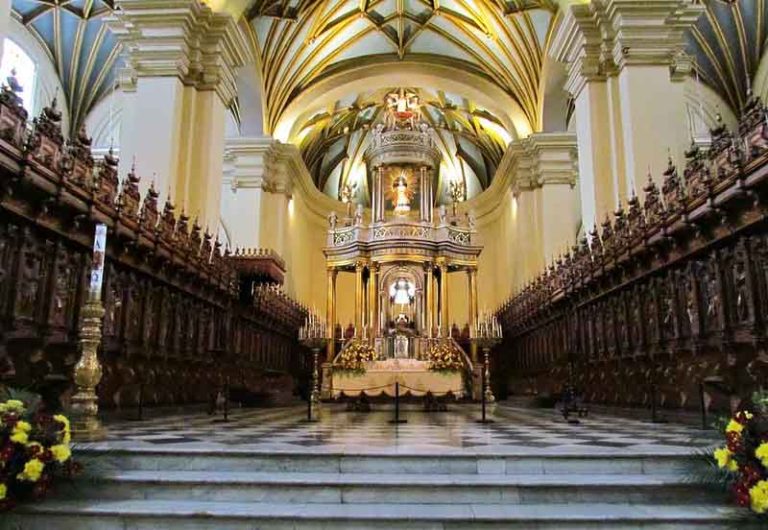 The Museo Palacio Arzobispal is a must-visit while in Cusco. This museum has a lot to offer and it's a very visitor-inviting environment, with food and drink available, along with a very cozy courtyard.
In its original condition, it's a great example of the old colonial architecture and interior design. Take note of the stone walls — they are original.
1. Get a Picture with Cristo Blanco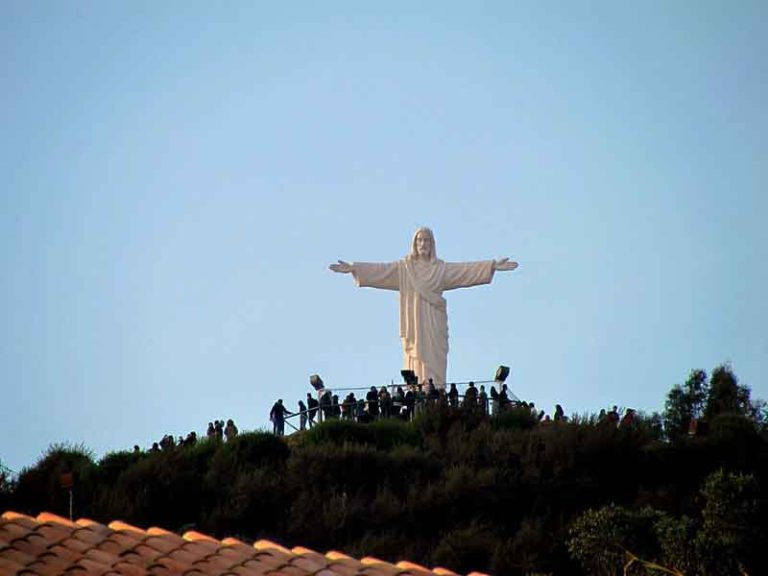 A large statue of Jesus, called Cristo Blanco, is located just 5 minutes away from the Sacsayhuamán ruins. With such a rich religious presence, it's an attraction you will hear many speak highly of.
There is a fence around it to protect it, but the statue itself is more than eight meters tall, so you can still get a nice photograph with it. There is also a viewing deck that gives you one of the most epic views of Cusco — another amazing photo opportunity.
1. Visit the San Pedro Cusco Market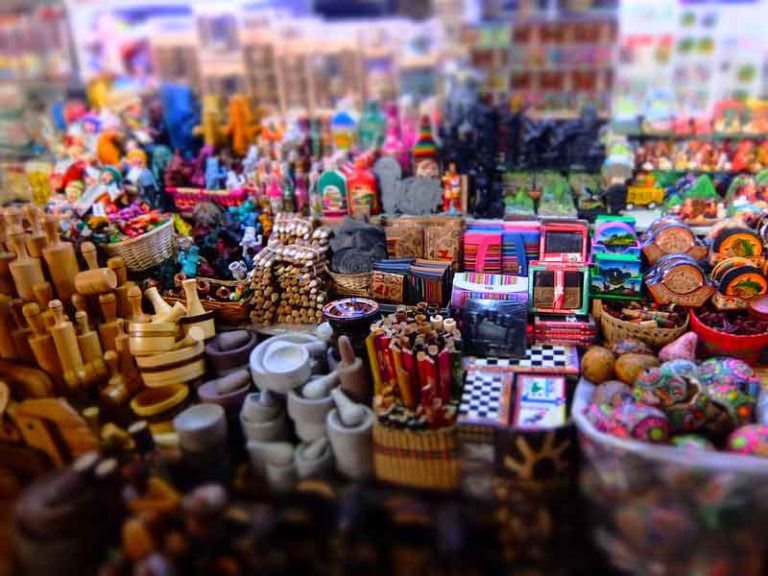 If you would like to experience an authentic market, make sure to swing through San Pedro — the most popular in all of Cusco. It's massive — and spans over about twenty percent of the entire city.
There isn't anything you cannot find here. From fresh fruits and vegetables to street food and souvenirs — explore the many booths and stalls filled with vendors, all offering authentic Cusco culture.
1. Take a Day Trip to Machu Picchu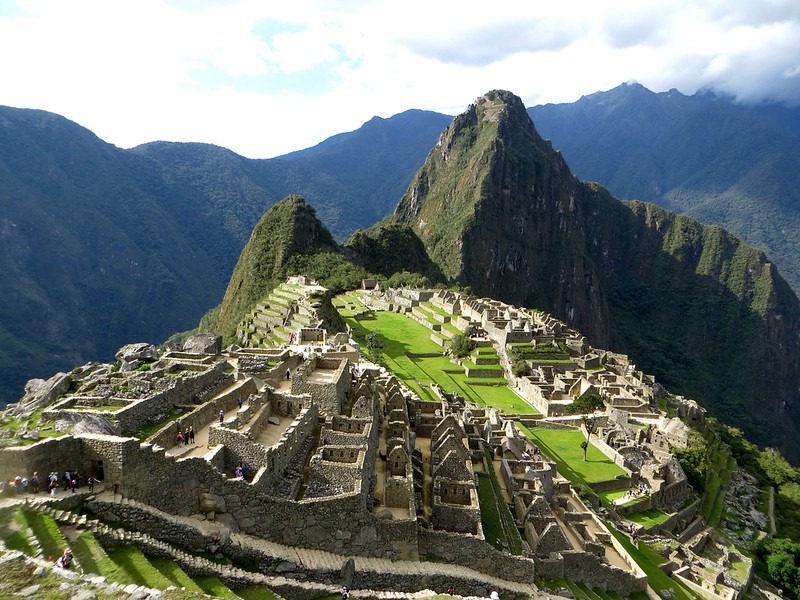 It's no secret that Machu Picchu is the main attraction at Cusco — many will spend days hiking the Inca trail to make it to the top. If you don't want to hike for days or simply don't have the time, consider a day trip tour package.
Many will say that the best views and experience is during the hike, but it's not possible for all. If you want, book a day-long tour, which will allow you to see one of the seven wonders of the world in person.
1. Visit the Pisac Ruins
When it comes to ruins in Cusco there is a seemingly endless number of options. It's impossible to see them all so you have to pick wisely. One, the Pisac ruins, is an absolute must-see.
It's regarded as one of the most beautifully preserved ruins in all of Peru. If possible, try to work this visit into your schedule on a Sunday — there is a local market that operates every Sunday, with plenty of amazing gifts and souvenirs.
1. Visit the Cathedral of Santo Domingo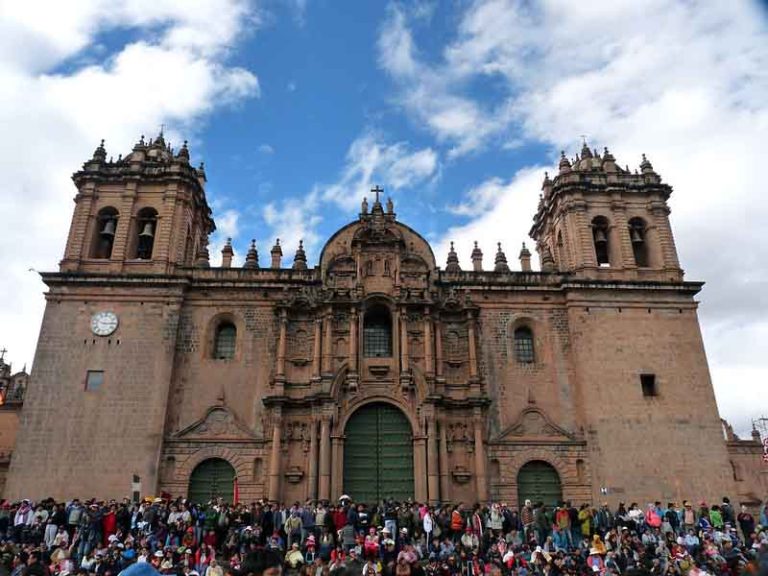 There are two large cathedrals outside of the Plaza de Armas, with the Cathedral of Santo Domingo being the main attraction — and the cathedral most reference as it was the first one built in Cusco.
The entire structure is breathtaking, especially when you consider it's all original — its construction began nearly 500 years ago — in 1560.
1. Have a Drink at Paddy's Irish Pub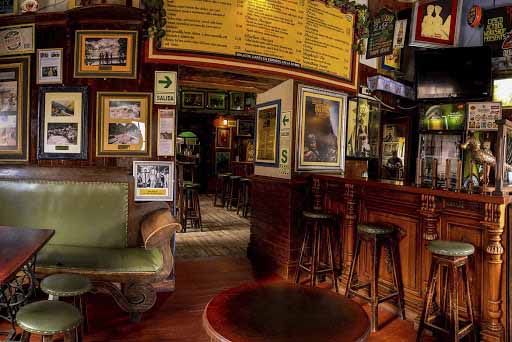 Not only does Paddy's Irish Pub feature some of the best bar food in all of Cusco — the burgers are amazing — but it's located at the highest elevation of any Irish bar in the world. That's a little-known fun fact.
This is a great spot to check out to watch a game, have a few drinks and enjoy some amazing pub food with friends. You will also witness many celebrations there — it's a popular post-trek stop for those that conquered Machu Picchu.
1. Visit San Blas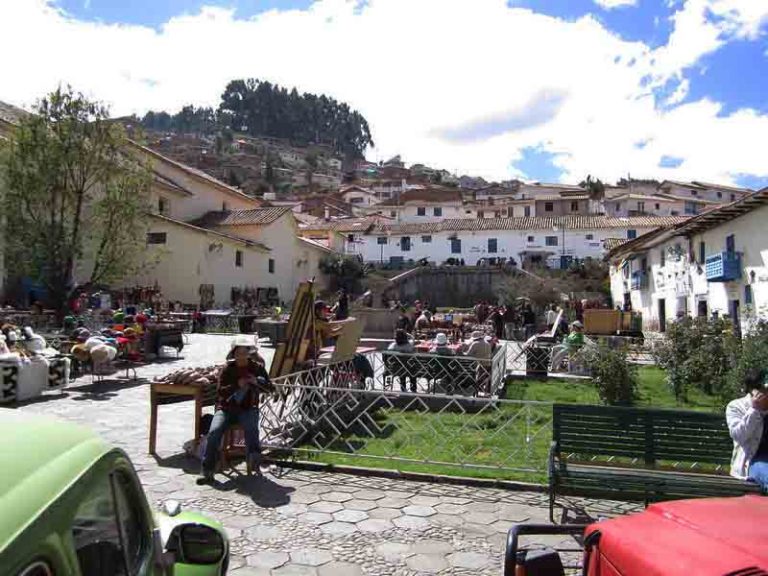 The San Blas section of Cusco is a little shopping area located very close to Sacsayhuamán, and it's filled with craft shops and artisan shops, filled with unique souvenirs and handmade items.
Even if you aren't in the mood to shop, the area is worth exploring. It features amazingly constructed cobblestone roads that are original, and the roads have steep peaks, which is a sight to see with your own eyes.
1. Explore the Inca Museum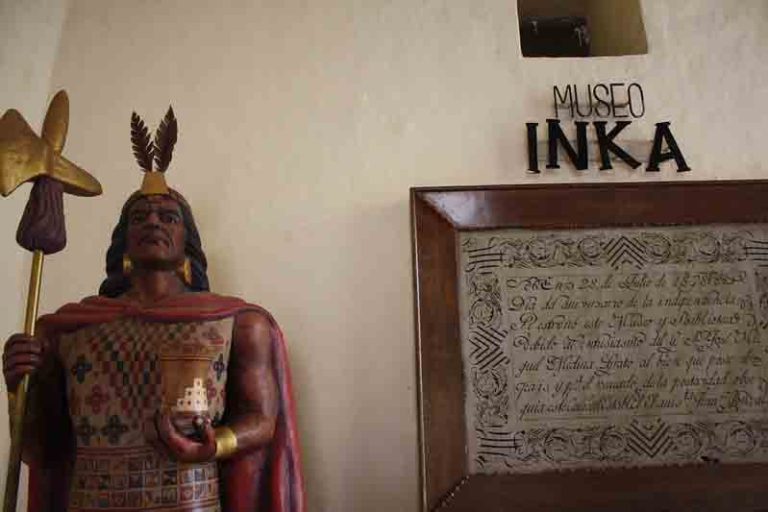 If you need a quick history lesson prior to visiting the many Inca ruins located in Cusco, it's wise to visit the Inca Museum beforehand. You will find an impressive display of Inca artifacts, as well as endless information about the surrounding area and its ruins.
There are more than twenty exhibit rooms to explore. One of the highlights of the museum is its collection of mummified bodies. Guides are also available on-site for a more enjoyable experience.
1. Take a Walking Tour in Cusco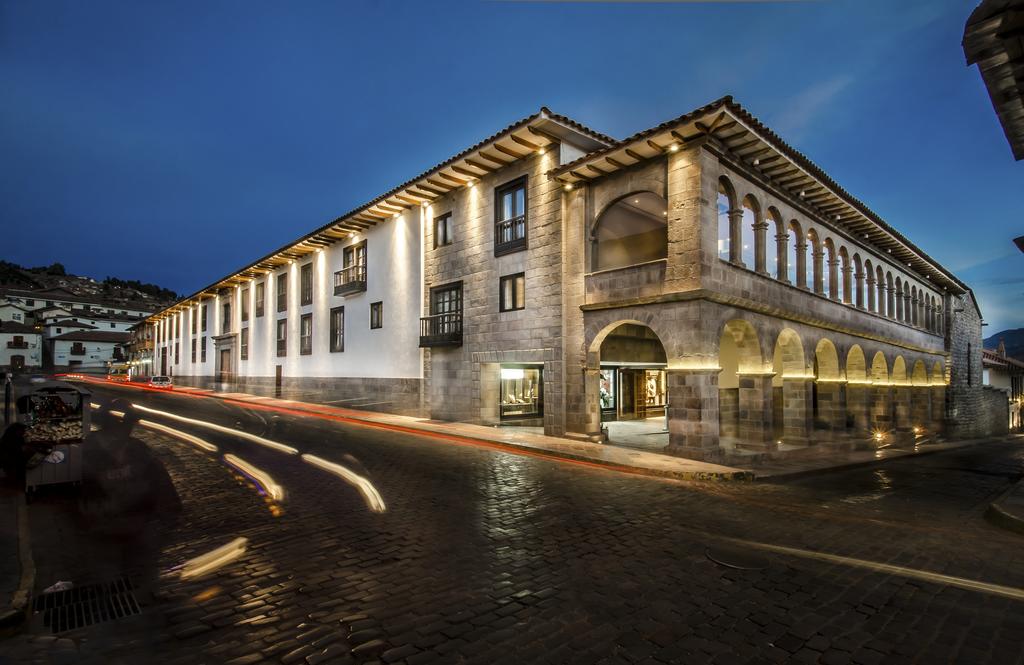 Cusco is such a small area, and when you arrive you will see that a good portion of it is walkable. Yes, buses and taxis are convenient, but there is also a lot to see and experience on foot.
Taking a walking tour when you first arrive is highly recommended, as it will help you get a good idea of the layout and during the tour a lot of key attractions will be pointed out. This first-hand reference will prove to be valuable during your trip.
1. Visit Planetarium Cusco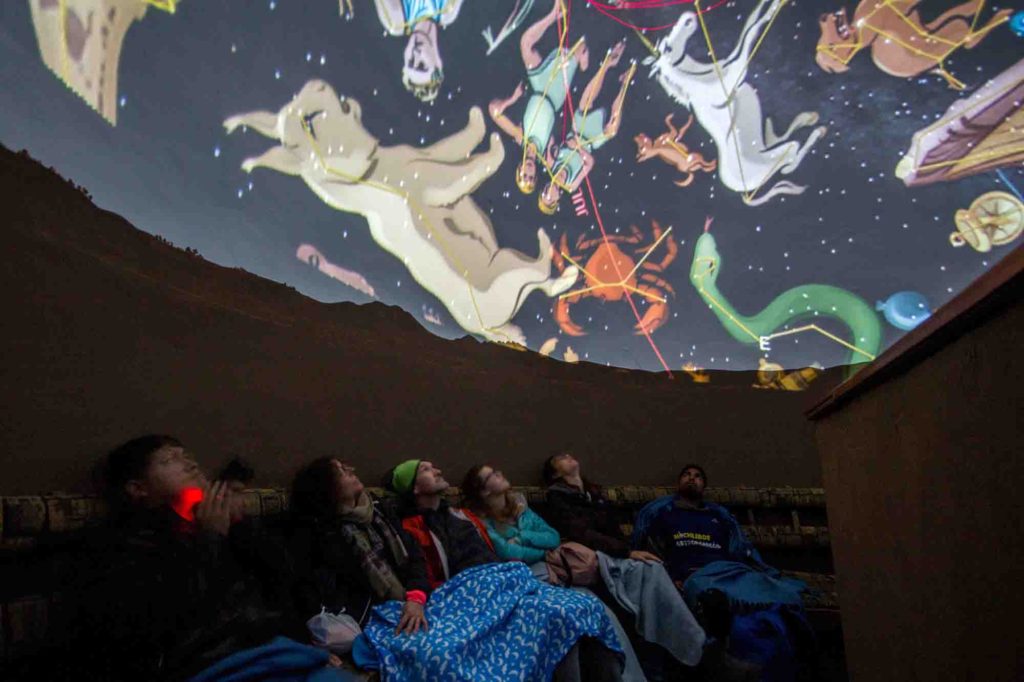 Because of Cusco's high altitude you will notice that the sky is very clear at night and the stars appear to be extra bright. Make sure to head to Planetarium Cusco for some evening stargazing. The planetarium offers tours, which give you a nice explanation of how the area's low ambient light directly contributes to the amazing clarity.
1. Visit the Iglesia de la Compania de Jesus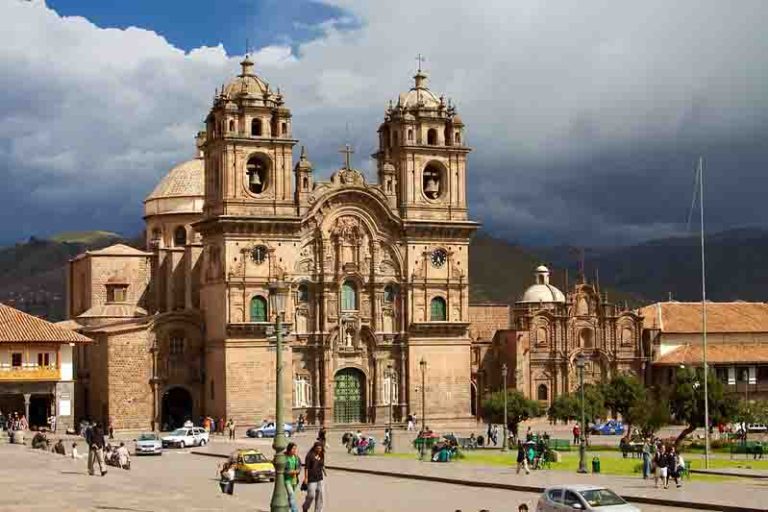 Next to the famous Cusco Cathedral is the Iglesia de la Compania de Jesus — a cathedral rich in history. It's literally next door, and since the majority of all visitors in Cusco will visit "The Cathedral," it would be silly to pass up visiting this one as well.
Pay special attention to the level of detail in the construction. It's very impressive, especially knowing that it was all hand-made hundreds of years ago.
1. Visit the Museo de Arte Precolombino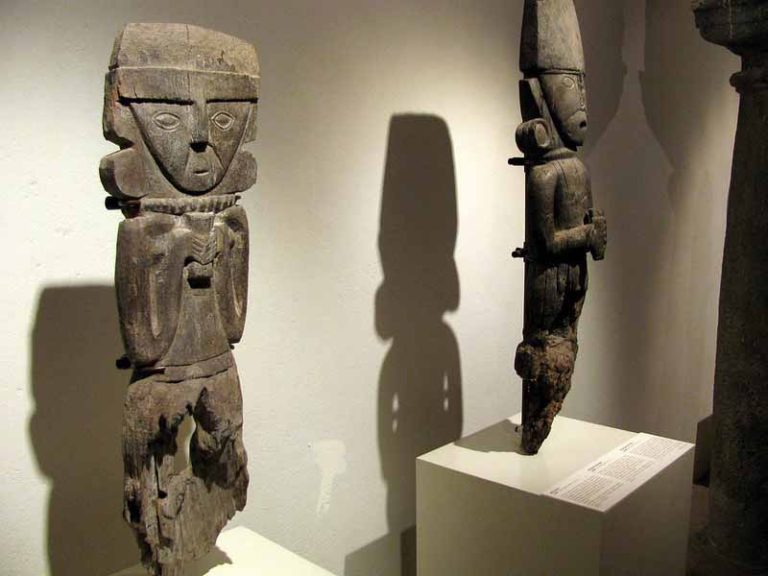 While the majority of large museums are located in Lima, Cusco does have many that are really incredible and worth a trip. While the Museo Palacio Arzobispal is more popular for its environment, this Cusco museum has amazing modern displays of art dating back to pre-Incan times. It's definitely the best museum in Cusco in terms of exhibits.
1. Explore the Maras Salt Evaporation Ponds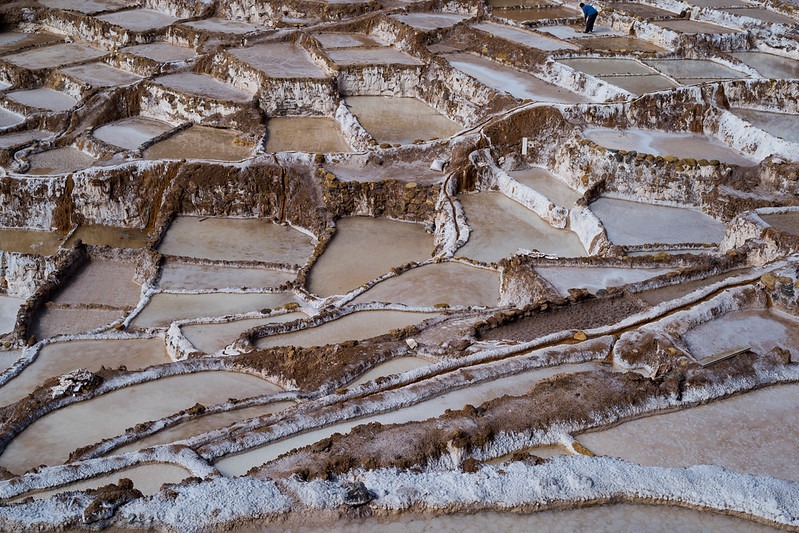 The Maras salt evaporation ponds is a destination that isn't a quick walk away, but it's a great day trip that you can plan in advance. These little ponds are stacked ontop of eachother and it's an experience that is more appreciated in person, even though images are very impressive. Once there you will want to spend the day exploring them.
1. Check Out the Chincheros weaver market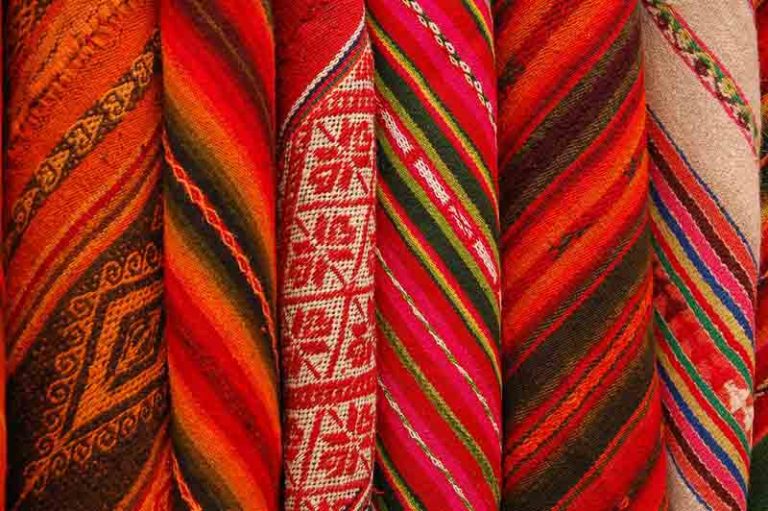 On the way into the sacred valley of the Incas is the Inca town of Chincheros, here you will find traditional textiles and learn the process followed by the woman weavers. There is a display of colorful ponchos, scarves and handcrafted figures.
The local museum also shows the way they keep livestock such as llamas and guinea pigs.
1. Visit the Twelve Angled Stone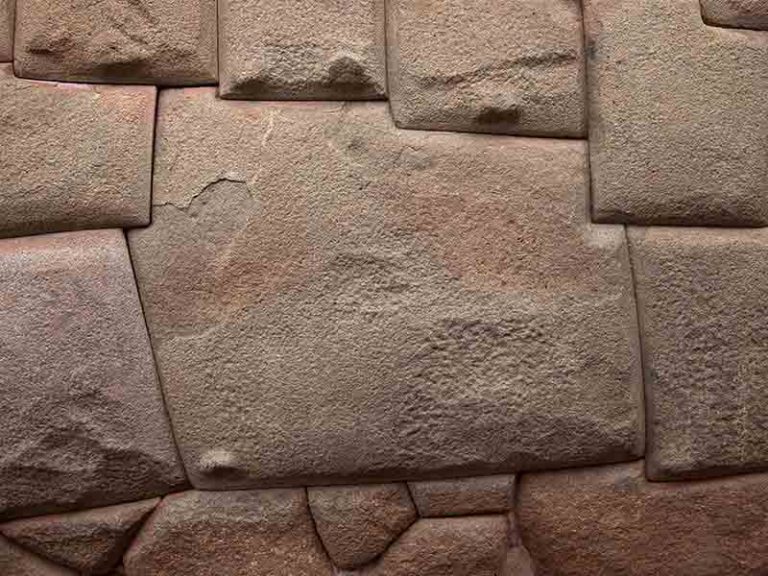 The Twelve Angled Stone is currently part of the wall of the palace of the Archbishop of Cuzco. It's considered an archeological artefact and a national heritage object.
It's pretty incredible to witness, and you will see that the walls are massive and to incorporate this stone into the structure will have you mind-blown. While the stone is very interesting, the structure surrounding it is the real gem here.
1. Visit the Convent of Santo Domingo Temple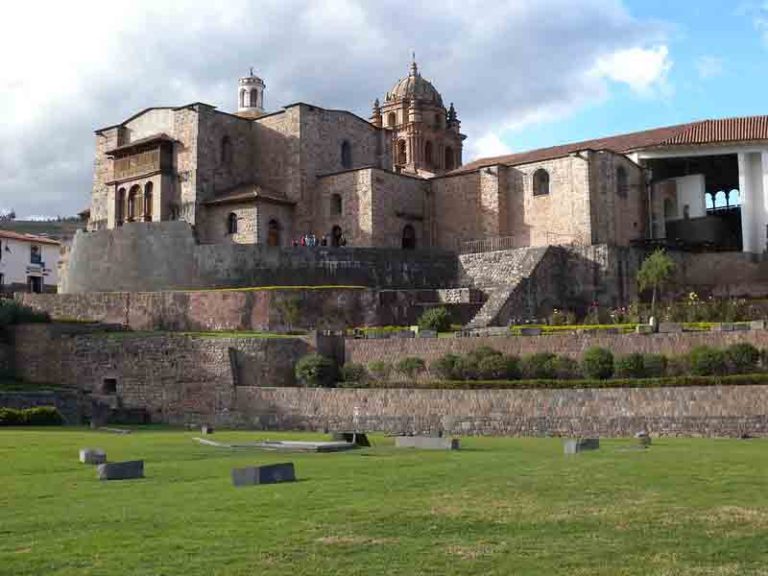 The Convent of Santo Domingo was once the most prized temple of the Inca Empire — complete with solid gold walls, gold statues throughout the courtyard and incredible detail in its construction.
The foundation of the temple is all original, and it's often regarded as one of the most visually pleasing ruins in all of Peru. While the gold is no longer there, the structure doesn't disappoint.