Kontiki Expeditions has designed a series of curated experiences which depict a different type of tourism, more conscious about environmental care, respectful of the place and the communities visited, and truly meaningful for the mindful traveler.
These are challenging times for communities that depend on ancient teachings and customs to preserve their identity and traditions.
In the small town of Pile, we are supporting their people and crafts by becoming a window where international travelers may discover their beautiful town and their inspiring work weaving toquilla straw hats.
Created for raising awareness about an ancestral activity, known only to members of local families, will foster the interest of younger generations to continue with the way of life and lessons of their ancestors.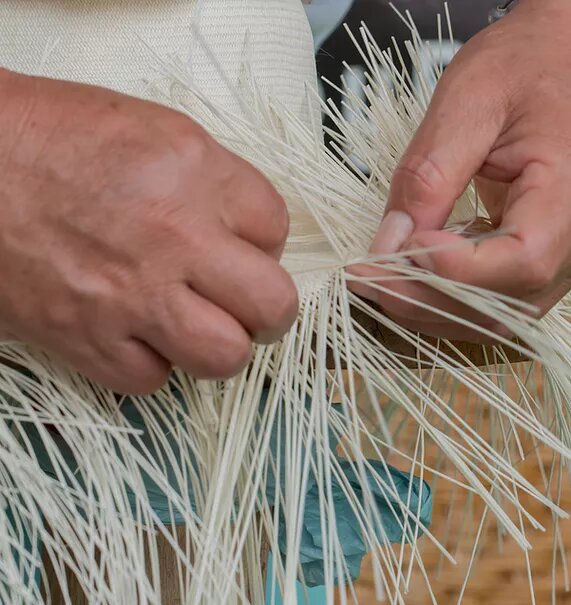 Developed a social program in the town of Pile to bring opportunity to children in a situation of vulnerability due to social exclusion and lack of access to professional support. Kontiki Expeditions in alliance with Real Madrid Foundation established a soccer school to work with 40 kids and teenagers granting them an education in values through sports as well as academic accompaniment, and parental education.
Projects for parents, social assistance, community service, and the training of locals to be part of the school are key ingredients to obtaining personal, familiar, and social development in rural areas such as Pile.
Kontiki Expeditions makes sure that all elements on Board are environmentally friendly. The staterooms display handknitted PET Silk rugs made of recycled plastic bottles, cotton sheets of certified sustainably sourced cotton, bamboo toothbrushes, natural bathroom amenities and reusable coffee capsules.
It counts with water stations so that the guests can refill their reusable bottles as many times as needed, the cocktails are served with biodegradable straws, and the food is supplied by local organic farms.
The action, no matter how big or small, can create a positive impact in the preservation of the environment.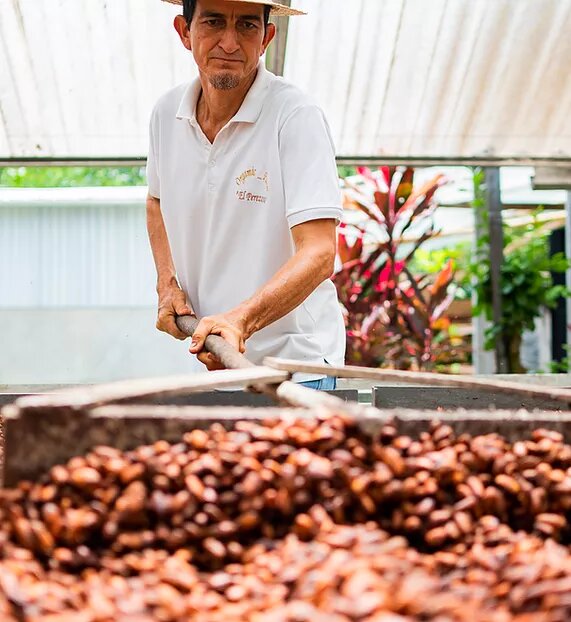 Collaborating with an ambientalist organization called "Mingas por el Mar", which is focused on the protection and care of beaches and the ocean along the Ecuadorean coastline.
Their main focus is to change the consumption habits of the population by reducing the usage od single-use plastic and promoting programs for recycling and reusing.
Creating conscience among the communities by educating them about the devastating effect of ocean pollution while also organizing communal labor (mingas) to remove trash from beaches and the ocean.
Kontiki Expeditions holds the B-Corp Pending status and expects to be certified as a B-Corporation by the end of 2022.
A B-Corporation is a new kind of business that balance purpose and profit, measuring its impact on employees, customers, suppliers, the community, and the environment. Committed to be part of the movement of global organizations known to use the business force to be good.

Kontiki Expeditions' philosophy involves an ongoing commitment to sustainability and environmental care that will create social awareness and inspire other to join!