Sailing from January 21st 2024 to May 12th 2024
Since our beginnings, Kontiki Expeditions' vision was to expand our boutique cruises and the concept of conscious tourism beyond coastal Ecuador to special destinations in the Americas. Today, we are excited to announce the premiere of our new expedition in the Pacific Coast of Costa Rica.
Table of content
Costa Rica's Pacific coast boasts with wildlife in land and sea, featuring lush tropical forests bounded by the sea, intense concentration of biodiversity, and adventure filled excursions which are the perfect recipe for an unforgettable escape.
Costa Rica: Wild and Authentic
The Costa Rican expedition reveals the beauty and authenticity of the country, visiting small, uncrowded towns, forests and mangroves, pristine beaches and protected ecological reserves full of wildlife. The itinerary includes daily curated experiences involving nature, exploration, adventure, water activities, yachting lifestyle, farm to table gastronomy, and wellness.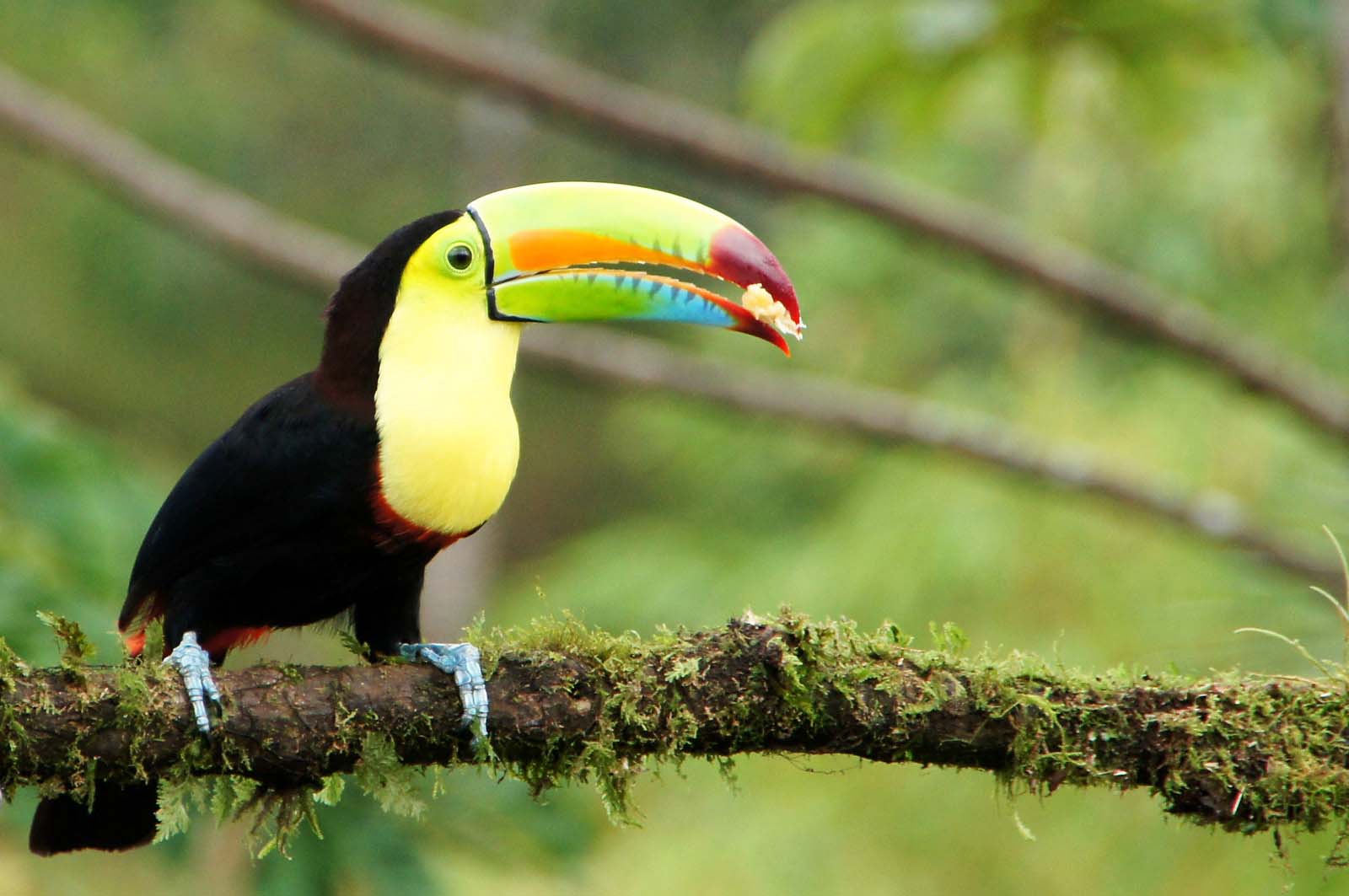 Tropical Adventure
Kontiki Expeditions' 4 and 7 - night itineraries uphold the seal of excellence that has set our operation and service apart from others. The adventure starts in Marina Bahia Golfito, a pristine location in the Southern Pacific Coast framed by the exuberant mangroves of Corcovado and Piedras Blancas National Parks, and will be available each year from late January until May.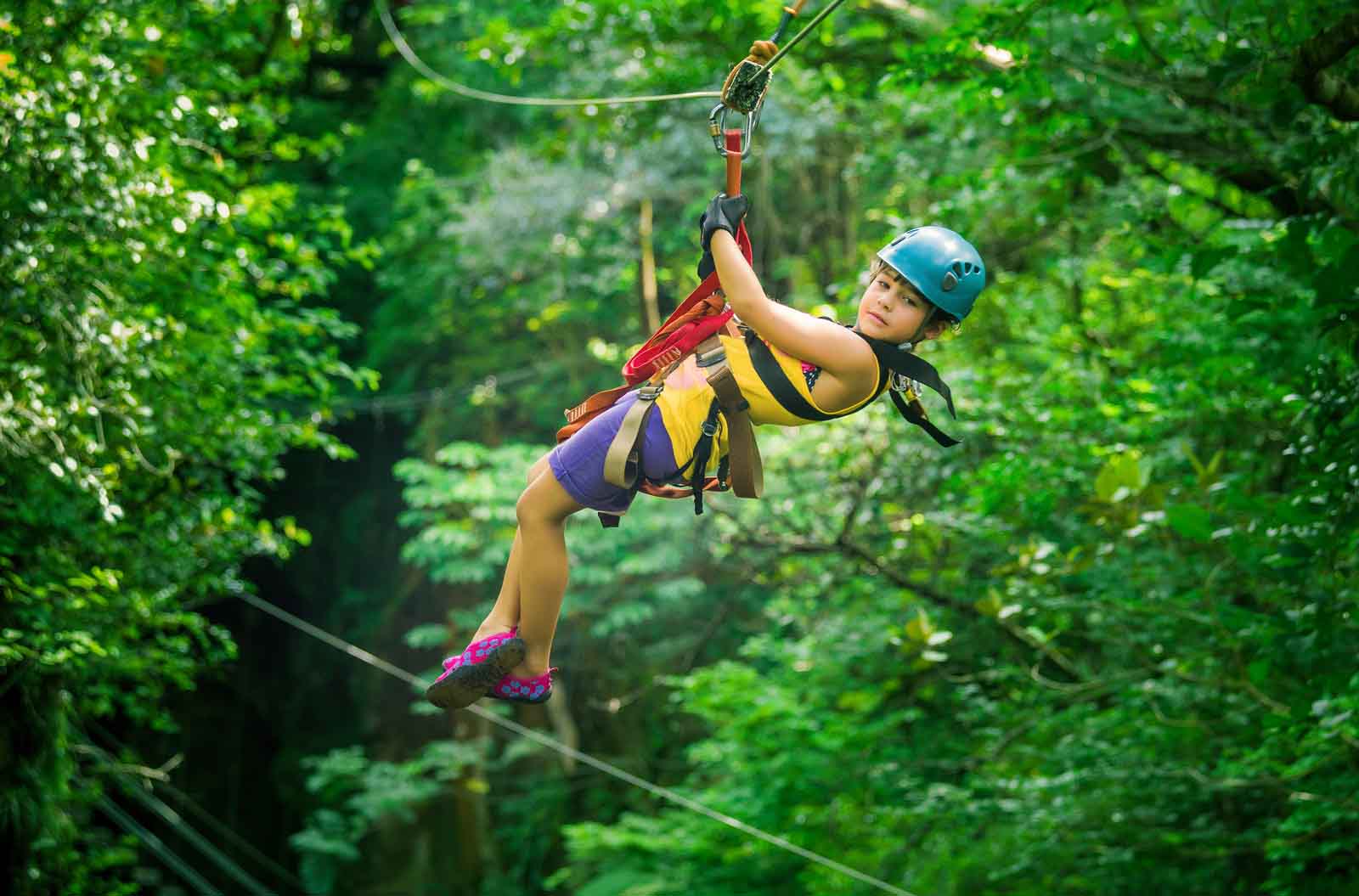 Unveiling The Pacific Coast
From this location our yacht sails north to explore vibrant destinations such as Golfo Dulce, the Osa Peninsula, Isla del Caño, Drake Bay, Isla Tortuga and Papagayo Peninsula, allowing for exploration of the secluded nooks and crannies of this 800-mile-long coastline of dramatic landscape contrasts.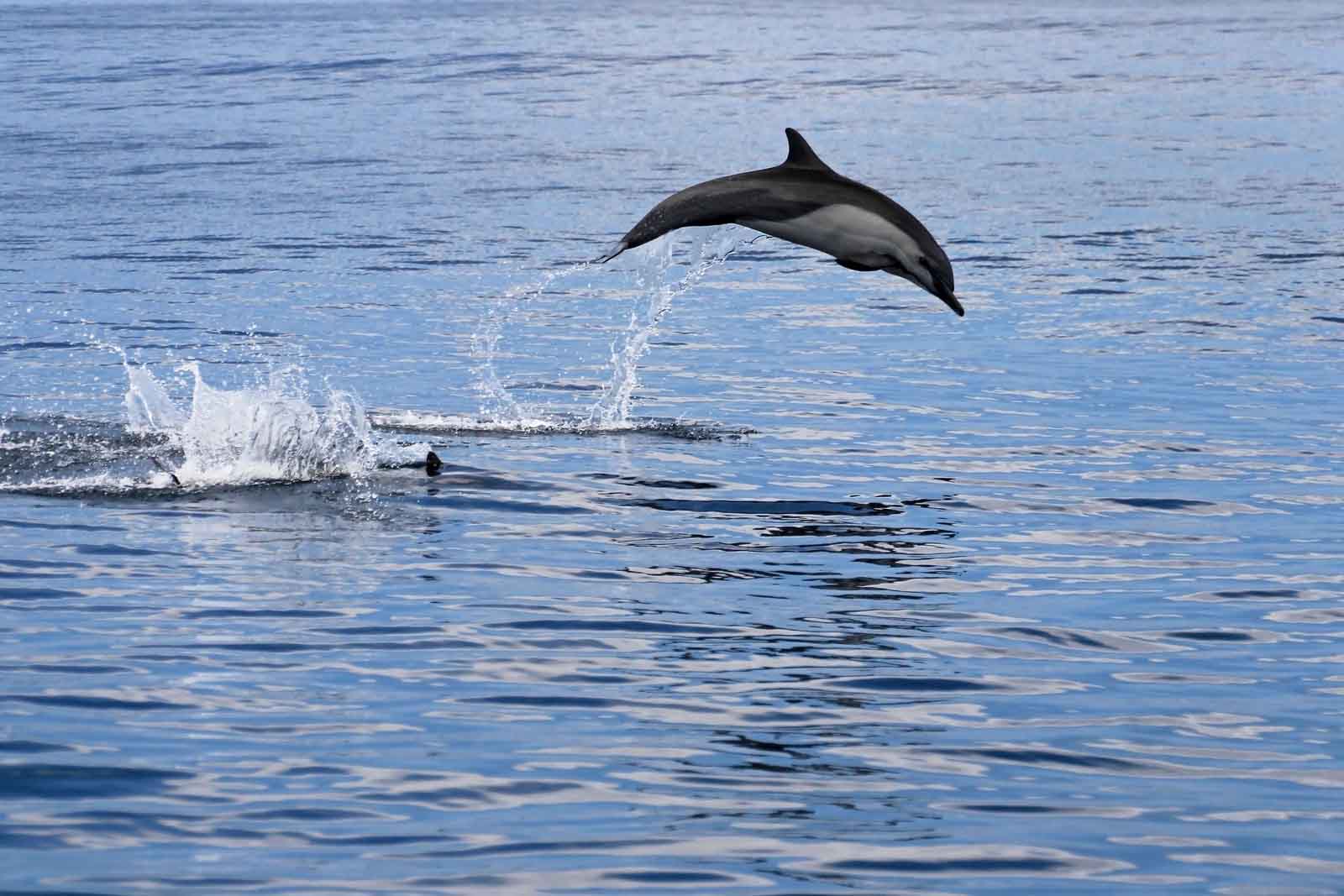 Kontiki's Expeditionary Super Yacht
Our 40-meter luxury expedition yacht counts with 9 beautifully appointed staterooms and maximum capacity for 18 people, ensuring in this way a very private and exclusive voyage. In the yacht you will also find 4 outdoor lounge areas to relax, one formal interior lounge, both interior and alfresco dining areas, a wine cellar, a cozy area for spa treatments and gym, and a beautiful hot tub from where to enjoy the magnificent seascape. A team of 13 experienced crew members are there to offer superb service and assist our guests to create a mesmerizing onboard experience.
Costa Rica is a vastly unexplored paradise for yachting, offering not only amazing marine lifestyle, but also authentic experiences for an exhilarating adventure at sea.
Join us onboard Kontiki Expeditions and get immersed in the Costa Rican vibe! Pura Vida!