Pachacamac Ruins
This site has been in existence as far back as 200 AD. Pachacamac meant "the earth maker" or "the creator", this was according to Quechua translations. It is of high significance as far as religious sites in pre-Inca Peru are concerned and it is very well revered.
Long after the Inca rule, Pachacamac still maintained its religious importance. It is a very popular ruin in Peru and it is well visited.
The landscape stretches about 30 km (18.65 miles) outside of Lima.
You can visit Pachacamac by joining a tour group or using a public bus.


Huaca Huantille Ruins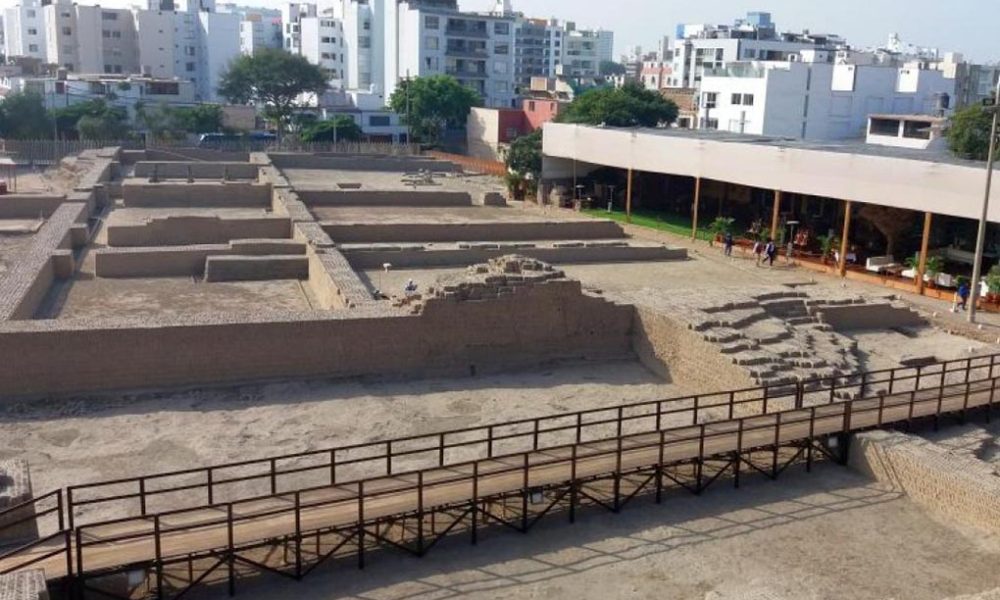 Of all the respected monuments in Lima, Huaca Huantille is one of the less frequented. It has suffered government neglect and there has been barely any money invested in its protection and renovation.
The surrounding areas have experienced intense urbanization and this has also caused problems for the site. Knowing fully well that urbanization can lead to neglect of ancient and culturally significant monuments, the people have repeatedly called on the government to pay more attention to one of its greatest sites.
Huaca Huantille was built between 800 AD and 900 AD by the Ischma people. It is about 6.7 km away from Lima, it'll take you about 16 minutes to get there.
Even though it calls for more investment in its upkeep, it remains a sight to behold and a wonderful place to visit.


Sacsayhuaman Ruins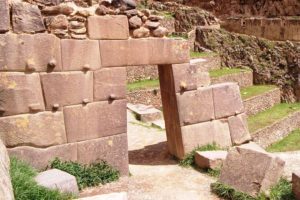 This is arguably the most impressive ruin around the Cusco area. It is just a walk away from the City Center.
It is defined by its tiered, zig zag fortifications and its large stones that fit firmly together without the use of mortar. Amazing!
This is not just a great display of ancient Inca stonework, it is also a good vantage point. It offers a great view of Cusco and Plaza de Armas.
Sacsayhuaman is about 4.1 km away from Cusco and you could spend approximately 15 minutes to get there.
It's a place you should definitely check out!



Q'enqo Ruins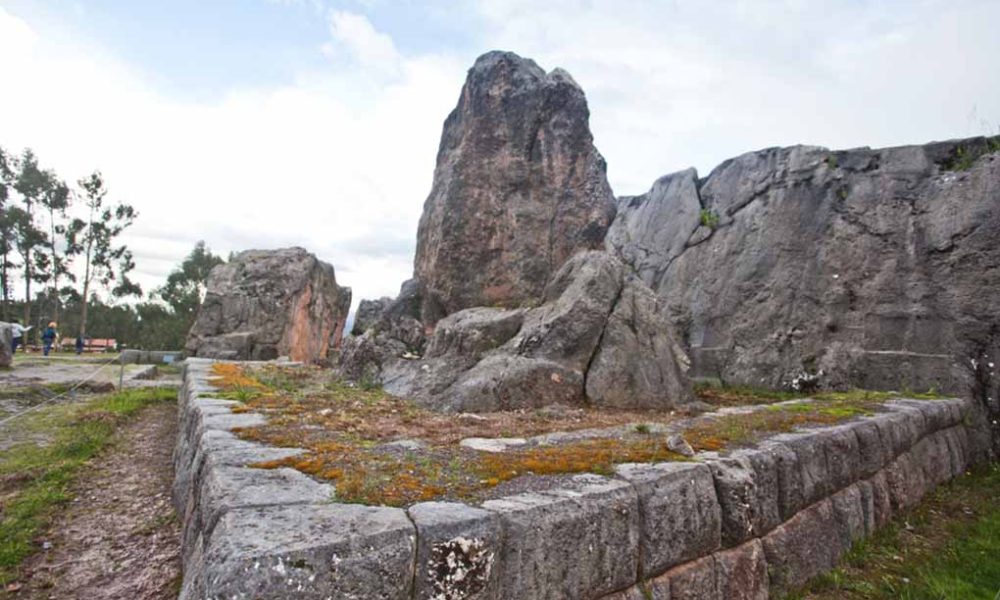 This very interesting ruin is a limestone rock that has both natural chambers and man made tunnels. It isn't the most beautiful ruin in Peru, but it has great physical features that will leave you in awe!
Q'enqo is surrounded by a lot of ancient mystery. Many believe that death rituals and blood sacrifices were a popular occurrence in this temple during the old days. It is also believed that the temple was used to worship the sun god, moon god and the star god.
A very interesting feature of Q'enqo is the monolith in the front which makes a puma shaped shadow when the sun shines on it.
Q'enqo is about 4 km Northeast of Cusco, on the road to Pisac.


Puka Pukara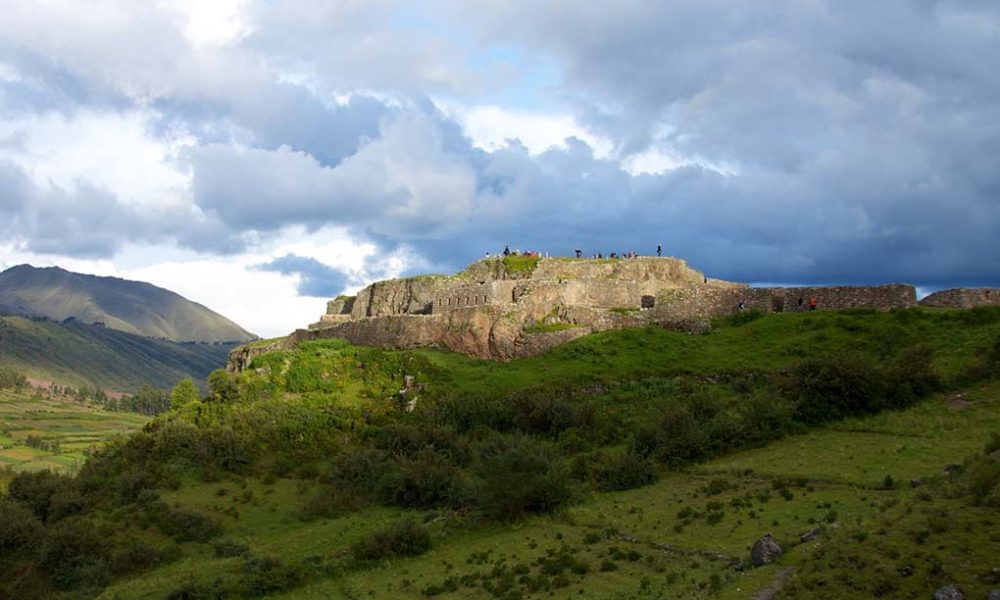 The "Red Fort" popularly known as Puka Pukara was believed to be a guard post of some sort, or a lodge for travelers. It is 10.6 km away from the Cusco area and it takes just over 23 minutes to get there.
From the lower area, you will be able to see the remains of some old houses and some store rooms, while the upper area offers a great view of the Cusco valley.
It does not have as many interesting features as the above mentioned ruins, but the great view it offers is like none other!
It is definitely worth the trip!


So, if you're looking to visit some great ruins in Peru, then we recommend these historic sites.