Table of content
North Argentine
New Solar and Lithium Train in the Quebrada de Humahuaca - Jujuy
It will be the first solar train in Latin America with lithium batteries. It can reach a maximum speed of 60 kilometers per hour and will have a maximum capacity of 72 passengers. It will operate starting from March 1, 2024. From Volcán to Tilcara, stopping at various stations (Hop On - Hop Off system) - from 8 am to 8 pm - passengers can get off at each station and board the next train. A train passes every 20 minutes.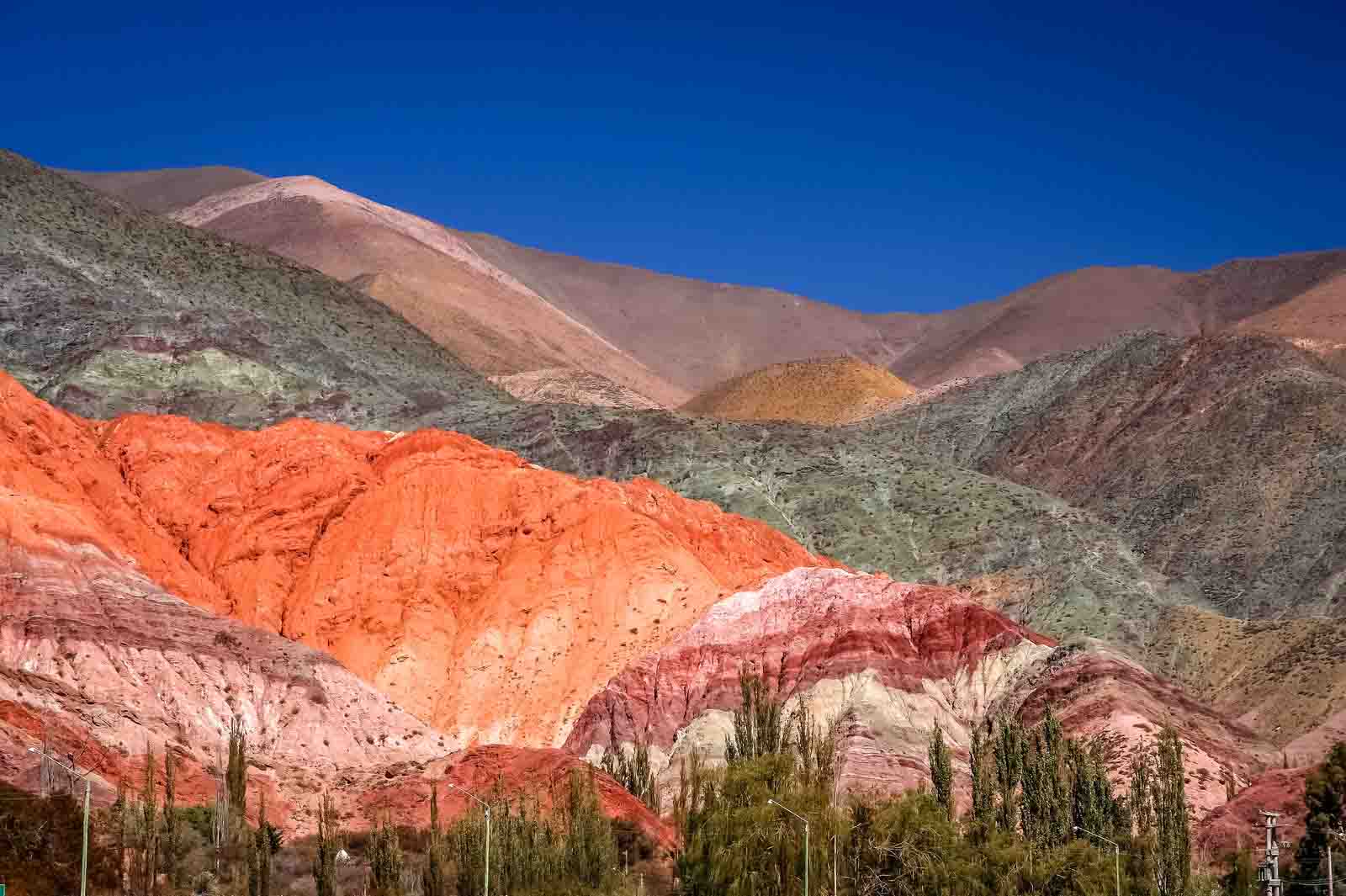 Northeast Argentine
The Garganta del Diablo Walkway is under maintenance
The Iguazu National Park is progressing with the repair of walkways affected by the increased flow of the river of the same name, as well as with cleaning tasks while waiting for the water level to decrease to allow the reopening of the Falls to the public. At least two months of repairs are expected.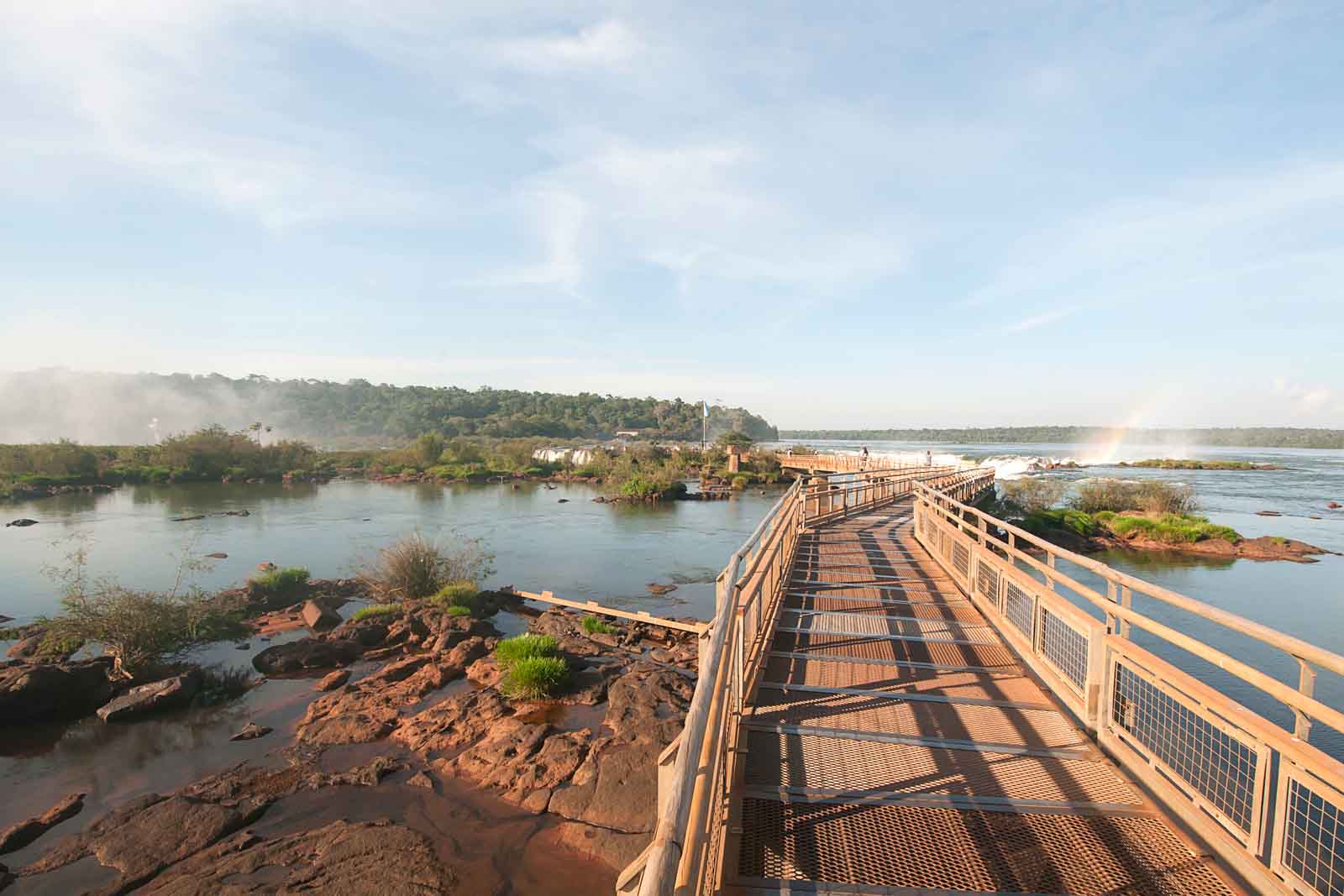 Argentine Patagonia
Pristine el Calafate Luxury Camp
A dream refuge located in an impressive environment, with panoramic views of the majestic Perito Moreno Glacier.
Eco doms are fully equipped, thanks to their exclusive location. Includes: all meals, drinks, transfers to and from the airport and the city of El Calafate, and unique experiences with guides and hosts.
Accommodation is available from December 1, 2023. Visit Calafate with our tours to Patagonia