Lindblad Expeditions plans for the operation of the former Crystal Esprit at the Galapagos Islands after it has been refurbished. It will eventually replace the National Geographic Islander.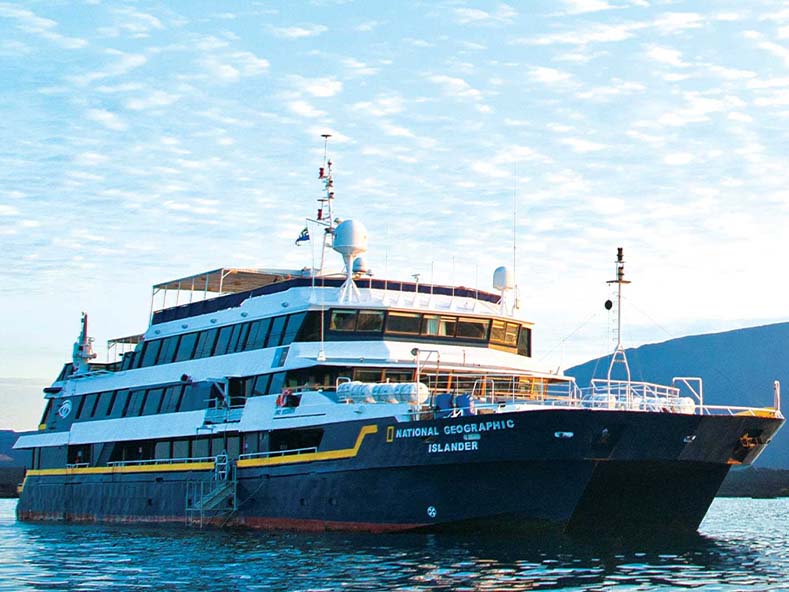 Lindblad Expeditions Holdings stated in an 8K file that it had reached an agreement with Crystal Cruises for the purchase of the vessel at $13.3 million.
The company stated that it was an opportunity to purchase a ship which would allow them to offer amazing expeditions to some of the most extraordinary destinations in the world for many years to come.
Crystal announced earlier this month that it had purchased the Crystal Esprit and that the small-yacht concept doesn't fit in with its future plans.
Lindblad filed the 8K on August. In August, Lindblad stated that the company expected to operate the vessel in Galapagos with 48 people.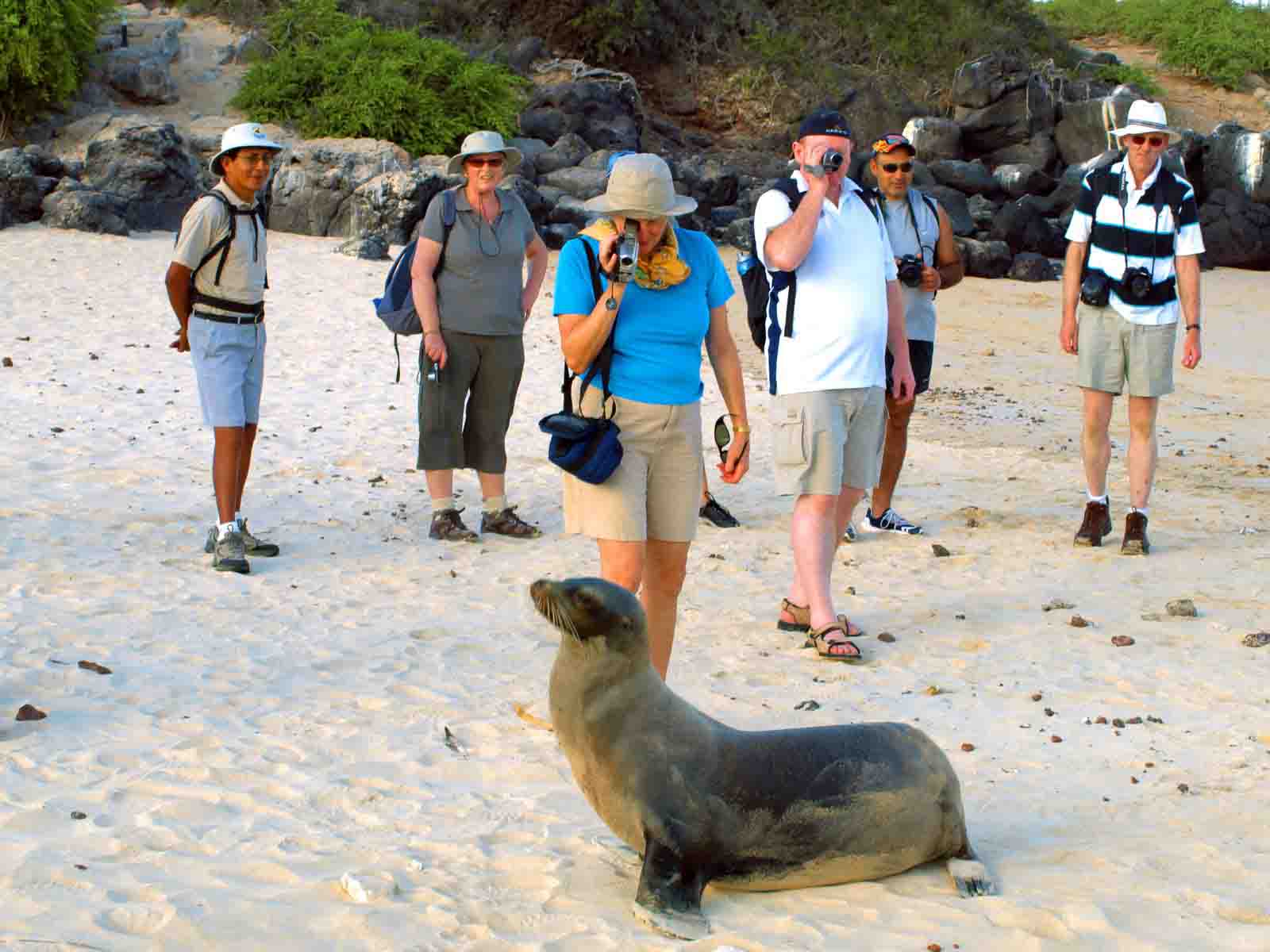 Crystal stated that Crystal Esprit was a great part of the Crystal fleet. She offers a boutique yachting experience, which has earned her the admiration of discerning travellers and won awards since her debut in 2015. We have been reviewing our focus post-pandemic and decided that the small-yacht concept is not a good fit for future plans. Instead, we will continue to work on the deployment of our Crystal river, ocean and expedition fleets as well as exploring newbuilds.