Bariloche is known for being one of the most beautiful cities in Patagonia Argentina, having activities to do both in summer and winter. I was born here, and have spent my life in Bariloche, and I can recommend you the ten best things to do in Bariloche.
The main attraction of Bariloche is its beautiful lake surrounded by mountains and lush forests. There are plenty of activities to do here like hiking, biking, kayaking and horseback riding. The city itself is very walkable which makes it easy to explore on foot. There are also many restaurants and cafes where you can enjoy local food or just relax with a drink while looking at the landscape. Here you will find plans for winter and summer, without a car, free or even for rainy days.
Before you read through our guide, here is a list of trips that Voyagers offers in Argentina that include a visit to Bariloche:
12 day Best of Patagonia Tour including Ushuaia, Glaciers, Penguins and Bariloche
1. Playa Sin Viento (windless beach)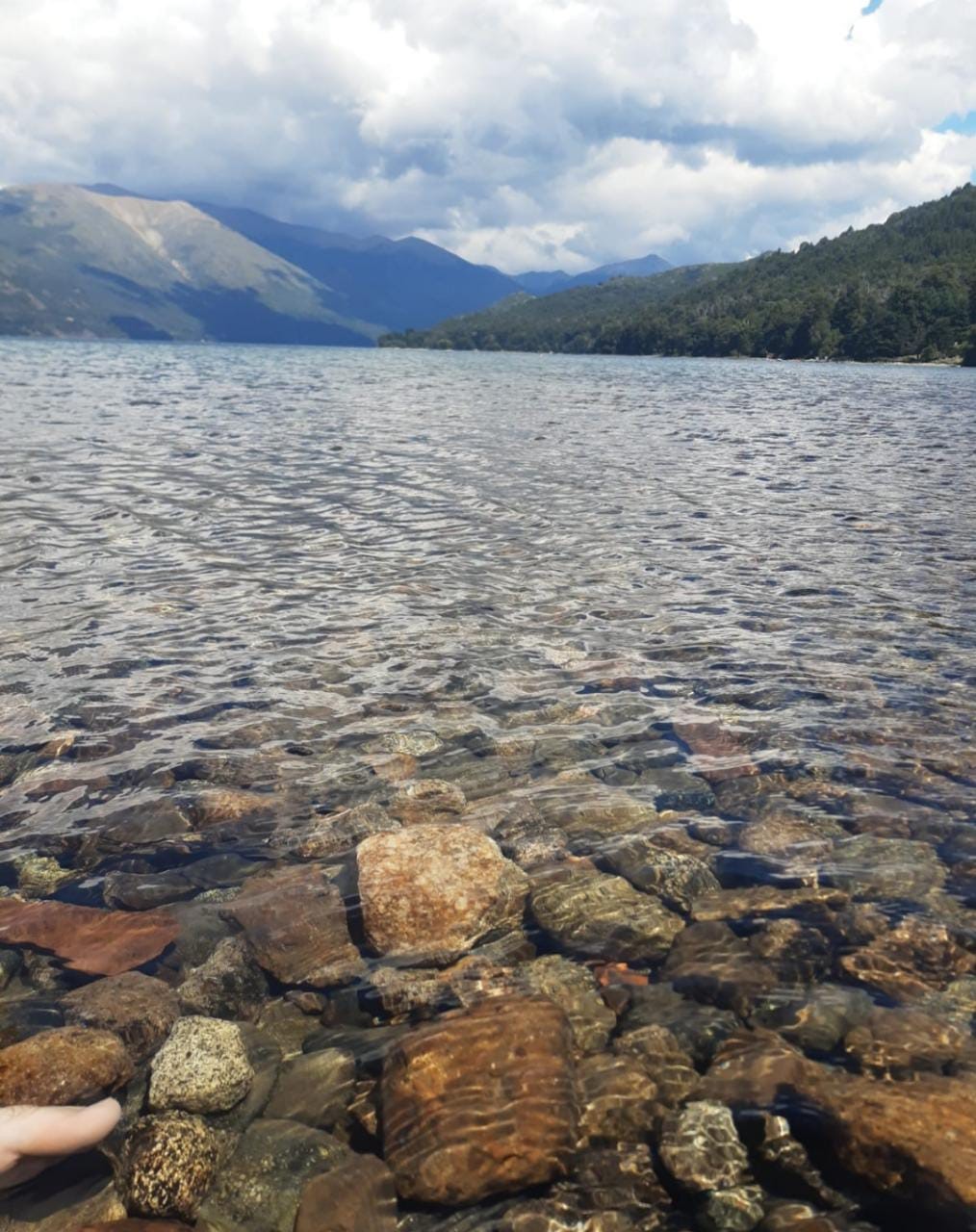 As its name indicates, the windless beach is a unique place in Bariloche because it has almost no wind. It is 10-15 minutes by bus from the center and it is impossible to get lost on the way. It is another unmissable place in summer, for hot days (it can reach 28-30 degrees). In any case, I recommend to carry a hoodie with you because Bariloche has a wide temperature range on the same day, and when the sun goes down it can be very cold. Here you can kayak or SUP (my favorite activity, it's so much fun) for a few dollars an hour. In addition, you will find places to eat well very close. It's a very safe and familiar beach.
2. Cerro Llao Llao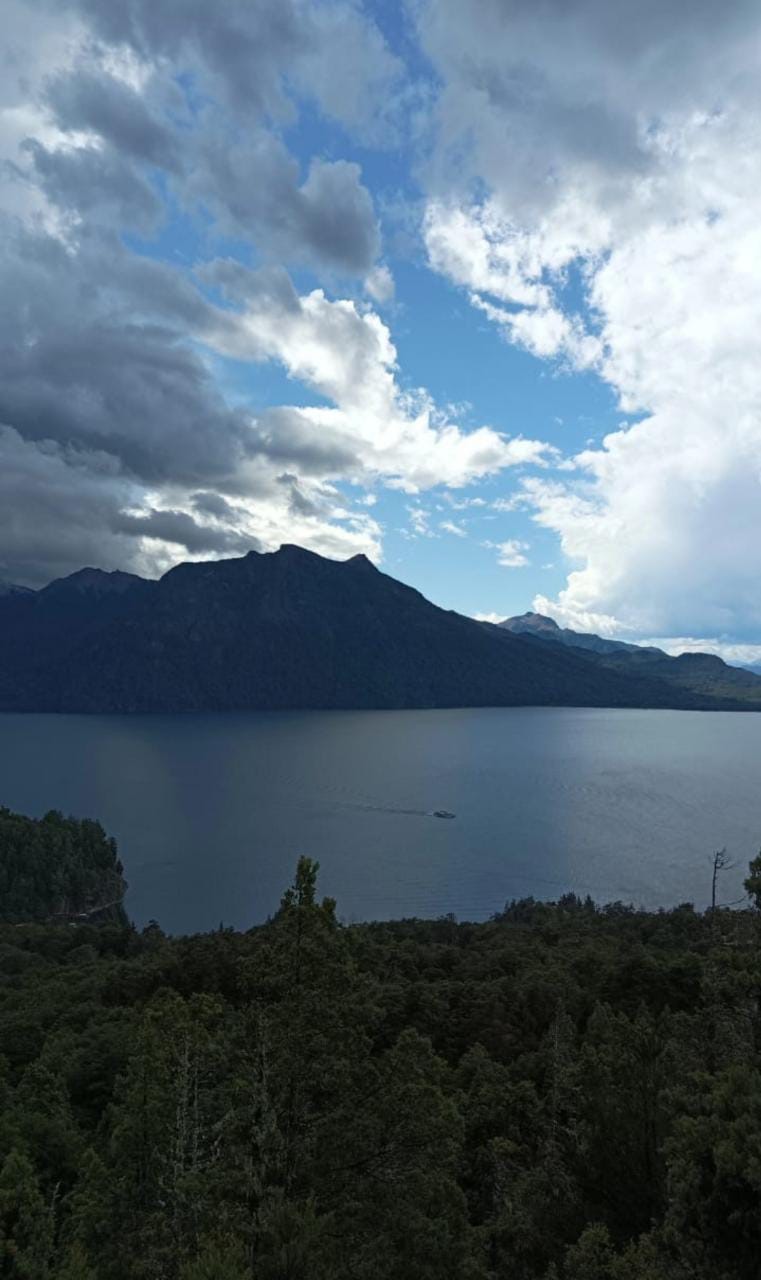 The Cerro Llao Llao is another great free activity for the summer. It's a bit further from the center, but it's also easy to get there by bus (approximately 20 minutes), so you won't need a car. I went with my friends on a rainy day and it was one of the best experiences of my life. The landscapes, the moderate difficulty but difficulty at last, and the rain made a spectacular combo. You need to be physically fit to do it fast. The effort is worth it: at the top you will see a spectacular landscape of the lake and the mountains. I personally do not recommend doing these activities in winter, because they can be risky.
3. Rafting across Manso River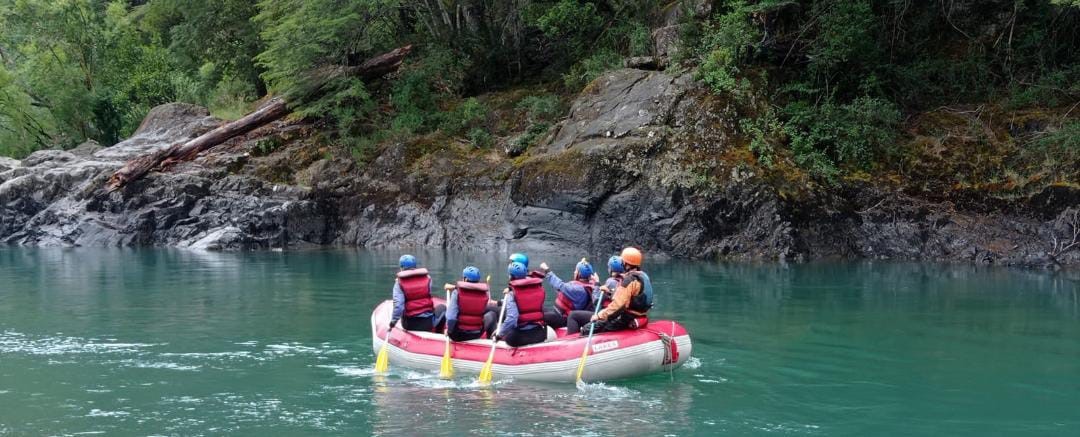 The funniest and most unique activity you can do with your friends or family in Bariloche. I strongly recommend going in groups. It is an activity to do during summer and consists of going down the Manso River to the border with Chile in a rafting boat. It is worth its price (about 46 usd per person), since it is a full day excursion, with transportation included and a wonderful lunch.
The trip down the river is about 2 hours long—long enough for you to get plenty of exercise, but short enough that you won't be in danger of getting too tired. Plus, with multiple guides along for the ride, you'll have plenty of help if anything goes wrong. It's a bit extreme, so I would only recommend it to the more adventurous ones. However, there is not much real risk, the guides are very well trained.
Rafting is one of the best activities to have fun and to taste the adrenaline. It is ideal for any kind of outing with family, friends or colleagues.The whole trip is an adventure guaranteed to leave you with a smile on your face.
4. Cerro Lopez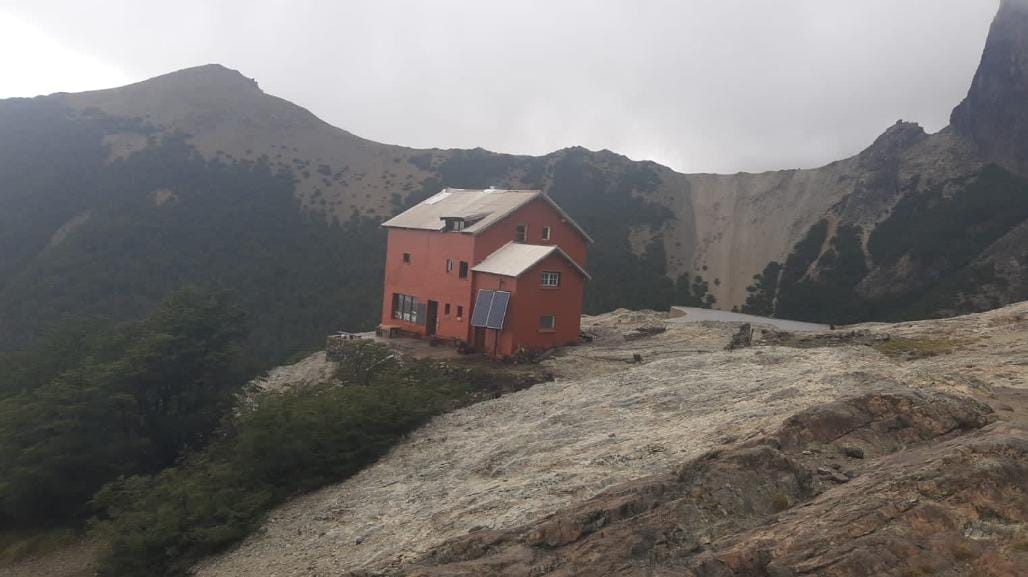 This is a more complicated trekking than Cerro Llao Llao and I recommend it for summer and for people with physical fitness. It is a bit further than the Llao Llao but you can also get there by direct bus. We went with friends on a rainy day in summer and the cold was too much. I recommend going on a sunny day and don't forget to carry water. Still, the climbing experience is great.
The trek is recommended for people who are looking for an adventure, as it offers great views of both lakes Nahuel Huapi and Lago Mascardi. This trekking has two paths: one that goes through Cerro Lopez's peak and another that goes through Cerro Laguna. The path through Cerro Lopez's peak is more difficult than the other path but offers better views of both lakes.
5. Cerveza Patagonia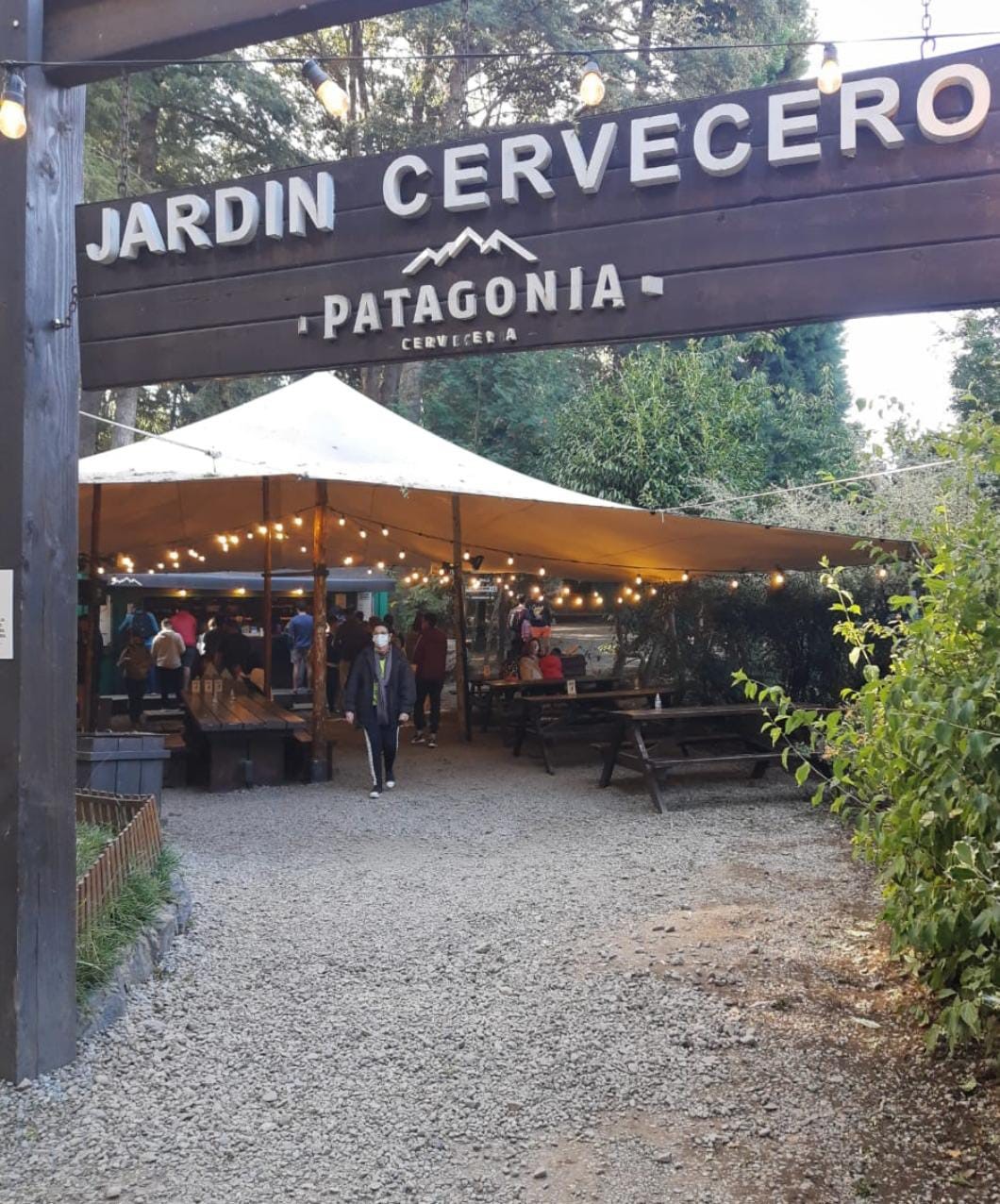 The brewery with the best views and beers is the Patagonian brewery in Circuito Chico. There I tasted the best beer of my life: one that tastes like coffee. I have no adjectives for such a beer. Perfect place to go in winter and summer. You can enjoy your beer and food while watching the mountains and the lake. An essential place in your trip to Bariloche.
6. Cathedral Hill (ski slope)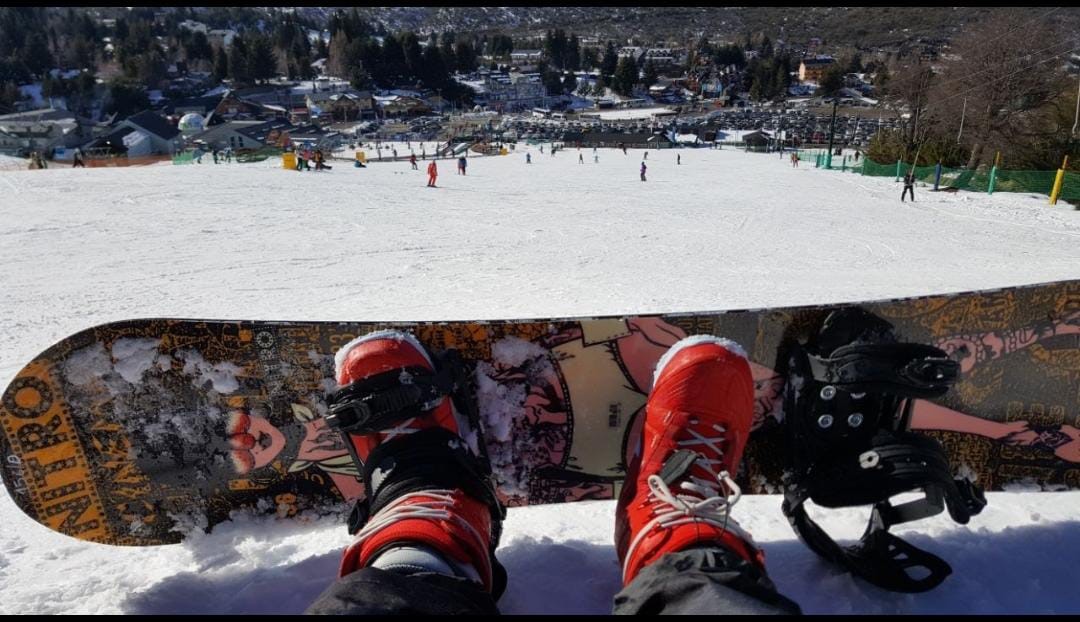 Cerro Catedral is a must-visit in Bariloche. Its location is unbeatable, and it offers a good variety of activities for all ages. I can recommend it personally, since I went there last winter and I loved it. It's completely safe! During my visit there were no incidents at all.
The price for skiing or snowboarding is very reasonable. You can rent clothes if you don't have any with you, so that's not an issue either. The only thing to keep in mind is that it might be better to go during the week than on weekends because it gets pretty crowded then.
You should wear warm clothes because it's cold up there even when it's sunny outside. You can also pack some snacks and water if you plan on spending all day skiing or snowboarding. These activities are very demanding physically so your body needs extra sustenance.
7. Playa Bonita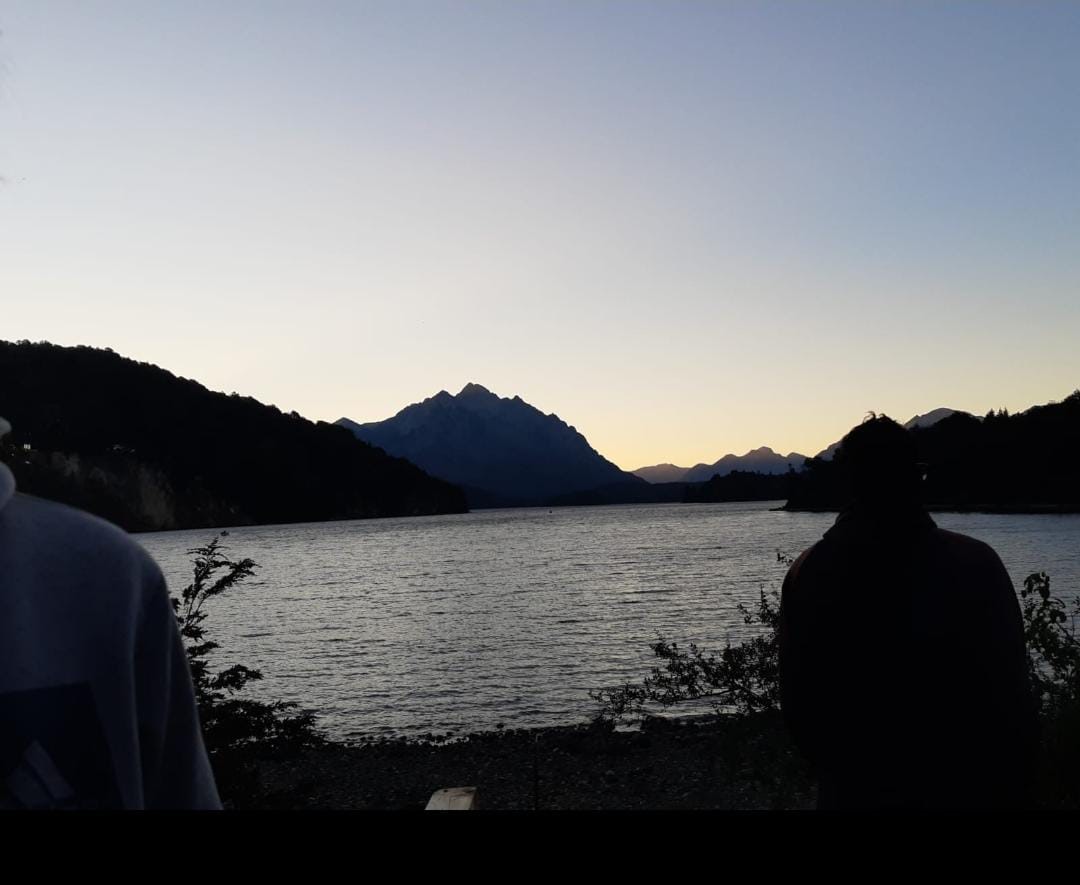 I visited Playa Bonita countless times for being the most beautiful beach in Bariloche. It is 8kms from the city center in a straight line, and you can get there quickly by bus. You can't get lost on the way. It is excellent to visit in summer (January, without a doubt, is the best time). Remember to bring sunscreen. I usually go with the Kindle and read my favorite book there. One of the free summer activities preferred by locals and tourists, and no car needed. It is a safe beach.
If you're looking for a pleasant, quiet place to spend the day in Bariloche, Playa Bonita is the place to go.
Once you get there, you'll find yourself on a beautiful beach with clear blue water and plenty of space to relax. You can walk around and explore, or just sit back and enjoy the view.
8. Escape Room Bariloche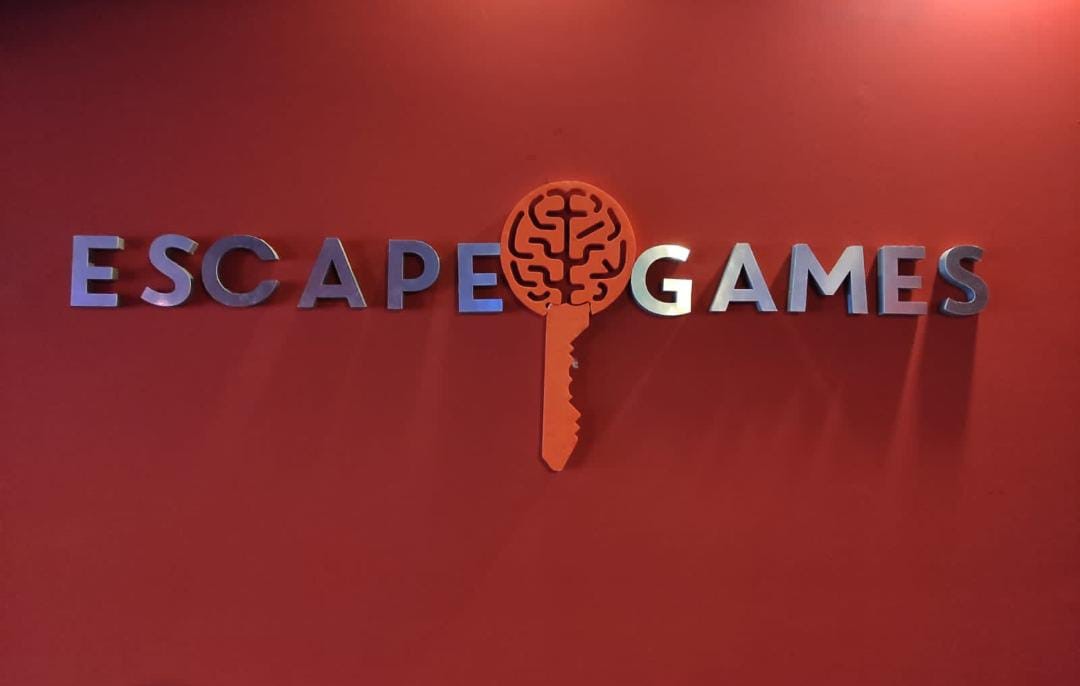 Perfect activity for a rainy day. It is in the center of the city and it can be a source of anecdotes. I am a fan of Escape Rooms and the one in Bariloche is one of my favorites.
An Escape Room is a room in which a group that seeks to solve a series of enigmas in order to escape is locked up. It is ideal to go with friends or couples.
Located right in the center of town, this Escape Room will challenge your mind and your ability to work as a team. You'll be working together to solve mysteries and puzzles that will lead you out of the room before the timer runs out. You can choose horror or suspense rooms.
If you're looking for some fun with friends or a romantic date with your loved one, this is the perfect place! The price is only $6 per person, so it's affordable too. With such a low price and challenging puzzles, this definitely worth checking it out!
Without a doubt, an experience that I always recommend to those who are more open-minded.
9. Rapanui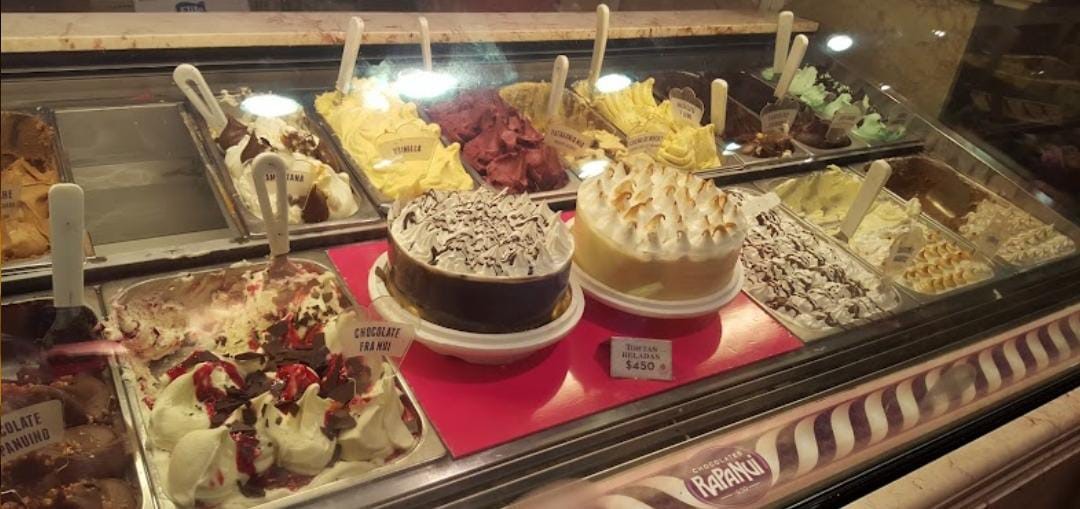 I had the best chocolate experience of my life at Rapanui Bariloche.
The chocolate was delicious, creamy and high quality—the best I've ever tasted. The flavors were complex and interesting, without being overpowering or too sweet. The packaging was simple and elegant, but what really won me over was how well-crafted each piece was. The texture of each bite was smooth, but also crunchy in just the right way
Highly reccomended.
10. Colonia Suiza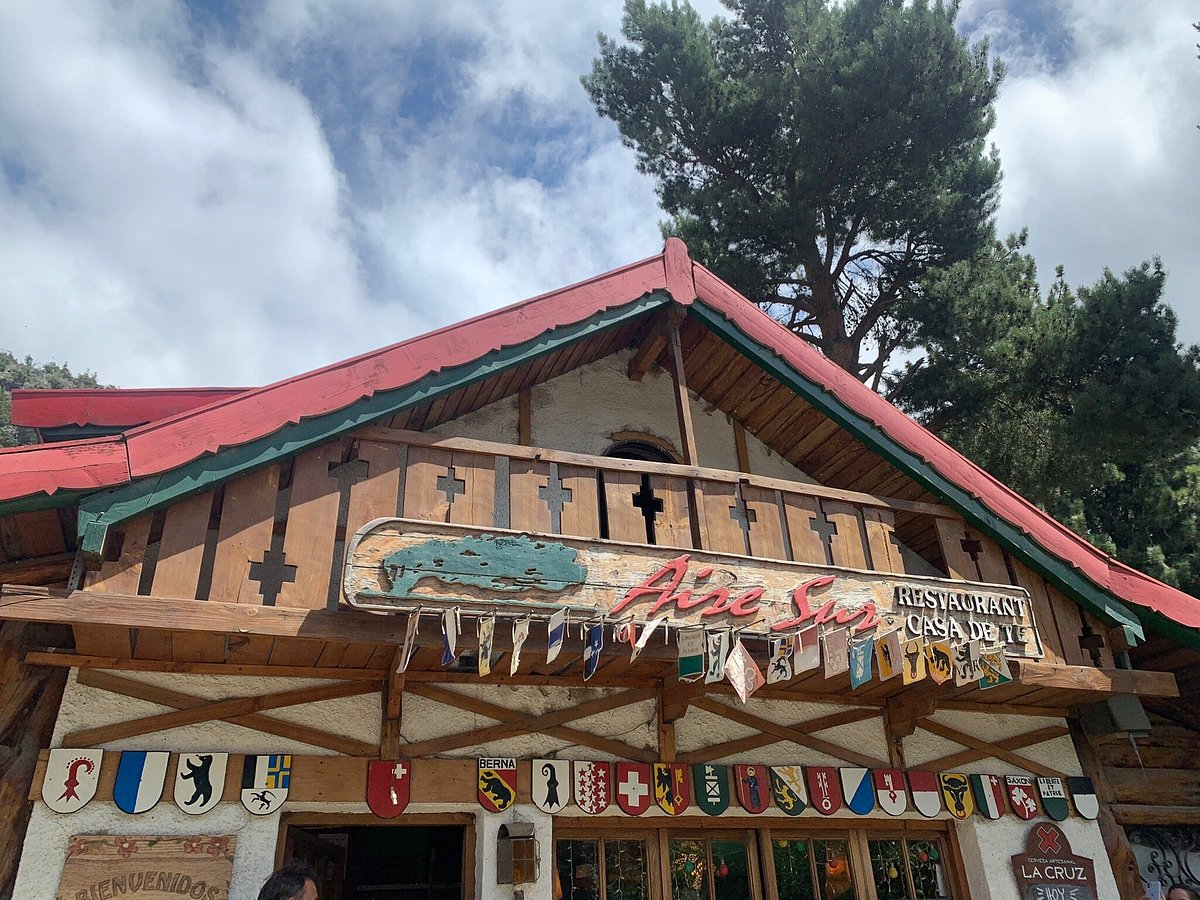 When I first saw Colonia Suiza Bariloche, I didn't think much of it. But then my friends and I were in town for a week and we decided to check it out.
We were pleasantly surprised to find that this tiny village is actually full of charm! The prices are a little higher than other places in Bariloche, but they're still not too bad. The food is excellent, and here you could try local food such as "cordero patágonico", patagonian lamb (delicious!)
Other things you could do in Bariloche are:
Go to Nahuel Huapi National Park

Sledding in Piedras Blancas

Visit "Cerro Campanario"

Tea Houses
I am in love with Bariloche. I highly recommend it for anyone who wants to have a relaxing, fun time without spending too much money. It's safe, beautiful, and there are plenty of things to do—you don't even need to be an outdoorsy type of person!
I recommend visiting Bariloche in summer and winter and always bring enough warm clothing. It is a magical place that I am sure you won't forget.