Hi there! My name is Juan and I am in love with hiking. One of my favorite places to hike is Circuito Chico near Bariloche, my city. If you are planning to visit Bariloche soon, you should definitely consider hiking El Circuito Chico too! In this blog post, I will explain how to get there, what time of day to start the trail and show you some other useful information about hiking in Circuito Chico so that your trip turns out perfectly.
Voyagers travel has several itineraries that include a visit to Bariloche and the Circuito Chico route, here are a few for inspiration:
7 day Bariloche and Surroundings tour
12 day Southern Argentina tour
The Circuito Chico is a route in the city of Bariloche. On this route, you will be able to see beautiful landscapes and lakes with crystal clear waters. This circuit is widely known because it's very suitable for beginners who want to try hiking for the first time. However, I recommend taking this trail with someone who already knows how to walk over mountains since some parts are quite steep and difficult to climb without previous experience.
Why visit Circuito Chico? A quick overview.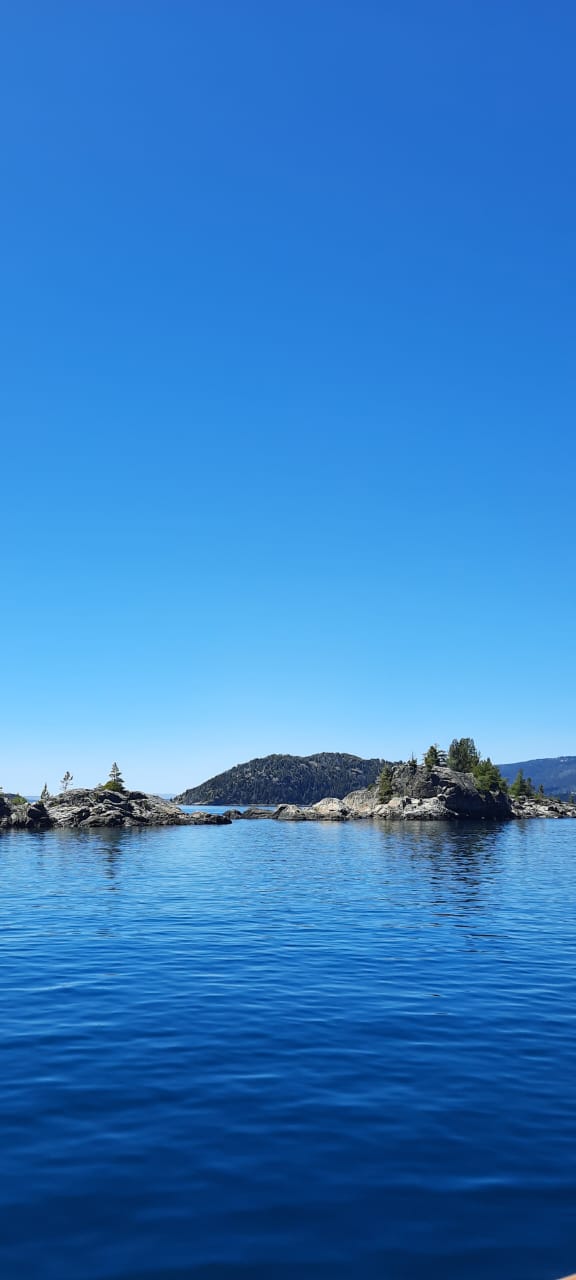 The Circuito Chico is one of those things you simply cannot miss if you're traveling to Bariloche. There are many points of interest in the city along this popular route, including the Llao-Llao hotel, San Eduardo Chapel, and Puerto Pañuelo.
The Circuito Chico will take you through forests and hills with an amazing landscape full of trees, lakes, and snow-capped mountains. You can enjoy views that make it worth every step on this hike! At times it feels like you're walking on clouds because everything around you is so beautiful!
What is the best way to get to the Circuito Chico hike from Bariloche's center?
Buses are the easiest way to reach Circuito Chico. From Bariloche's center, the bus ride takes about 45 minutes and costs about $0.50. When you arrive, ask the locals for directions to the trailhead.
Renting a car is an excellent option if you are adventurous and have a good sense of direction! Remember that driving can be an all-day affair without a GPS if you don't know where exactly you're going (I would not recommend doing it without one).
Do I recommend starting the trail at a certain time?
Yes, you should start the trail early in the morning. The trail is better enjoyed in the early hours of the day and there are many reasons for this. First, from 7 am to 9 am is when there will be fewer people on the trail. Second, it's not as hot as later in the day (and if you start at 7 am, you will be back before it gets too hot). Third: if you want to do some serious hiking that includes going up and down steep hills (which is what we recommend), then starting early means that your energy levels will be much higher than later in the day when they would have been depleted by heat and exhaustion from walking at a slower pace.
Finally: avoid weekends if possible! Saturdays can get busy with crowds of people hiking together.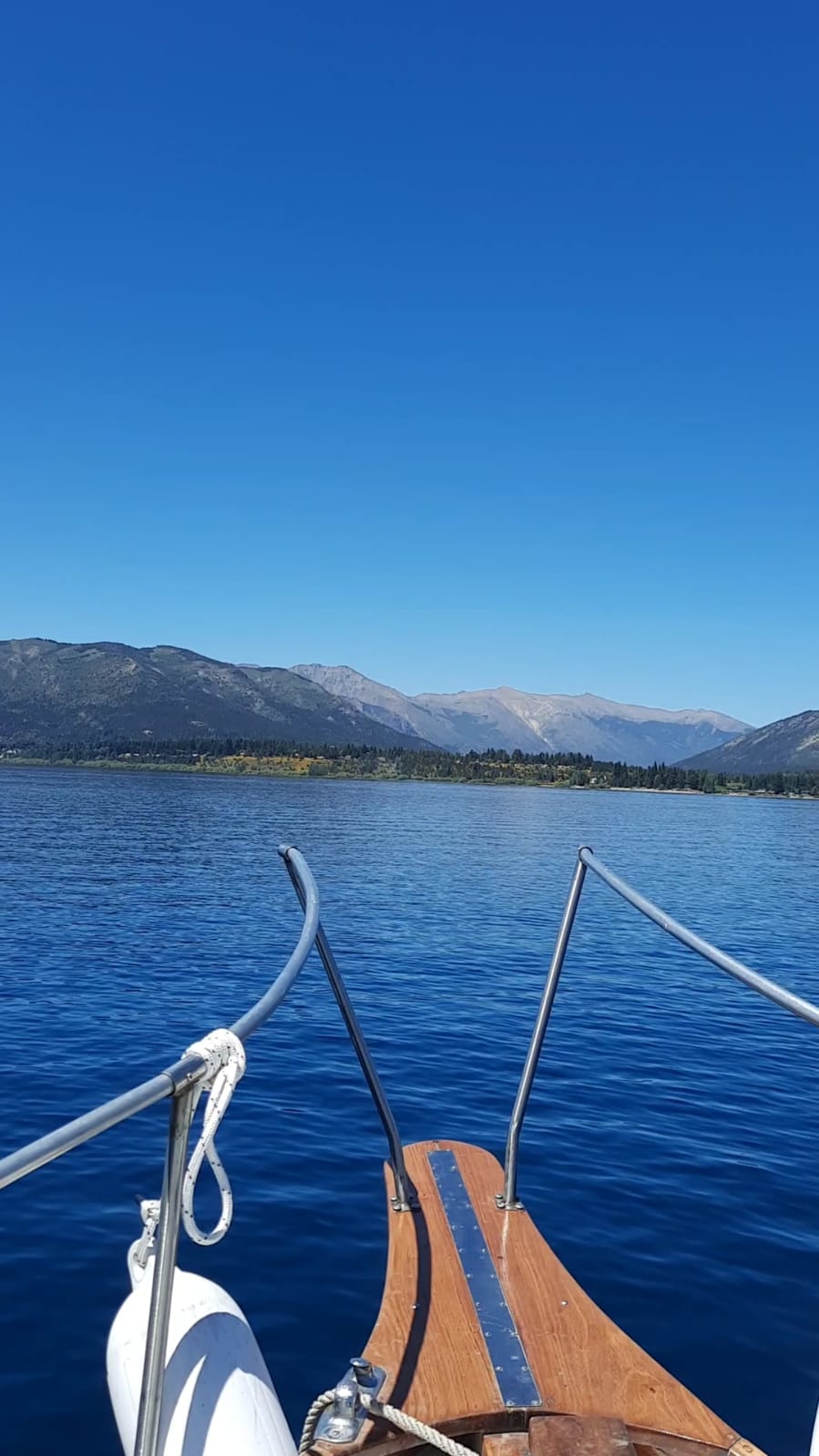 10 places you have to know in Circuito Chico
Llao Llao Hotel: is a traditional 5-star luxury hotel located on the Llao Llao peninsula, between Nahuel Huapi lake and Moreno lake. It is best known for its architecture designed by the architect Alejandro Bustillo, who was also responsible for designing many important buildings in Argentina, such as "Hotel Provincial" in Mar del Plata and "Banco de la Nación Argentina" building in Buenos Aires, among others.
Puerto Pañuelo: this small port on Lake Nahuel Huapi has an important cultural value. Is very beautiful and several excursions depart from there.
Bahía Lopez: this small bay has a couple of viewpoints of the López and Capilla hills.
Cerro Campanario: In this mountain range, you will find a small lake and stone formations that you can reach after 1 hour of hiking.
Isla Victoria and Bosque de Arrayanes: The journey takes about 8 hours and ends with a picnic at the island where you can see the famous arrayanes trees that cover its trunk like a green blanket (they are rare in Patagonia). There are also trails leading up to an impressive view overlooking the lake and surrounding mountains.
Parque Municipal Llao Llao: beautiful park with very beautiful and friendly trails, such us Sendero de los Arrayanes.
Cerrito y Mirador Llao Llao: This hill is located in front of the Llao Llao Hotel, where you have a beautiful view of Lake Nahuel Huapi and Cerro Catedral (Cathedral Mountain). You can find several viewpoints from where you can see everything that surrounds this area.
Lago Moreno: It's located 1 km from Cerrito Llao Llao and has 94 hectares with beaches ideal for swimming with its crystal clear water throughout the summer months (November-March).
Punto Panorámico. From here you can see Lake Nahuel Huapi and Mount Tronador clearly, as well as Cerro Catedral and other peaks that form an amazing view from this point.
Brazo Campanario. This beautiful place offers spectacular views over Lake Nahuel Huapi and the mountains.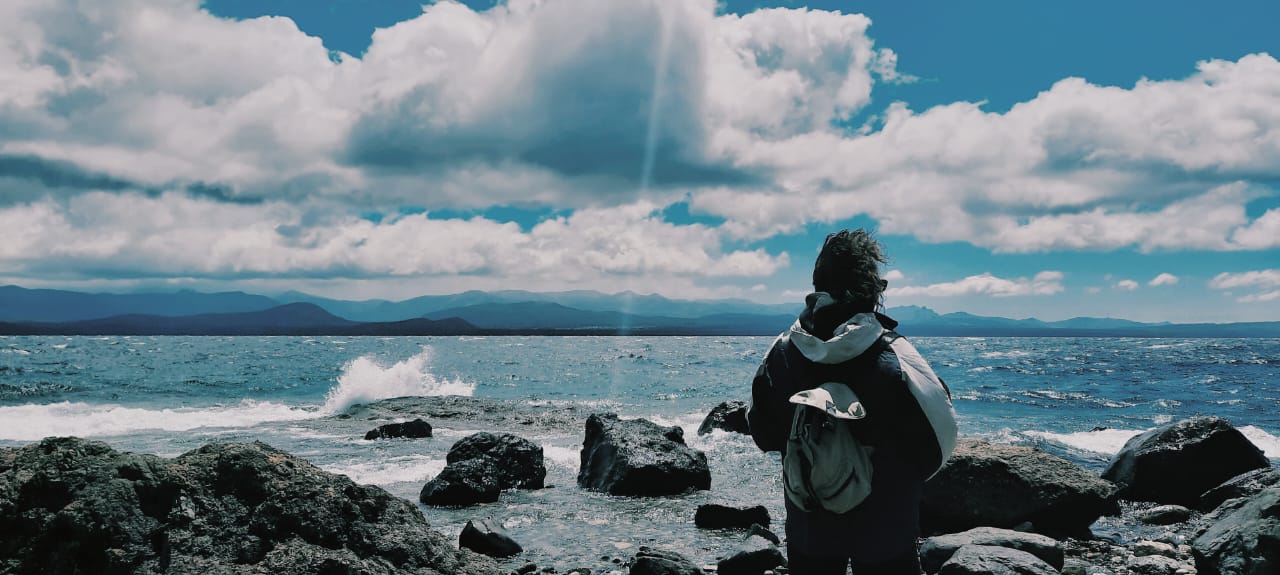 Circuito Chico FAQ
How long does it take to complete Circuito Chico?
It depends on how fast you walk—some people finish in three hours while others prefer a leisurely stroll over a few days! I recommend spending at least one night along the trail so that you're able to fully enjoy the surrounding area without rushing back home immediately after finishing your hike (you don't want those memories of beautiful lakeside views fading away too quickly).
What should I bring to Circuito Chico?
Comfortable hiking boots (and hiking socks)
Waterproof raincoat and pants
Sunscreen, sunglasses, hat
Snacks and lunch
Is Circuito Chico difficult?
The Circuito Chico isn't too challenging for most people who are in good shape and have some hiking experience under their belt. People who have never hiked before should probably start with something shorter before tackling this one (or maybe bring someone along who knows what they're doing). This trail has no ropes or ladders or anything like that—just regular hiking trails through forests and mountainsides that may include steep climbs but nothing too scary.
Is Circuito Chico safe?
Yes! The trail is well-marked and there are lots of people on it at any given time, so you won't get lost. There are also plenty of places to stop along the way if you want to rest or eat something.


Where to stay in Bariloche?
The city of Bariloche is a popular tourist destination, so you can find many hotels around. These range from luxury hotels to hostels, guest houses, and apartments. You can also find some Airbnb options that are cheaper than the hotels in Bariloche.
The best place to look for an accommodation close to El Circuito Chico is on TripAdvisor where you can see their ratings based on traveler reviews. This way you will be able to choose the best place for yourself without having any unpleasant surprises!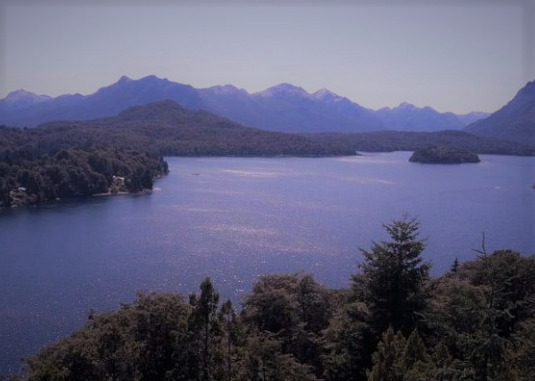 Conclusion
This trail is a perfect way to see all the beauty of Bariloche. It's a good distance for an easy hike with beautiful views, but it's also doable without a guide.
So, to sum it up, hiking El Circuito Chico near Bariloche is a great way to spend your time. You can make it as easy or challenging as you want with the many different trails available. It's also a perfect place for beginners because the paths are not too difficult and there are no large hills to climb up or down. If you have never been hiking before but still want to try something new in Argentina then this activity should be on your list!
Circuito Chico is a beautiful experience that I repeat every time I can. The beauty of Bariloche, and Argentine Patagonia, is perfectly reflected here, being able to appreciate its beautiful landscapes, its nature, and its pure air.


https://voyagers.travel/patagoniaI would definitely recommend it to anyone who loves nature, as one of its best expressions can be seen here.