Bariloche is a popular tourist destination in Argentine Patagonia region. The area is known for its natural beauty and wildlife. One of the most popular attractions in Bariloche is a boat tour on Victoria Island, which takes you through the Arrayanes Forest. There are several things to do on this island and it's easy for anyone to enjoy.
Victoria Island and the Arrayanes Forest are my personal favorite places to visit in Bariloche. The boat ride is really fun, and you can see a lot of wildlife around the island. It's also a great place to go with friends or family. The Arrayanes forest itself is beautiful, with plenty of paths winding through it so you can take some time to explore on your own.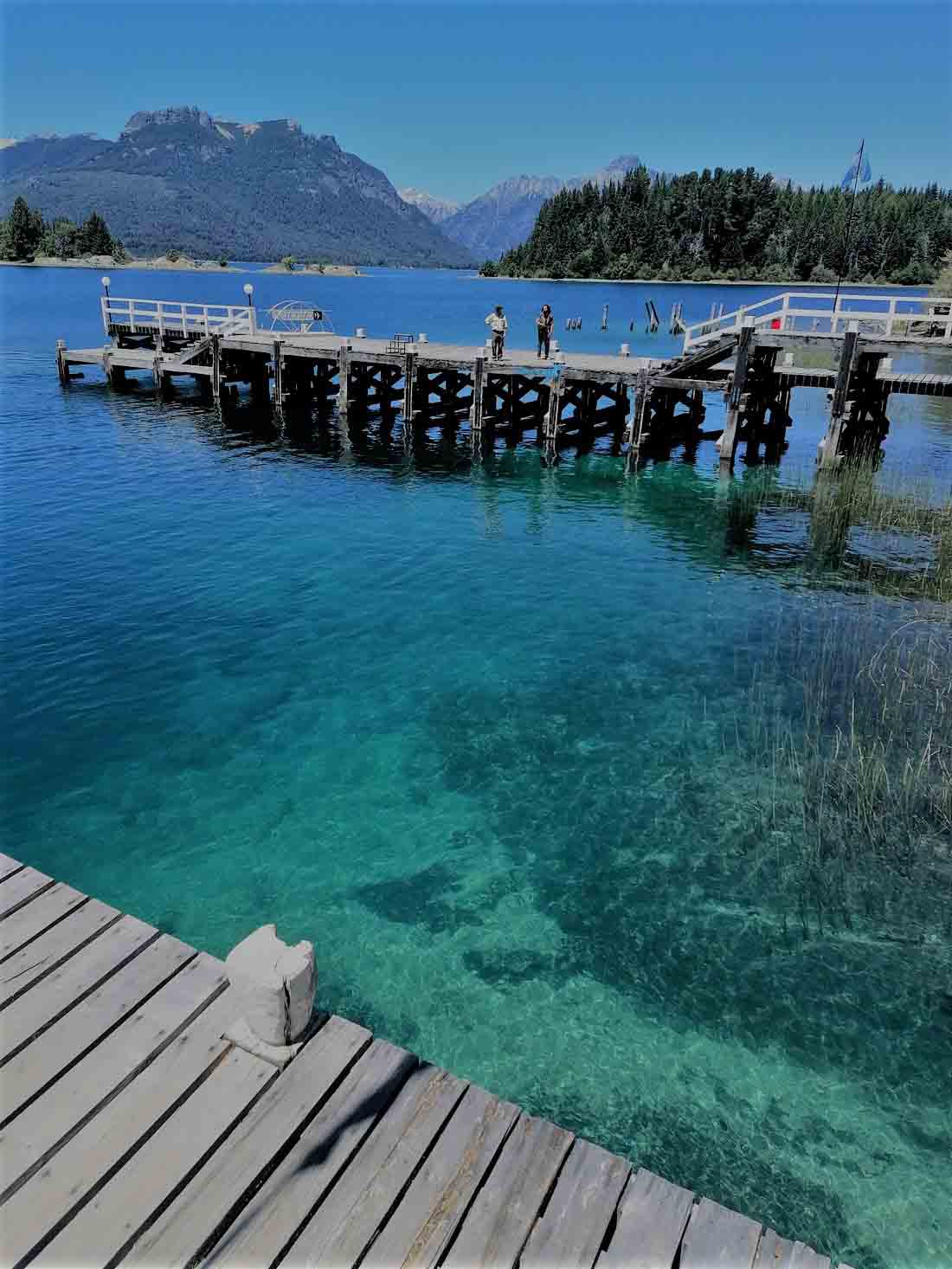 Victoria Island and the Arrayanes Forest
Victoria Island is an isolated piece of land surrounded by the waters of Lake Nahuel Huapi. It's a popular tourist attraction in Bariloche that has many things to see and do.
The Arrayanes Forest, located on Victoria Island, is an area where many people go to enjoy its natural beauty and appreciate the way it preserves its history.
The Boat Ride To Victoria Island
You can take a boat from Bariloche to Victoria Island. It takes around 30 minutes to get there, and you'll see some stunning scenery along the way.
The cost of this boat ride is 8000 pesos per person, which is about $30 USD. You can pay by cash or credit card at the dock when you arrive. If you don't have any Argentine pesos on hand then it might be worth getting some at an ATM before heading out.
This trip is well worth the money if you want to spend some time exploring off-the-beaten path places in Bariloche! The views are spectacular, especially during sunset or sunrise. The island itself has plenty of trails for walking around or hiking up mountain sides as well as beaches for swimming in crystal clear waters (or drinking beer under palm trees). It's also home base for several adventures offered by tour companies including kayaking expeditions on nearby lakes or canoeing trips down class II rapids – all led by professional guides who know local flora & fauna inside out so they'll show off wildlife.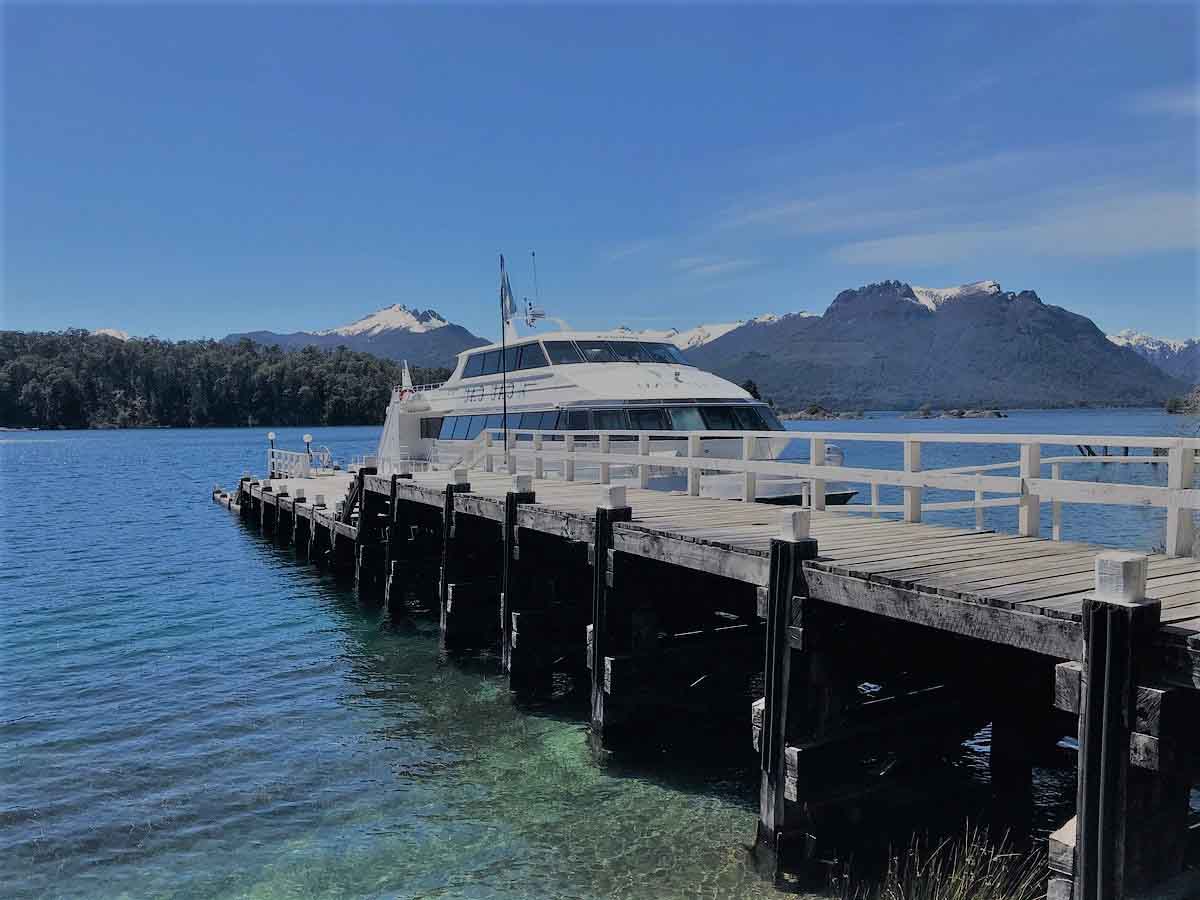 Voyagers travel offers organized tours to Patagonia, both in Chile and Argentina. Here are a few routes that include the Bariloche area and visits to Victoria Lake and the Arrayan forest:
12 day lakes and glaciers Patagonia tour
Best Time Of Year To Visit
The best time to visit is between November and March. The weather is nice and there are fewer tourists. The Arrayanes are in bloom during summer, you could take some incredible photos! During summer, the water is warmer than in other seasons but it can get crowded with people from Buenos Aires and other parts of Argentina who come to enjoy the beach.
A boat tour to visit the arrayan forest is a must when visiting Bariloche, Argentina
A boat tour to visit the Arrayanes forest is a must when visiting Bariloche, Argentina. The arrayan trees are beautiful and unique, so you'll definitely want to see them for yourself. They cover around 80% of Victoria Island and it's easy to see why they make such an impressive sight. You can also enjoy a brunch in the boat due most of the trip companies offer that service.
Besides the arrayanes, there are plenty of other things worth checking out on your boat tour as well. You can enjoy great views of Nahuel Huapi Lake and its surrounding mountains while taking in all of the natural beauty that surrounds you. There are also some interesting facts about Bariloche itself that you'll learn as part of your trip, like where it got its name (it means "the island of the tiger" in Mapuche).



You can take a boat tour to visit a forest made up of trees called arrayanes, explore the island, and enjoy other great sights as well.
There are many things to do on Victoria Island: you can take a boat tour to visit a forest made up of arrayanes; explore the island; and enjoy other great sights as well. You can also just relax in front of Lake Nahuel Huapi and enjoy the view from its shores!
The Arrayanes Forest
Located on the western tip of Victoria Island, the Arrayanes Forest is a dense forest with a unique ecosystem. The vegetation includes both deciduous and coniferous trees, as well as shrubs, ferns and other plants. The arrayanes are one of the main species that you'll find in this forest. They are trees with a height ranging between 3 meters to 10 meters, with beautiful small flowers, a curiously cold trunk and bark that peels off easily when you touch it.
How Long to Spend?
One of the most common questions we get asked is how long it takes to see all of Victoria Island. The answer depends on what you want to see, and how much time you have available. If you just want some quick photos of the arrayanes forest, then two hours will be enough for that. If you'd like to really explore the island in detail and learn about its history, then plan on spending at least half a day here.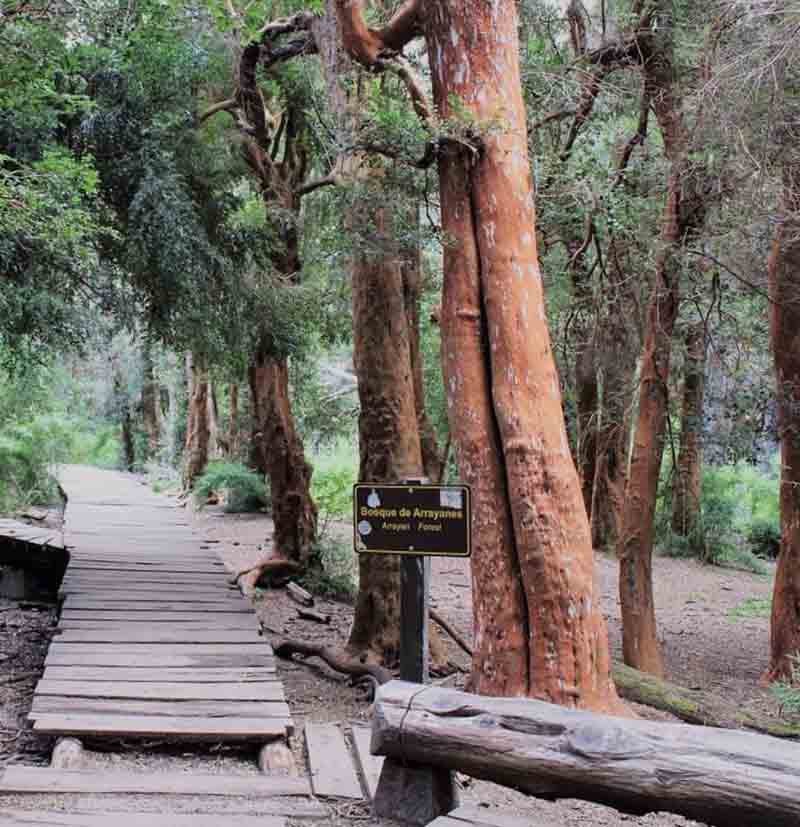 If none of those options sound appealing and all that matters is relaxing with a beer by the lake shore while enjoying spectacular views, then set aside as much time as possible—you're unlikely to find anything more relaxing on this side of Patagonia!
What to Wear/Bring?
What to wear?
Comfortable clothes. The hike is about 12km of modered walking paths, but it can be muddy in parts and you will be going up and down stairs on the way to the Arrayanes Forest. You'll want to wear shoes that are comfortable for both walking and hiking, as well as clothing that will keep you warm when you get cold. The weather there is a bit unpredictable.
If you're thinking of spending the day there, the best you can do is take your own food, fruits or snacks.
Sunscreen! This is important because there's a lot of sun exposure on the trail - especially if it's a clear day (which it usually is).
A waterproof jacket or poncho - just in case! It can rain suddenly and heavily at any time during winter or spring months in Bariloche. If this happens while hiking up Victoria Island, your day won't be ruined by getting wet since there are shelters along the way where hikers can rest until they dry off again...but if you're already prepared with an umbrella or poncho then no worries!
Camera - I always bring my camera with me whenever I go hiking so I'm able to capture all those beautiful moments along my adventure. If possible also bring some snacks since many people get hungry while trekking around such an amazing place like this one!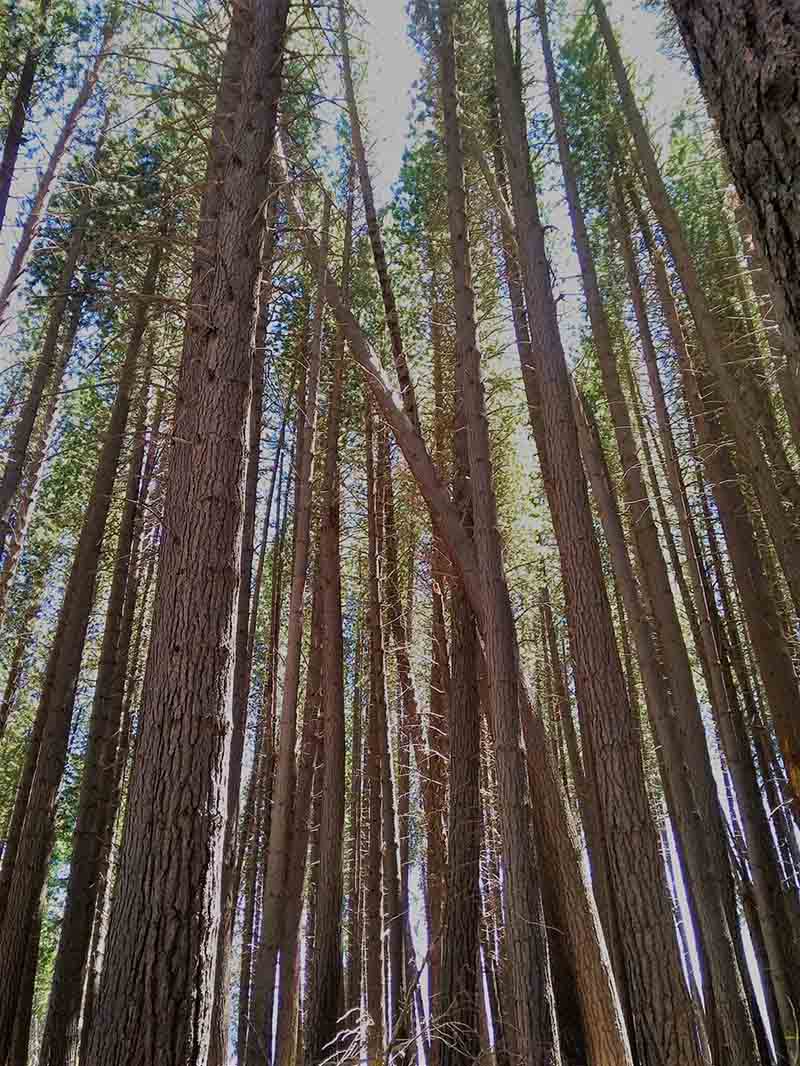 It is possible to have a wonderful time visiting this natural area with only a day's preparation?
If you want to visit this forest, it's best if you have a day's preparation. You can take a boat tour on Lake Nahuel Huapi and visit the island with its arrayanes. The boat tour will allow you to explore the island and enjoy other sights as well, including beautiful landscapes and crystal clear waters. It will also allow you to enjoy an authentic local cuisine lunch cooked by your guide on the way to Arrayanes forest.

FAQ about Victoria Island and Arrayanes Island
Victoria Island is a must-see attraction in Bariloche. With its beautiful forests and stunning lakes, it's easy to understand why Victoria Island is one of the most popular destinations in Argentina.
How long does it take to get there?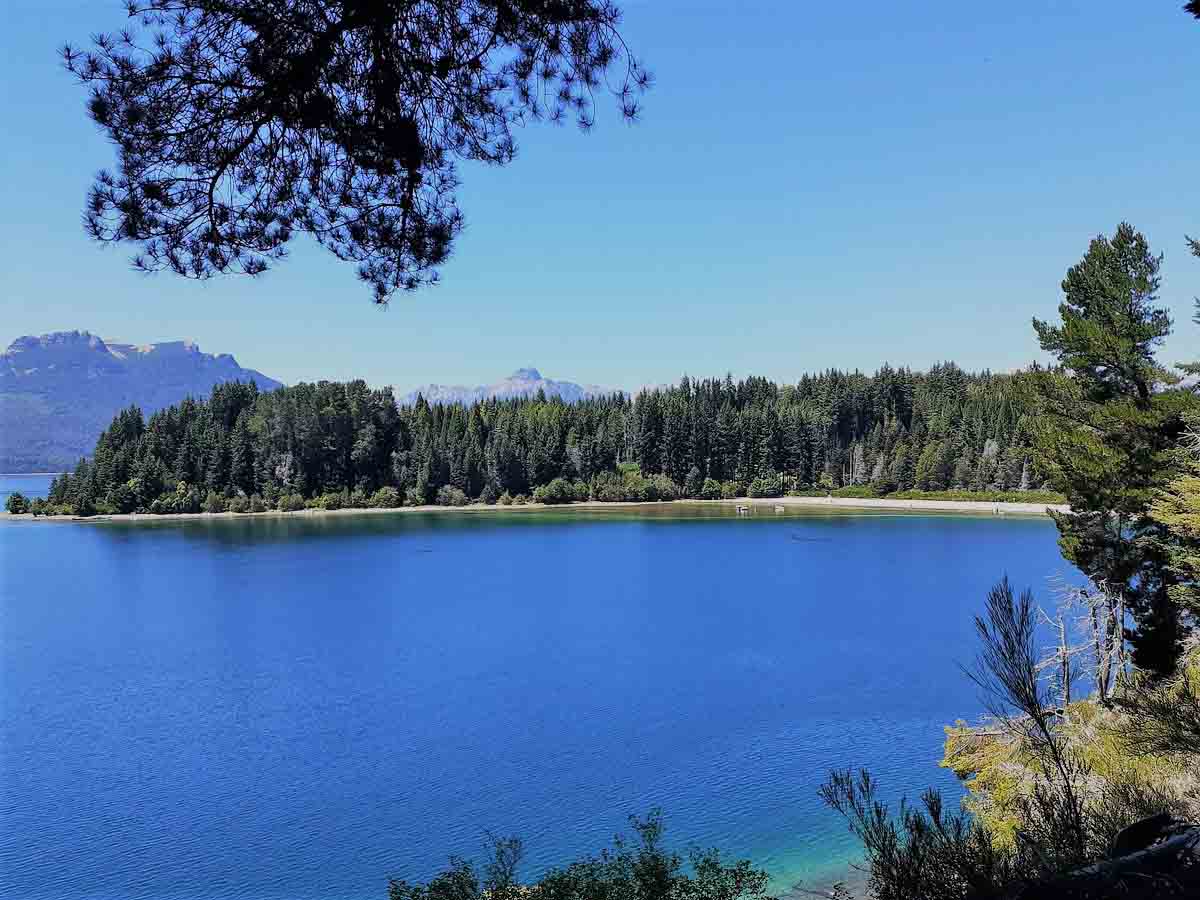 The journey from Bariloche center to Puerto Pañuelo, where the journey begins, takes around 1 hour by car or taxi, depending on the time of year and what mode of transportation you choose (bus or rental car).
What is the best time of year to visit?
Victoria Island has an average temperature between 6 degrees Celsius (43 degrees Fahrenheit) and 16 degrees Celsius (61 degrees Fahrenheit) throughout the entire year. It's hot in summer but not too hot because there are plenty of trees that offer shade. What makes this hike even better is that it's less crowded during winter months because many tourists tend not to visit due to cold weather conditions.
Conclusion
Victoria Island and the Arrayanes Forest are a must-see for anyone visiting Bariloche. The boat ride there is beautiful, and you'll see so many things that make this place unique.