The Ecuatoriana Airlines project started to develop in Ecuador a little more than a year ago when it applied for operating permits at the National Civil Aviation Council (CNAC).
The airline requested an Operating Permit to allow domestic air transport service. Regular, passengers, cargo, and mail were all included. This was to link 12 cities in Ecuador's interior, with a strong emphasis being on Guayaquil and Quito.
Recently, the company announced its intention to open operations in the first quarter 2022 to many destinations in the country, including the routes linking Manta to Quito, Guayaquil, and Cuenca.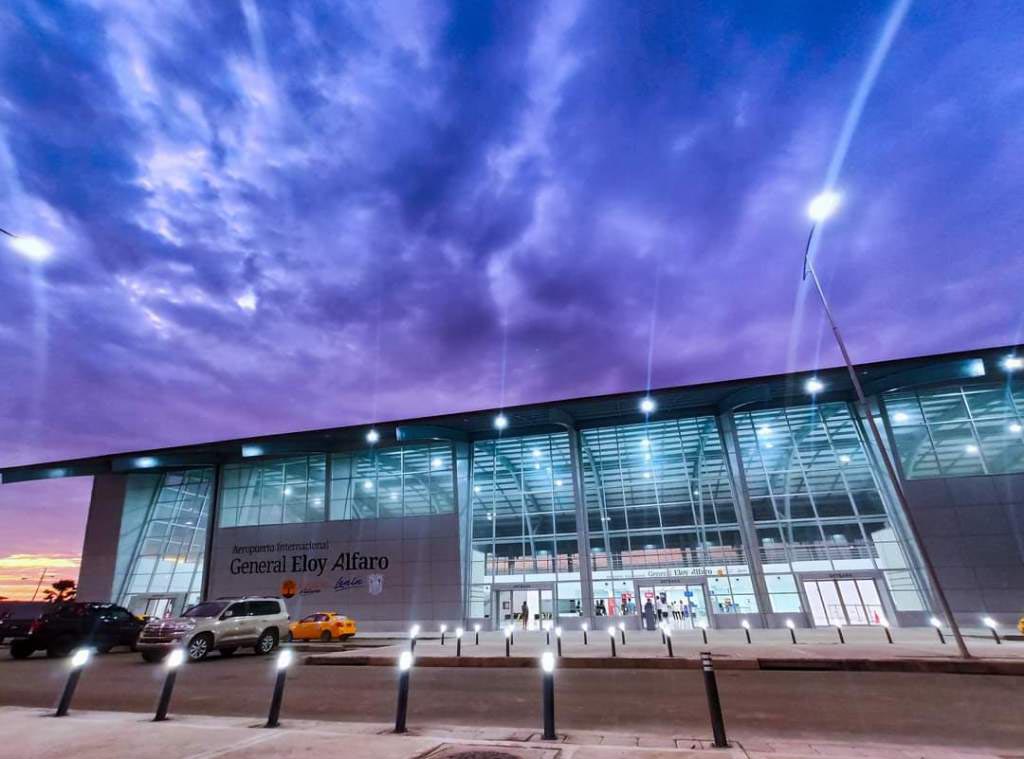 Maria Fernanda Intriago (commercial vice president of Ecuatoriana Airlines), stated to El Universo that the company will start with three Dash Q400 turboprop aircraft. These aircraft are great for Ecuadorian geography, and allow us to open new routes. This model would have 78 seats as its first aircraft.
Intriago stated that the company needs to provide warmth to tourists from all over the country, as well as international tourists. Intriago plans to fly to the United States in the future. Intriago also suggested that Ecuatoriana Airlines would be operating from Manta to Galápagos Islands.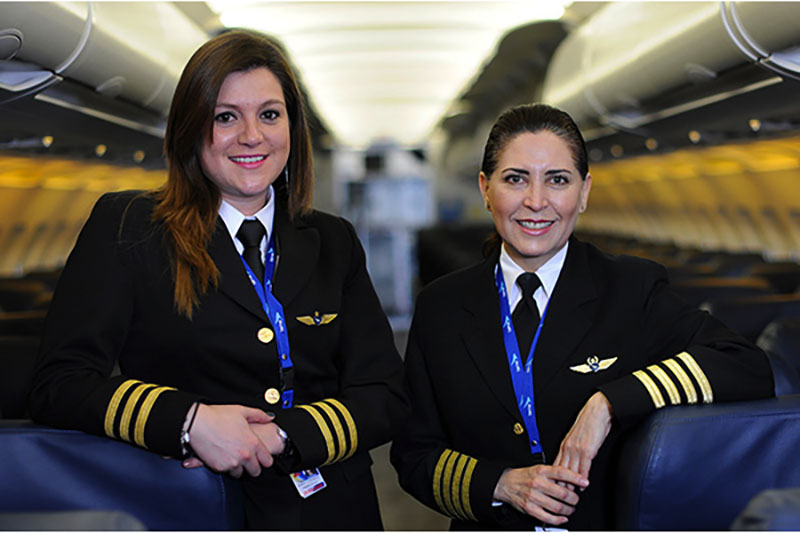 Eduardo Delgado Martillo (CEO of Ecuatoriana Airlines) stated that the Dash Q400 aircraft that the company will use will enable a high level of profitability in relation to operating costs. This will result in optimal prices for passengers on different routes throughout the country.
The CEO of the company highlighted its contribution to the country's economy, creating employment and promoting the development of a national network. He also spoke at the launch of corporate image in April.
From its inception, the company will place a strong emphasis upon gender parity. This was evident with Captain Raquel Sviercovich being appointed Chief Pilot, the first female to hold this title in Ecuador.