The Inca Trail is a journey back in time, where ruins of ancient temples and long lost settlements await you. Hiking across Peruvian countryside and ascending among the majestic mountains of the Andes to reach the iconic Machu Picchu is considered to bring immense spiritual wealth. With breathtaking scenery, rare wildlife and multiple archaeological sites to discover along the way, the Inca Trail is definitely a hike worth adding to your bucket list.
To ensure you get the most out of this South American expedition, here are three tips for exploring the Inca Trail.
Table of content

Check your fitness
Although the length of the Inca Train in itself is a reasonable 25 miles, much of the path is narrow, steep and resides at high altitudes. Because of this, the Inca Trail is recommended for those of reasonable fitness, preferably with experience of multi-day hikes. There are many hundreds of steps along the route, so be sure to prepare yourself with exercises at home if you're new to hiking and want to complete the trail.
Blisters are a surefire way to suck all the enjoyment out of a hike, no matter how glorious the views are. So be sure to wear-in your walking boots well before you set off for Peru. Upper body strength is also well worth topping up on before the trail, as you'll need to carry your supplies on your back.
Last but not least, work on your cardio in the months leading up to your expedition. There is less oxygen in the air at high altitudes, which means our cardiovascular systems have to work harder to effectively maintain the oxygen uptake of our blood. A strong level of cardiovascular health and stamina will help you avoid altitude sickness, and enable you to enjoy the hike much more.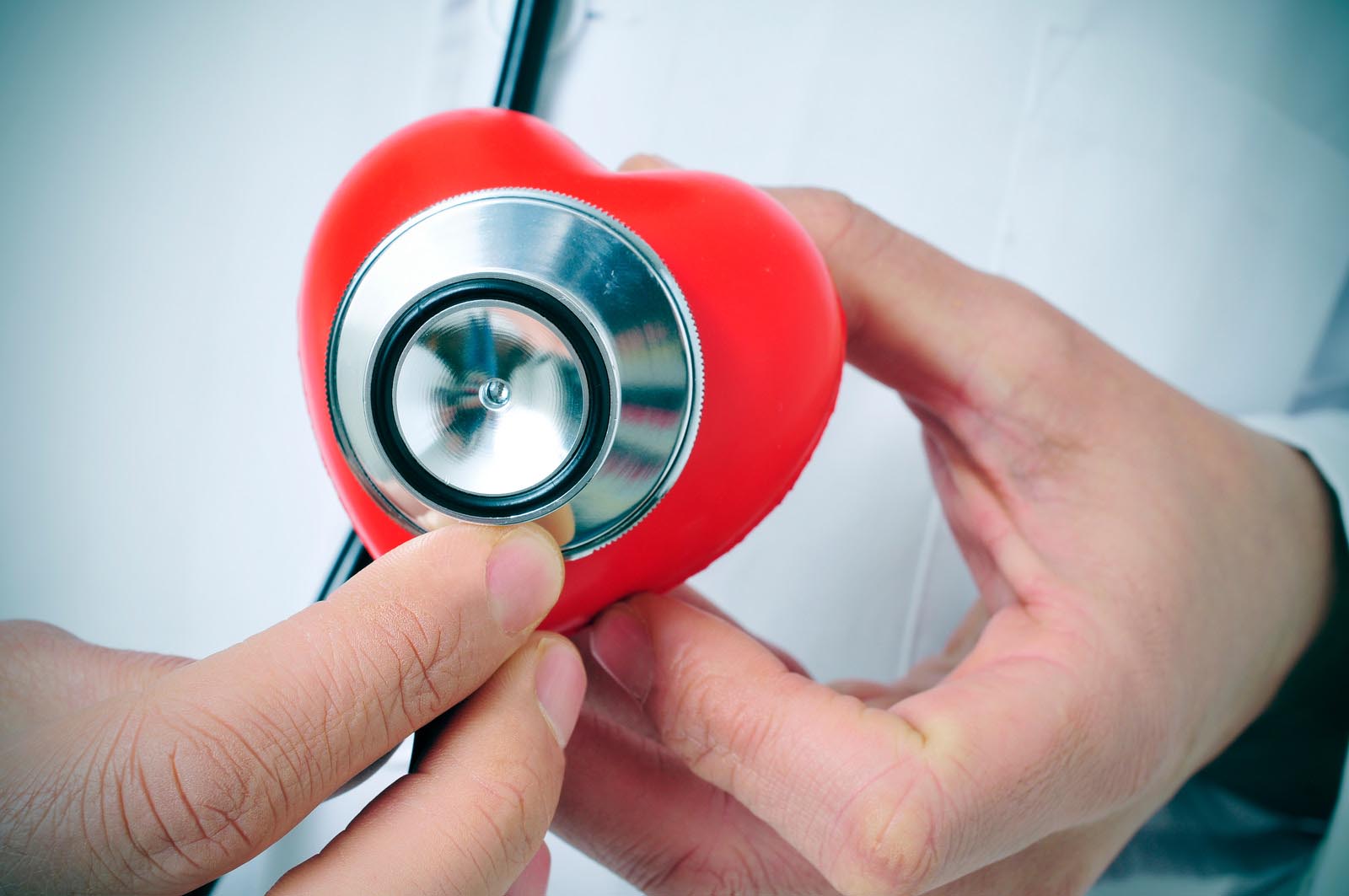 Pick your season
As a subtropical region, Peru experiences rainy seasons which make traversing the Inca Trail more treacherous. We recommend embarking on your quest between the months of May - September, where there is significantly less rainfall. As this is also the high tourist season, opt for the months either end of this range to enjoy a quieter hike.
During the dry season, you'll also get clearer panoramic views of stunning countryside and less fog in the mornings. Temperatures are typically moderate at around 15°C - 20°C during the day, and fall to between 5°C - 10°C overnight. This makes for a pleasant hiking experience, but be sure to pack plenty of layers to adjust your core temperature appropriately.
Enjoy a couple of days in Cusco before the hike
Altitude sickness is the biggest risk factor for hiking the Inca Trail, so it makes sense to acclimate yourself sans-exercise before you begin. Especially if you usually live at sea-level, allowing yourself to gently get used to the feeling of being at a higher altitude is one of the best ways to reduce your chances of feeling ill on your hike.
The beautiful city of Cusco is not far from where you'll begin your journey along the Inca Trail, and at just over 3,000 metres above sea level it's close in altitude to the highest point of the hike. As the former capital of the Inca Empire, there are plenty of things to see and do in Cusco – adding an extra layer of ancient mystery and cultural exploration to your adventure.
Said to have been built in the shape of a puma, an animal representing courage in the times of the Incan Empire, the city of Cusco is teeming with incredibly well preserved ancient architecture. The Plaza De Armas is said to represent the heart of the puma, and it certainly is a bustling and exhilarating place. Cafes and restaurants line the streets, and quaint shops offer rare and beautiful locally crafted trinkets. Festivals and events frequently take place in the main square, keeping the spirit of the city alive, and offering a fantastic insight to the way of life in deepest Peru.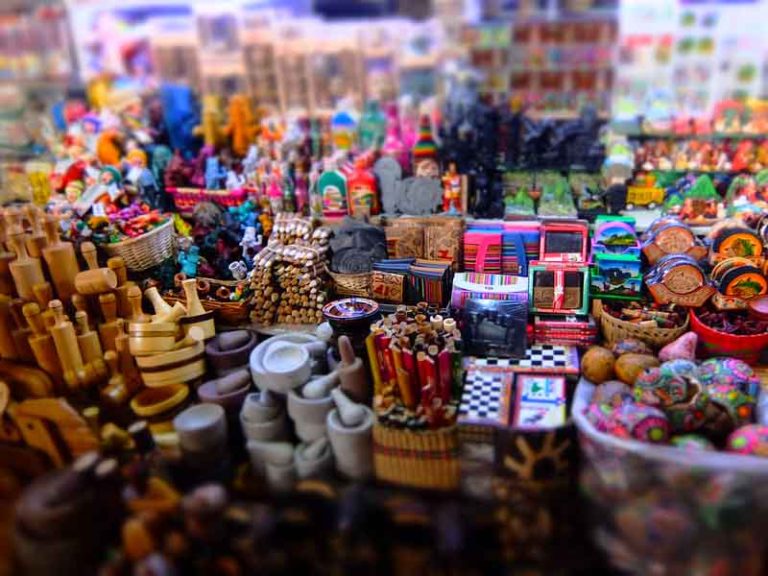 Don't forget your camera
Many travellers consider their trip to Peru and the Inca Trail to be one of the most thrilling and spiritually awakening experiences of their lives – so be sure to take a good quality camera with you. With good preparation and a healthy dose of wanderlust, you're sure to return home with fond memories from your hike along the Inca Trail.