Peru's eclectic cuisine has earned it international recognition as one the most popular culinary hotspots in the world. At the Andean mountains, there are many atmospheric restaurants that offer delicious regional and international cuisines. These are the top ten.
Pachapapa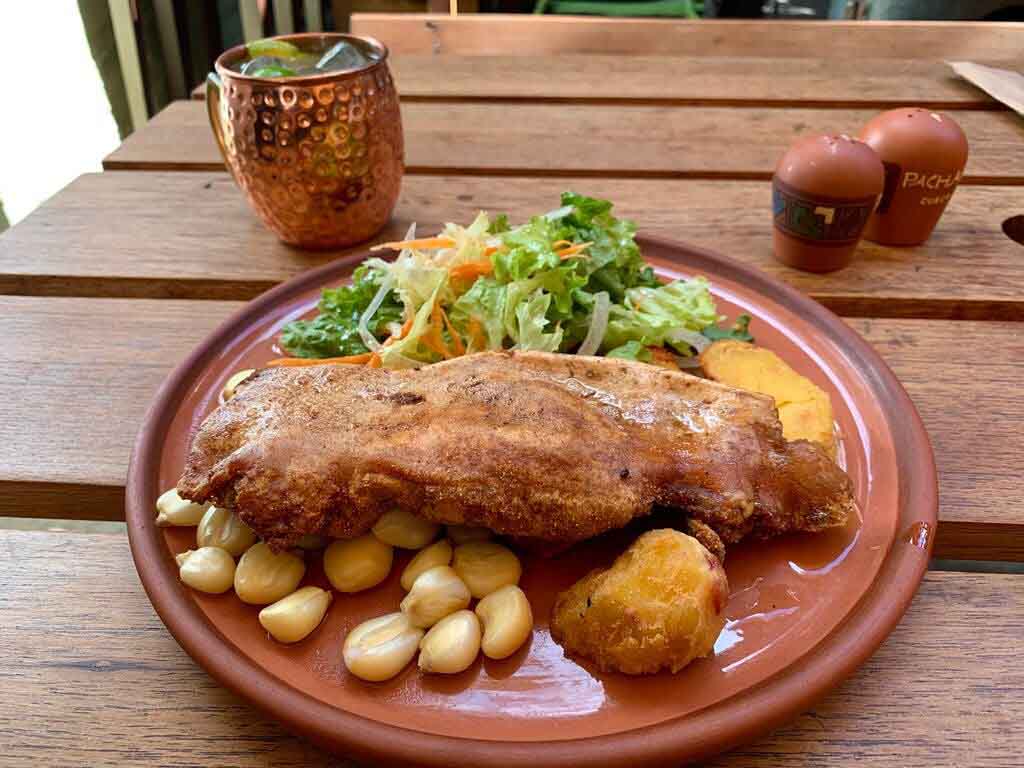 Restaurant, South American $
Pachapapa, a rustic restaurant that specializes in traditional Andean cuisine, is located in San Blas' bohemian district. The courtyard is surrounded by whitewashed columns, scattered pot plants, and diners are seated on wooden banquettes in a large open space that's warmed by clay ovens and outside heaters. The restaurant is also home to a harpist if you visit on weekends. It is a great place to sample Peruvian classics like the oven-fried trout or anticucha alpaca.skewers made from tender alpaca meat, macerated with local spices. whole-roasted Guinea pig is a local specialty that should be tried by anyone who is brave enough to do so.
Cicciolina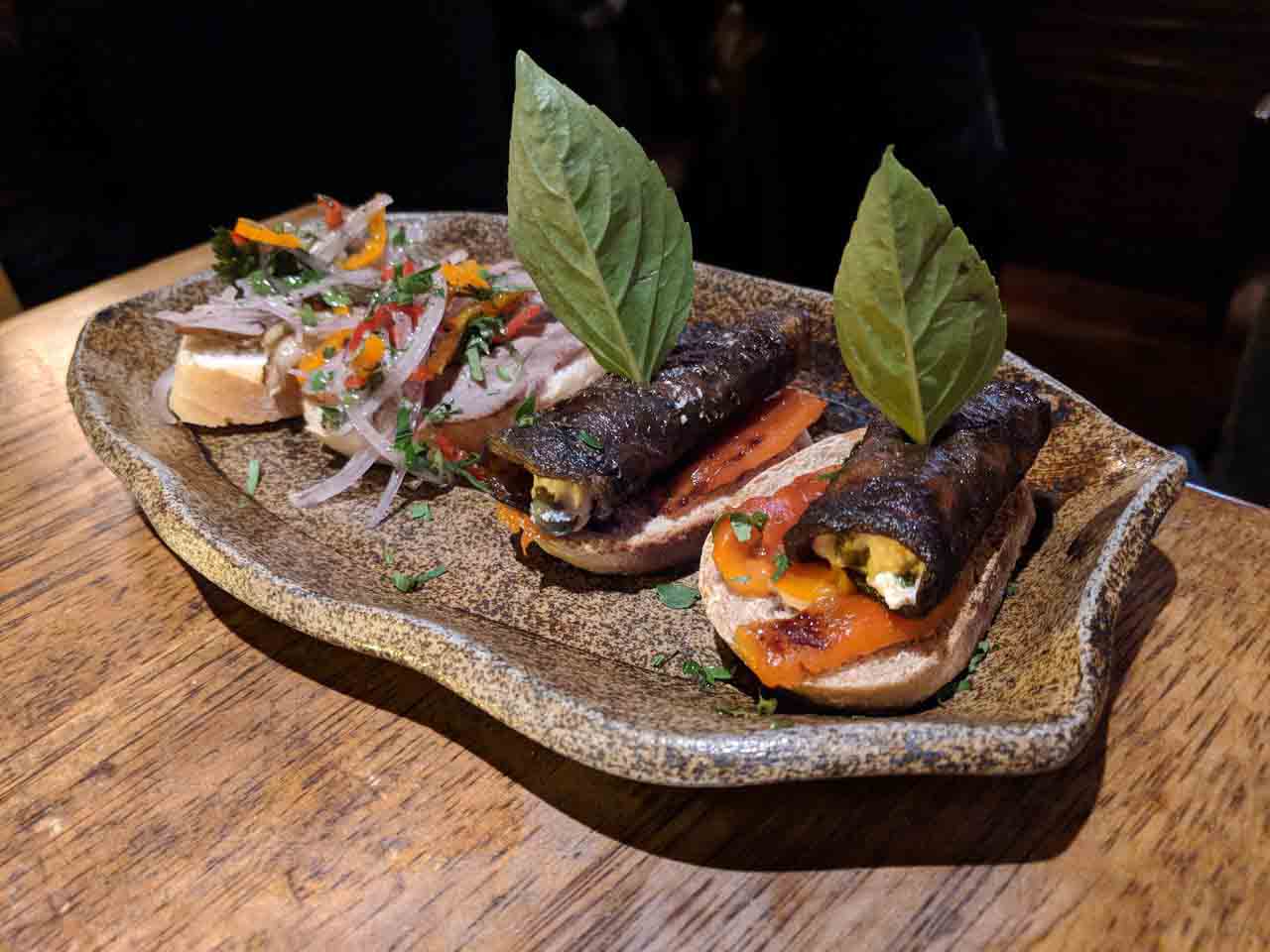 Cicciolina sits on the second floor in an old colonial home, just minutes from Cusco's central square. It is a charming spot that offers both a low-key tapas bar as well as a cozy candle-lit restaurant. The warm atmosphere of the restaurant is reflected in its old wooden beams, ochre walls and hanging paprika garlands and dried garlic bundles from the ceiling. The open-plan kitchen serves Mediterranean cuisine with small plates of pan-fried scallops or squid ink pasta. These are great accompaniments for a glass from the extensive collection of fine wines at the Bodega.
Cicciolina, Calle Triunfo, 393 2nd floor, Cusco, +5 (84) 239510
Chicha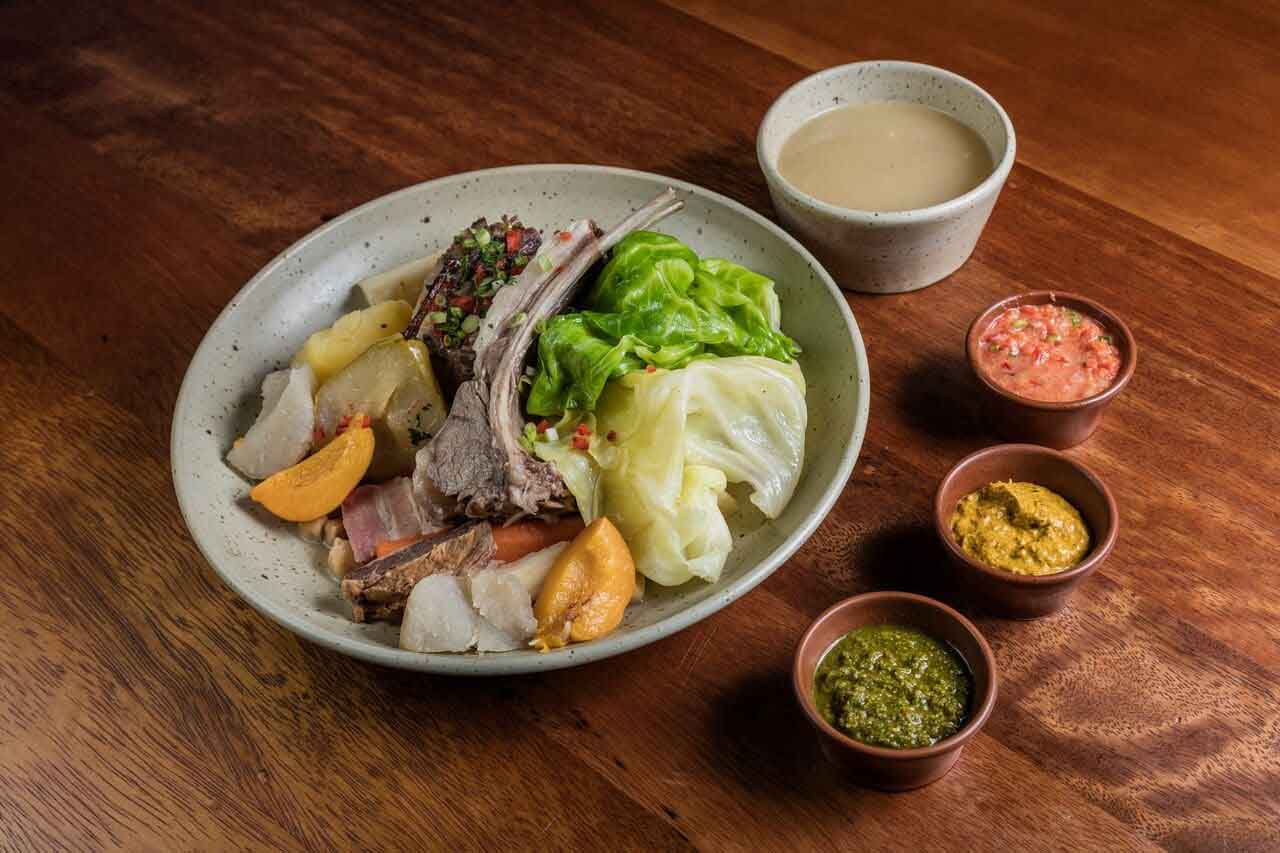 Restaurant, Peruvian, $$
Chicha, named after the Inca's ancient corn beer, is Cusco's most coveted restaurant. Make sure to reserve your table well in advance. Gaston Acurio, Peru's celebrity chef and award-winning chef, owns it. He has enjoyed great success with his restaurants in Lima and in other cities in South America. Diners can take in the views from their balcony while enjoying sophisticated Andean dishes. The ceviche, a delicious seafood dish that includes fish cooked in lime juice, chili, and tender grilled octopus, as well as the salmo saltado (a Peruvian specialty consisting of spicy strips of sirloin flash-fried in spicy sauces) are favorites.
Limo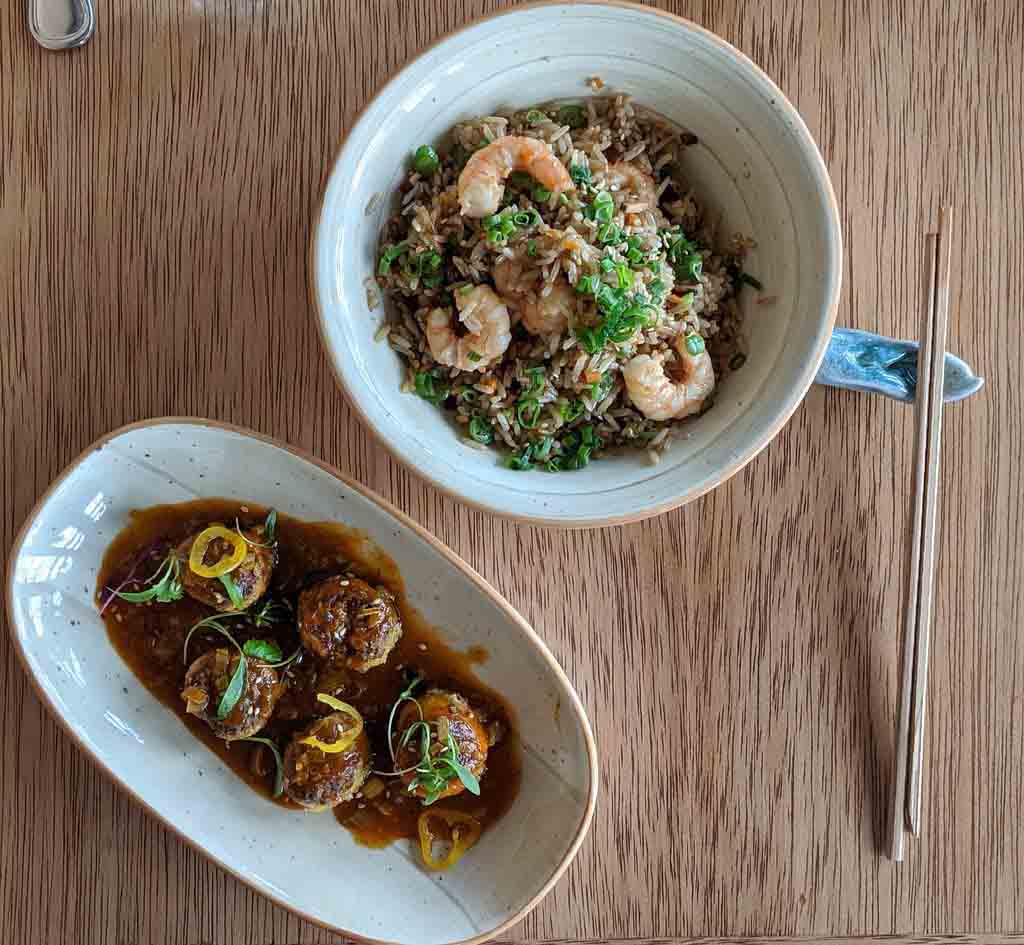 Bar, Restaurant, Peruvian, Asian, Fusion, Contemporary, $
LIMO, a modern and chic restaurant/pisco bar with a stunning view of Cusco's bustling central Plaza de Armas is unbeatable. The minimalist decor features bare red tiles floors and wooden tables. However, many of the colonial architectural elements are still present in its interior. You can enjoy a relaxing evening here with a glass pisco-based cocktails (a grape brandy that is Peru's national beverage). The restaurant specializes in Peruvian-Asian seafood dishes, including delicious sushi and tiradito (Peru's own version of sashimi).
MAP Cafe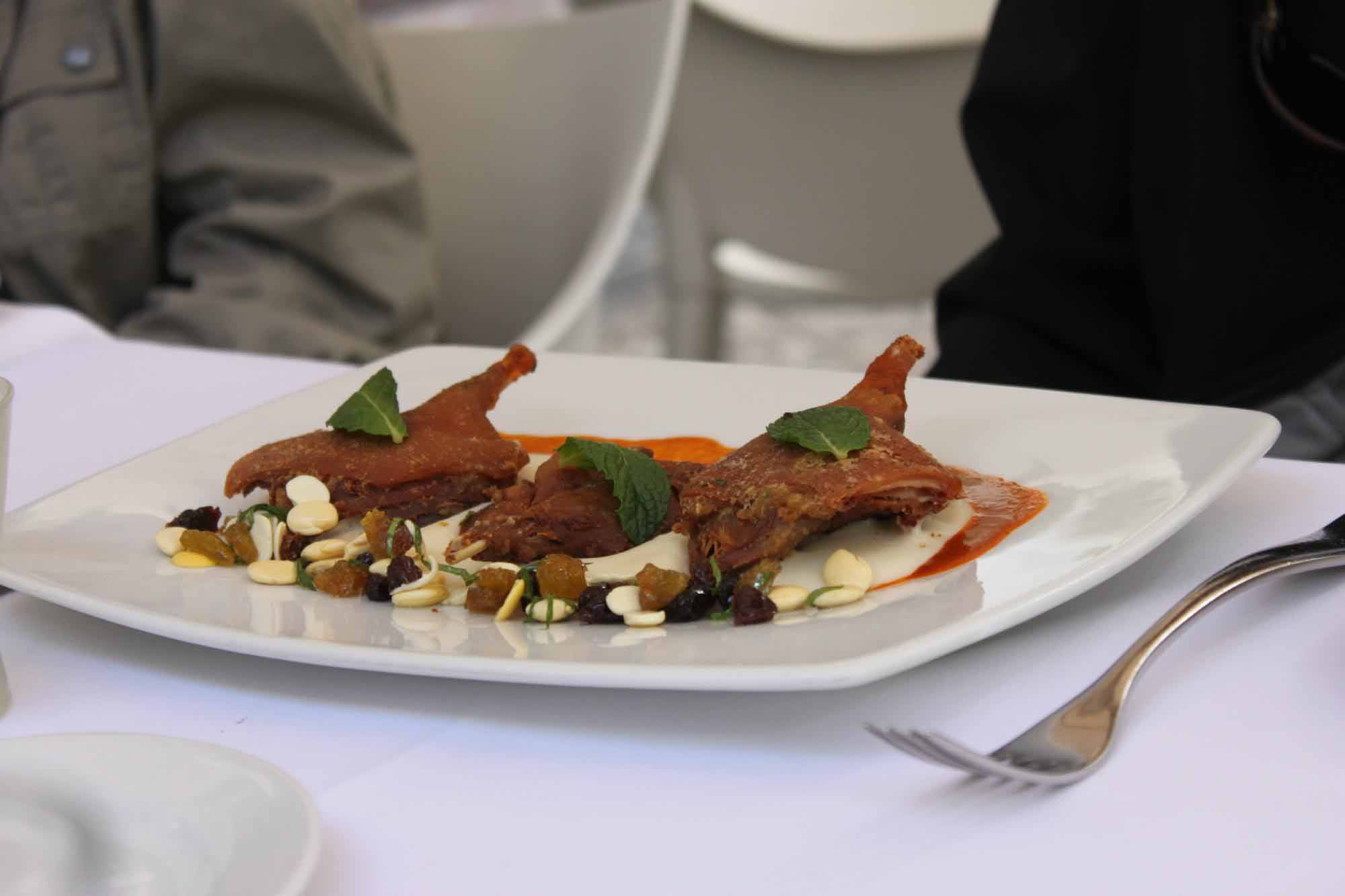 MAP Cafe is a fine restaurant that combines culture and fine dining. It's located in the city's Pre-Columbian museum. The restaurant is located in the city's central cobbled courtyard. It has a glass-enclosed conservatory that allows light to flood the space. Smart, well-dressed waiters serve delicious Peruvian fusion food. After the sun sets, guests can enjoy a candlelit dinner and select from a wide range of dishes from the fixed-priced menu. It serves a fantastic version of chicken estofado, and its delicious desserts are more objets-d'art than edible goodies.
MAP Cafe, Plaza Nazarenas 231, Cusco, Peru, +51 (84) 254753