Why South America is the ultimate vacation destination?
There is no continent on earth that can rival South America for its beauty, rich cultural heritage and diversity.
Travellers all over the globe flock to South America each year to enjoy the warm climate and array of amazing attractions, so read on to discover just a few reasons why South America is the ultimate vacation destination.
Something for flora and fauna lovers
Did you know that South America is home to over 1,400 species of mammals and even more species of birds? The many species of creatures that call the Amazon rainforest home are a fantastic spectacle to behold in their natural habitat, and with so many animal reserves and rehabilitation centers, it's highly likely that you'll be able to get up close and personal with Ocelots and colourful birds aplenty.
You can also visit the evolutionary marvels that are the Galapagos Islands to see a range of amazing creatures such as the Galapagos Tortoise and diving Marine Iguana that don't live anywhere else on earth.
A rich and vibrant history
South America has much to teach you about its cultures, and visitors will be able to visit Inca sites such as Sacsayhuaman and Machu Picchu or head to Easter Island to explore the giant volcanic stone heads that mark a bygone culture that once called South America home.
For something a little more up to date, walk in the footsteps of the Conquistadors as they delivered Christianity to the continent and stop off at the old city of Cartagena for a look at the old colonial buildings that flank every winding street and corner.
New Experiences
South America isn't short of great new experiences, so regardless of if you're travelling with friends, as a family with the kids or even going solo, there's something for all ages and interests to enjoy.
From an array of animal encounters with unusual native species of birds, mammals and marine life to getting active with mountain biking challenges, you won't be stuck for something to do for a single minute when you take a vacation to this wonderful part of the world.
For those thrill seekers, you can even try your hand a white water rafting if you dare as South America is a region full of exciting activities that you might not have expected to discover amidst the amazing wildlife and varied history.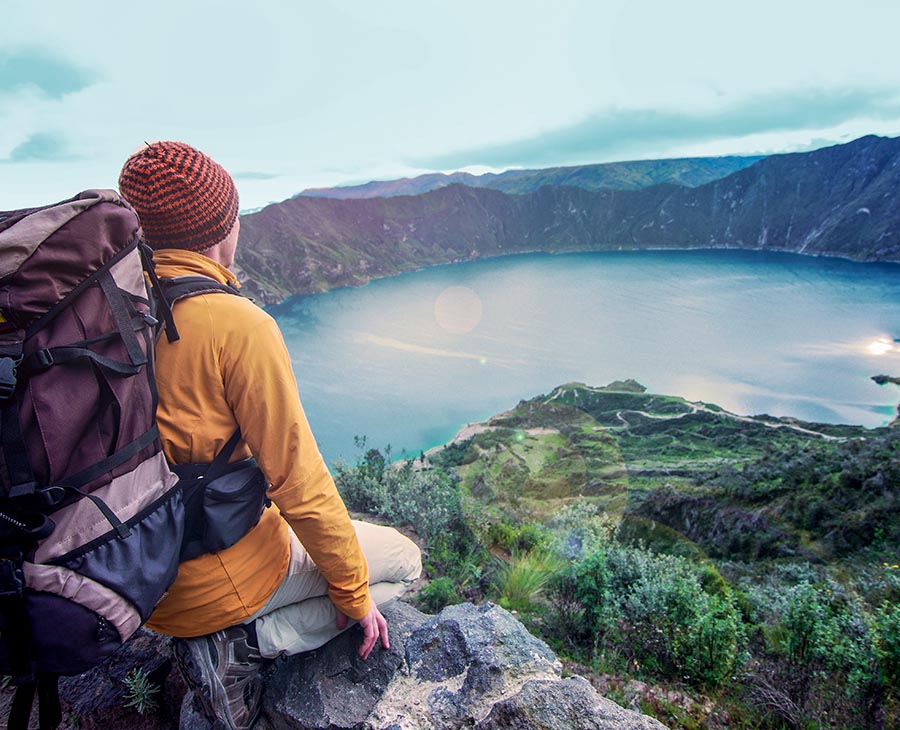 Take a look of these tour programs:
1. Galapagos Cruise Itinerary: Deluxe Vessel Traveling From Central to Southern Islands
2. Ecuador Tour: Avenue of Volcanoes Tour
3. Peru tour: Sacred Valley and Titicaca Lake Tour
4. Galapagos Tour: Central Islands Galapagos land Tour
5. Amazon Rainforest Tour: Deep Rainforest Experience Tour