Did you know that one of the most active shield volcanoes on the planet is located in the Galapagos? That's right. A shield volcano is the third-largest and youngest Galapagos island. It is also the archipelago's furthest west island.
Keep an eye out for recent eruptions and remnants from past lava flows while you are on the island. One of the most active volcanoes in the Galapagos is the Fernandina volcano. It is home of the largest Marine Iguanas. You can also see whales from this location. It is an ideal spot for hiking and taking photos. Visitors can only reach the island by liveaboard, as it is remote and isolated.

The island offers a stunning view of the volcanic field nearby. It has a caldera at its summit measuring 6.5 km wide. The volcano was erected in 1968 and fell to the ground. It covers 642 km2 and is 1,476m high. Its floor has fallen by 350m and is now filled with salt after being seared in the ocean.
The island's lower and mid-flanks were the site of the last major eruption in 1995. Two vents were located at 1,000 m, 750 m above the sea level, and one at 230m. A third vent opened at 230m and flowed her islands is worth monitoring.
A miniature cacti tree forest can be found on the island. It has erupted 24 times since 1813 and has a visitor center on its north-northwestern side. The highest amount of ash is found on the north-northeast flank, while the west central flank is barren and nearly inaccessible. Despite their barrenness, the west islands are home to unique wildlife.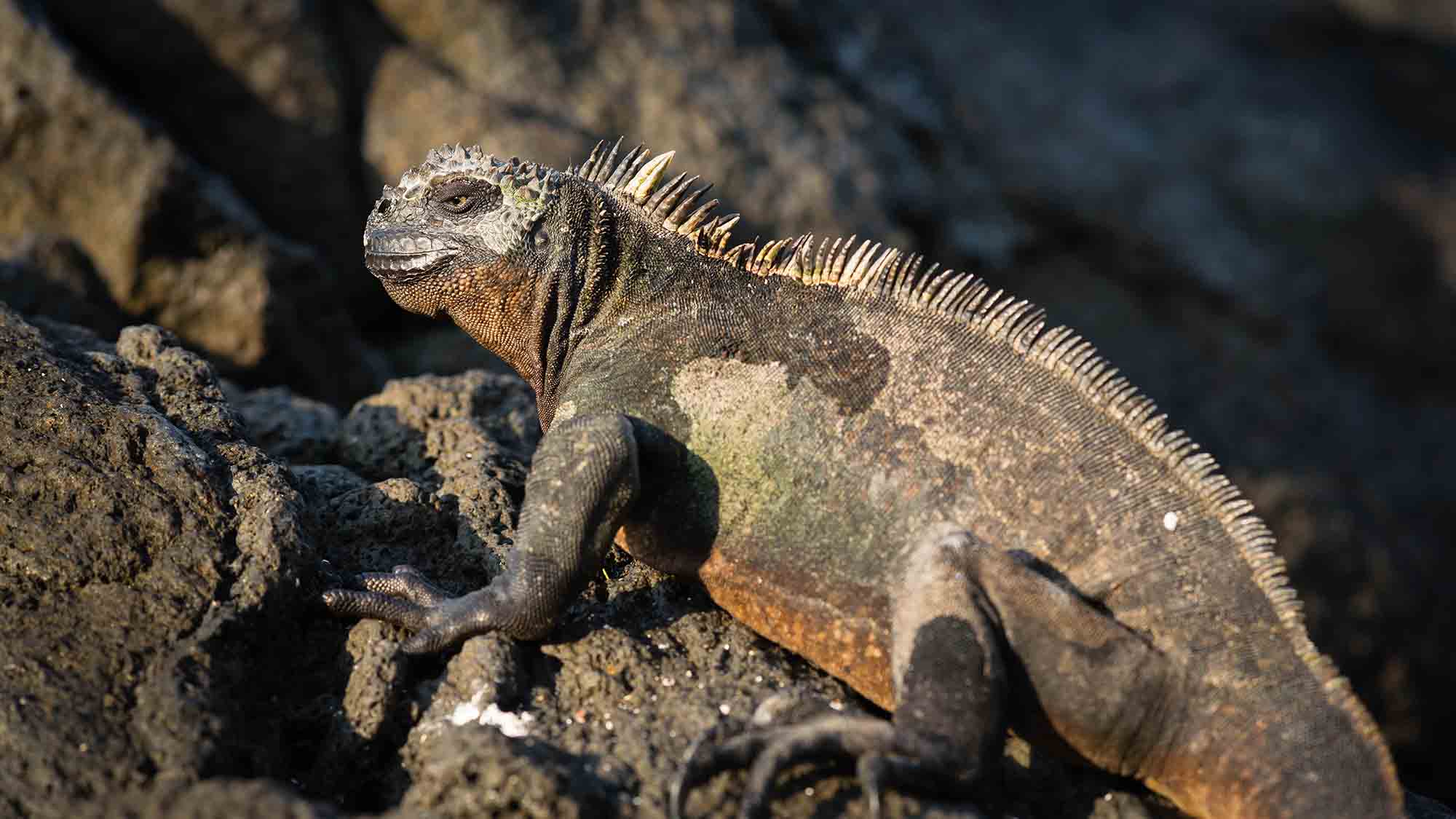 Because of its remote location, the island is a great spot to observe animals and plants.
There are no settlements and there is no human history. The only documented human history on the island is that of a captain aboard a ship who recorded its eruptions in 1903. Its geological history is primarily geological, and Fernandina's volcanic activity continues to produce ash.
It is home to very little vegetation. It's a beautiful and interesting place to visit, despite this. It is surrounded by the most fertile waters in the Galapagos. This allows for excellent snorkeling and makes it one of the most popular hikes on the island.