Galapagos Airways, a new startup airline, is based in Ecuador.
TAME was Ecuador's national flag carrier and largest airline. It was forced to cease to operate air transport and became liquidated. The COVID pandemic, which ravaged the country, further complicated the situation.
Galapagos Airways operates regionally, with its base at Mariscal Sucre International Airport in Quito. The objective of the airline is to start offering flights to the Galapagos Islands from mainland Ecuador.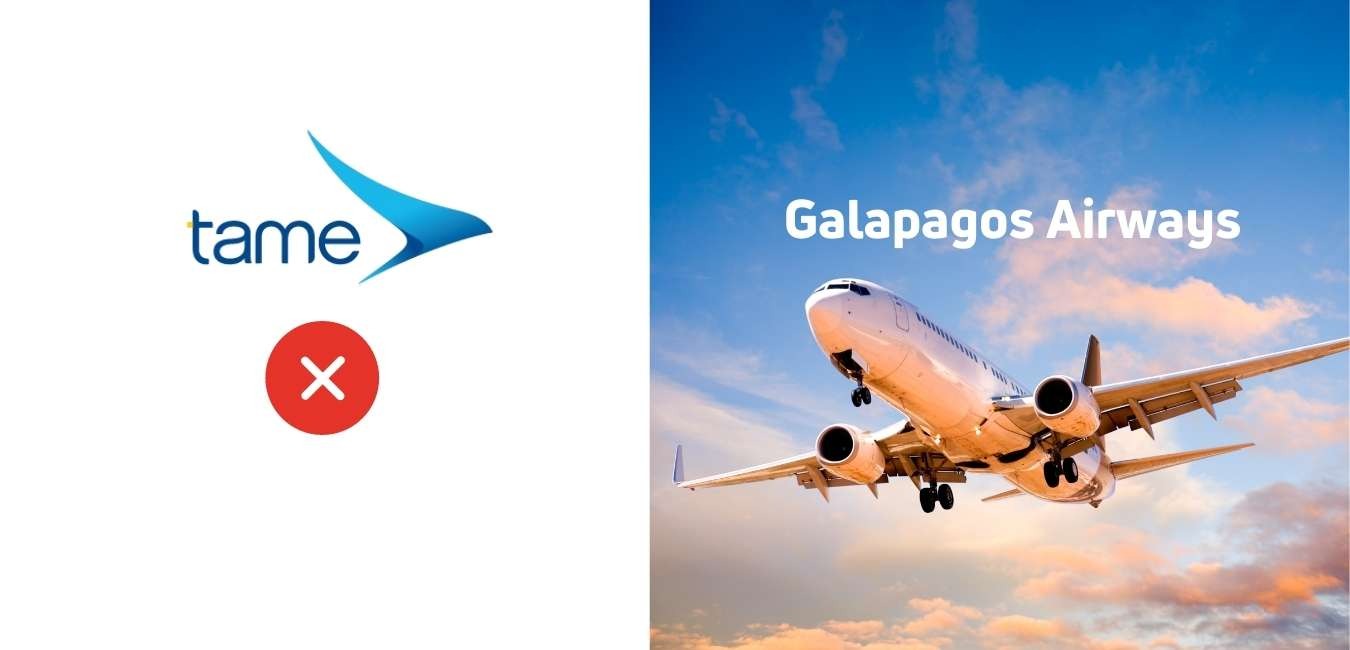 Galapagos Airways
Galapagos Airways will use either the Embraer E190 or Boeing 737 NG aircraft for its domestic flights.
To obtain the AOC
In 2018, the idea for Galapagos' first airways was created. However, it has had a long road to establish its brand.
Named for the beautiful Galapagos Islands
The name of the new Ecuadorian airline was inspired by the stunning Galapagos Islands.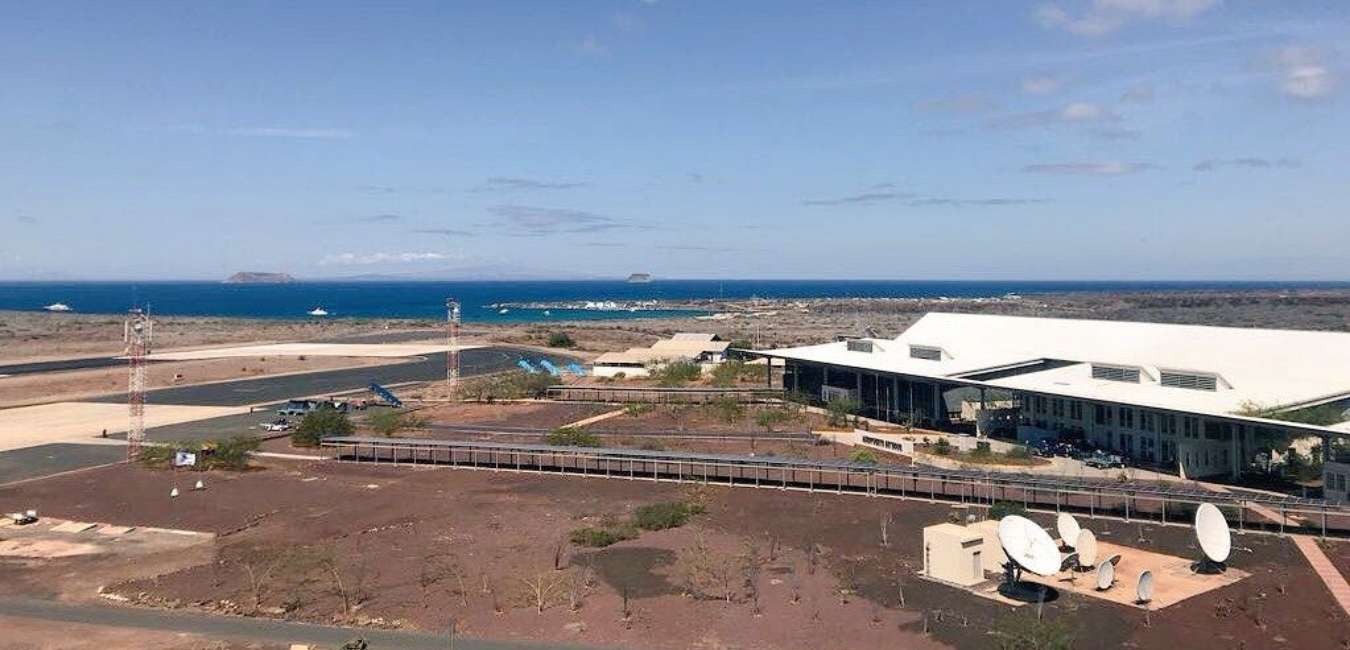 Sea transportation was becoming inconvenient for passengers' movement, so an alternative to sea transport was required.
Ecuador is a country rich in natural resources. Tourists can enjoy wildlife viewing, diving on Darwin and Wolf islands, and participating in water tourism activities like snorkeling, kayaking and hiking into the highlands.
The Galapagos Islands are a popular tourist destination. Many airlines strive to offer safe and efficient air service, while respecting the environment in which it operates.
The pandemic's devastating effects are diminishing and more airlines are reconnecting the Quito air network with those flights that were canceled. There is no domestic airline that can fly to Ecuador in the event of a pandemic. Galapagos Airways aims to attract business and leisure tourists who can easily visit their friends and family and take tours in secondary cities. Ecuador's airport network is strong because the government is eager to improve its infrastructure. Airports at high altitudes and short distance runways are subject to restrictions.

Galapagos Airways Flight
Galapagos Airways plans to begin flight on three routes, for which the submission has already been made
Quito or Guayaquil Baltra-Guayaquil, or Quito
* Guayaquil Isabella Guayaquil
Quito or Guayaquil Saint Cristobal- Guayaquil, or Quito
The first route has four weekly flights. Thursday and Saturday are not included.
The second route has three weekly flights on Tuesdays, Thursdays, and Saturdays. There will be four flights in a week, excluding the fourth route's Thursday and Saturday flights.
Other routes that the new airline will operate in Ecuador include
Quito- Loja - Quito
Quito-Coca-Quito
Quito-Cuenca Quito
Quito-Manta- Quito
Quito- Saint Rosa - Quito
Guayaquil - Cuenca - Quito
The National Civil Aviation Council has granted a permit to the new airline Galapagos to operate in Ecuador's domestic air market.
Ecuadorian aviation is reborn every single day thanks to new startups.