Just off the coast of Ecuador in the Pacific Ocean lies the alluring Galapagos – a series of 18 volcanic islands known the world over for their unique endemic species.
If that weren't enough, the Galapagos Islands are also the talk of history books – this is where Charles Darwin formed the very basis of his Natural Selection theories. These pristine islands are a real treat for the inner nature and animal lovers among us – and of course, photographers.
Touring the islands is like spending the entire day and night on the other side of the bars in a zoo – a photographer's dream come true. Don't be disappointed, however, if you don't run into the usual tigers, bears and lions – instead, there's plenty to shoot – with all the stunning-looking species of birds, fish, insects, mammals and reptiles.
With a population of approximately 25,000 folks, 95% of the 5 populated islands are a national park.


Seeing Truly is Believing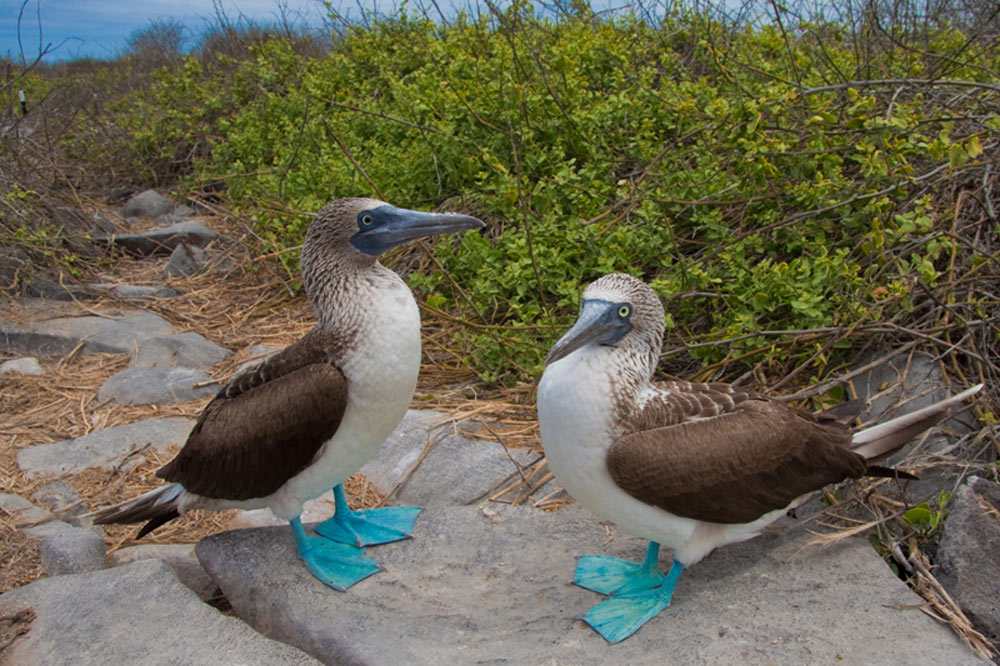 As ordinary and "everyday" as it may sound, anyone can take snaps of a cute blue footed booby, a mesmerising Sally Lightfoot crab or an adorable baby sea lion.
Opportunities for great photos are aplenty at the Galápagos, although the key to memorable shots is how they are composed, something we'll be shedding light on shortly. Read on!
There's just so much to see, so many photos to take, how do you know where to go and what to shoot? Well, here's a breakdown:
North Seymour: Dense colonies of blue-footed boobies and frigate birds.
Santiago: Undeniably the best collection of marine iguanas on lava (often with); beautiful ghost crabs on sand, Sally Lightfoot crabs, sea lions and sea turtles, lava, landscape, etc.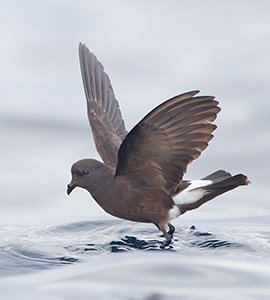 Mosquera: Here you'll find marine and land iguanas, sea lions, Sally Lightfoot crabs, etc.
Española: Your best bet at capturing albatross and marine iguanas.
Tower (or Genovesa): Adorable red-footed boobies, frigate and other birds.
Fernandina: Get ready to shoot some marine iguanas, landscape, mangrove forests, lava, and lava cactus.
South Plaza: Scenic landscapes, land iguanas; a high cliff from which you can get an up-close look at tropicbirds, boobies, gulls and other birds flying below; go snorkeling with sea lions if you fancy that.
Santa Cruz: Your best chance to take photos of diving pelicans and boobies.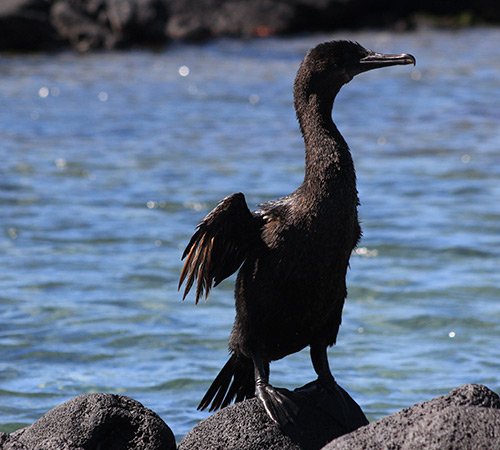 This is by no means a comprehensive list, because the Galápagos Islands are a freak of nature. Snakes, geckos, giant tortoises and lava lizards roam the land freely while unique species of flamingo, hawks, doves and cuckoos fly about, observing the island visitors and natives from a distance.
Prefer to shoot something underwater? There's several species of sharks, eels, rays, dolphins and whales to keep you occupied all day long.


Take a look of these tour programs:
1. Galapagos & Machu Picchu Tour: Galapagos & Machu Picchu 12 Days Voyage
2. Cusco Tour: Cusco and Sacred Valley Tour
3. Amazon River Cuise in Ecuador: Amazon River Cruise Journey
4. Galapagos Cruise Itinerary: Amazing Nine Days East & Central Islands Boat Journey
5. Inca Trails Tour: The Incas Trail Tour