A visit to Ecuador's capital city is a must for any serious traveller. Built upon an ancient Incan city and standing over 9,000 metres above sea level, there are so many amazing experiences that you simply cannot afford to miss during your time in Quito.
A remarkable city flanked by stunning mountain vistas and with a rich cultural heritage, here's five of our favourite things to do when soaking up the amazing atmosphere that Quito has to offer.
Take in the historic town center
Get a real flavor for Quito by taking a stroll around the city centre as soon as you arrive, and you'll begin to see just what makes this destination so special.
One of the most well-preserved historic Latin American centers in the world, Quito has both cultural and historical significance and became a UNESCO World Heritage site back in 1978.
Flanking the immaculately maintained streets are an array of important historical structures such as government buildings, homes of notable past residents and tiny squares that offer up a treasure trove of attractions and museums that are well worth a visit.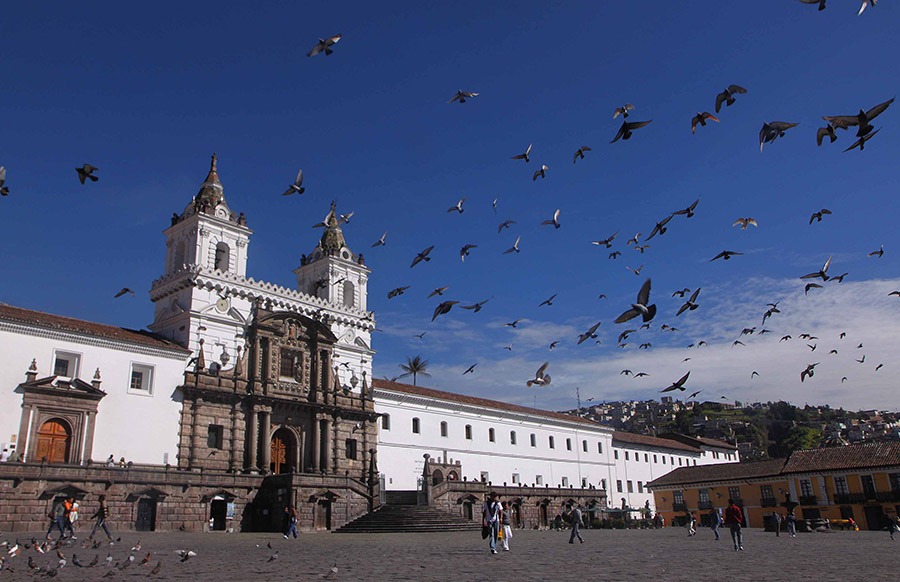 Visit the Equatorial Line at Mitad Del Mundo
For a truly unforgettable experience, be sure to visit the equatorial line which is just 22km from the city. Although this line can't be seen by the eye, there is an impressive monument, so it's the perfect opportunity for a few holiday snaps while you're here.
There's also an excellent museum located nearby and a planetarium that will help you discover why this area is so important from a geographical perspective.

Eat like the locals
Quito offers a fantastic array of delectable delights that are sure to tempt your taste buds during your trip, but why not take a little culinary know-how home with you and experience a hands-on cookery class.
Try out some unfamiliar ingredients and take a trip to the food market before trying your hand at a few local dishes that are sure to impress the folks at home.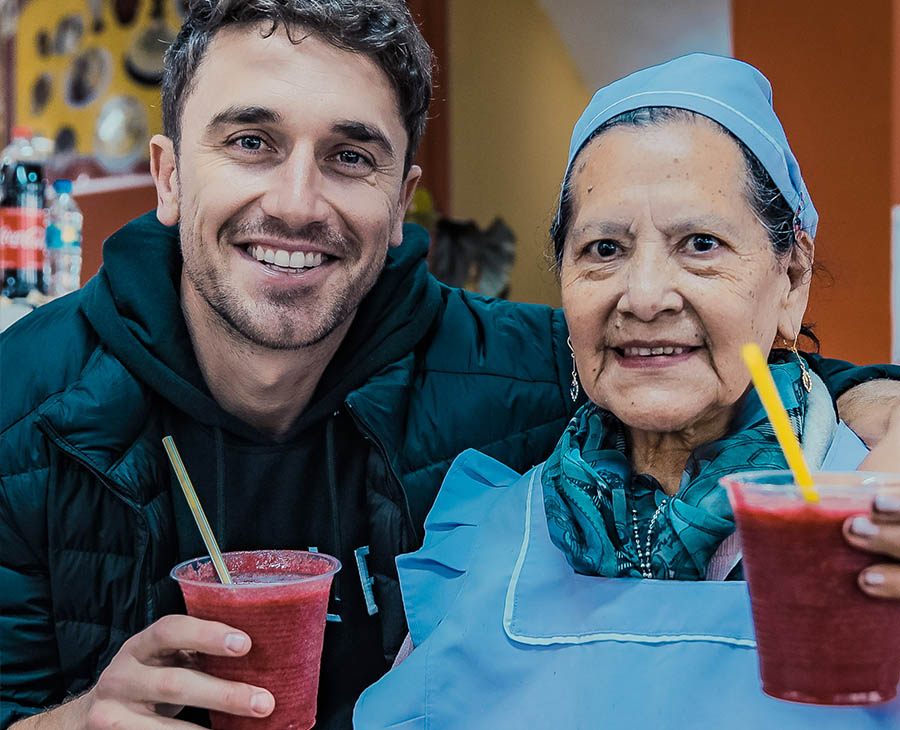 Visit a volcano
There aren't many cities on earth that you can visit a volcano, so take a cable car to the top of the Pichincha Volcano for stunning views over the city and take a few photos as a memento of the day that you conquered a volcano (well, via cable car anyway!).
Basilica del Voto Nacional
Even if you're not into churches, you can't deny the beauty of the Basilica del Voto Nacional. This gothic-style basilica is adorned with armadillos instead of the standard gargoyles that you'd expect, and if you're feeling adventurous, you can even climb to the top to enjoy the spectacular views on offer.