Ecuador can pass as an entire planet. It's a country so diverse, and it fools your mind into thinking that you're entering another territory when you go from one city to another.
All the things you find in a travel destination can be found here in this humble country. If you're looking for beaches, they have plenty of options for you. If you want to experience South America's exotic side, you can also do it in Ecuador.
This country is picture-perfect in every angle and every type of adventure. There could be a hundred things you can do around Ecuador, but we're limiting the list to just ten to avoid overwhelming you with information.
You can start with these ten top things to do when you visit this South American gem. It's up to you whether you stay longer and explore more, but we're giving you the option to focus on these ten places and activities. We have a list of Ecuador itinerary suggestions you might want to check out.
Explore Ecuador's Capital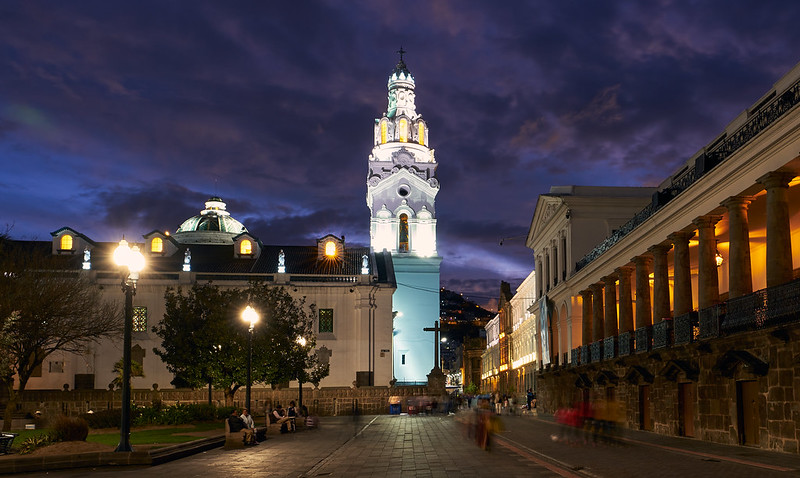 Quito is the second-highest city in the world and is the capital of Ecuador. It's also the oldest among South American means. Quito's old town charm will capture the hearts of tourists.
You can also find Mitad del Mundo right here in the city, which translates to the "middle of the earth." It's where you can find a literal line representing the equator where the country is named after.
Cruise the Galapagos Islands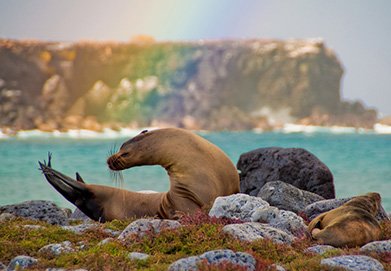 The Galapagos Islands is one of the most exciting stops you can find in Ecuador.
Aside from the fact that this island is where Charles Darwin took inspiration from his Theory of Evolution, Galapagos is brimming with a biodiverse land and marine ecosystem.
From being friendly with sea lions to meeting rare species of Galapagos birds, you would genuinely feel you're in a different world when you visit this archipelago.
There are cruises in Galapagos that you can book online with our live availability system or you can request we help you find the ideal route for you.
Climb a Volcano in Ecuador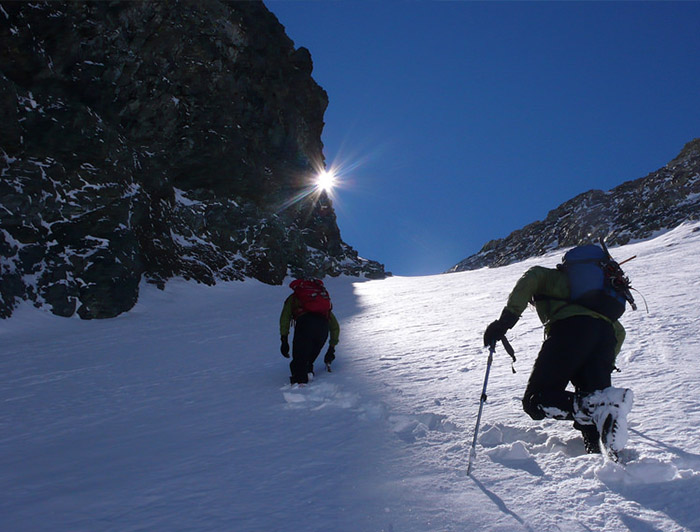 Ecuador has plenty of volcanoes, some active, and some are extinct.
To climb a volcano can give you a different kind of thrill. It doesn't have to be an active one to fulfill your daredevil tendencies. There are volcano hikes that you can take where you can see lava flows and craters. And that's about enough to feed your soul with an adrenaline-pumping adventure.
Some of the most famous volcanoes in the country include the Cotopaxi, Ruminahui or if you fancy one in Galapagos the Sierra Negra is relatively easy to summit.
The volcanoes in Galapagos are as active as the volcanoes of Hawaii, which means the possibility of being able to view an eruption is likely, do not worry – you most likely be watching if from a boat as the populated areas are distant from the active volcanoes.
Explore the Amazon Jungle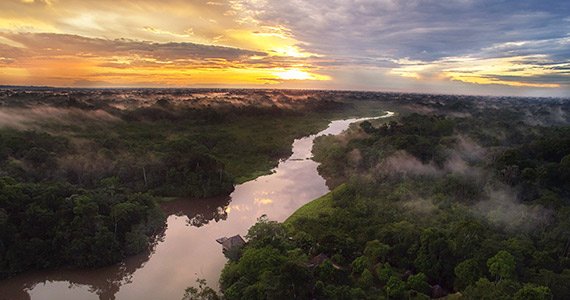 The Amazon Jungle runs through several countries, including Ecuador.
If you want to have a close encounter with an anaconda, you can do it here. Just make sure to take a licensed guide with you when you go searching for these notorious predators.
But if you're not the type to be friends with reptiles or dangerous sea creatures, you can enjoy an hour or two watching pink river dolphins go about their day the best way to do this is to join an Amazon river cruise on board the Anakonda or Manatee riverboats.
Learn to Surf in Montanita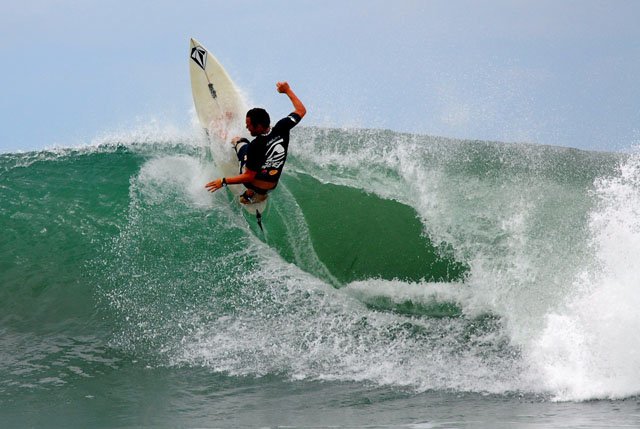 The bohemian vibe is all over the town of Montanita. It's famous for its strong and tall waves that make surfers ecstatic.
It's a complete paradise for those who love to ride the waves and those who enjoy being out at night partying and dancing with locals and other tourists.
This lively town is never for the faint of heart. You must be ready to join the crowd in doing crazy stuff you've probably never done before.
Walk Cuenca's Historic City Center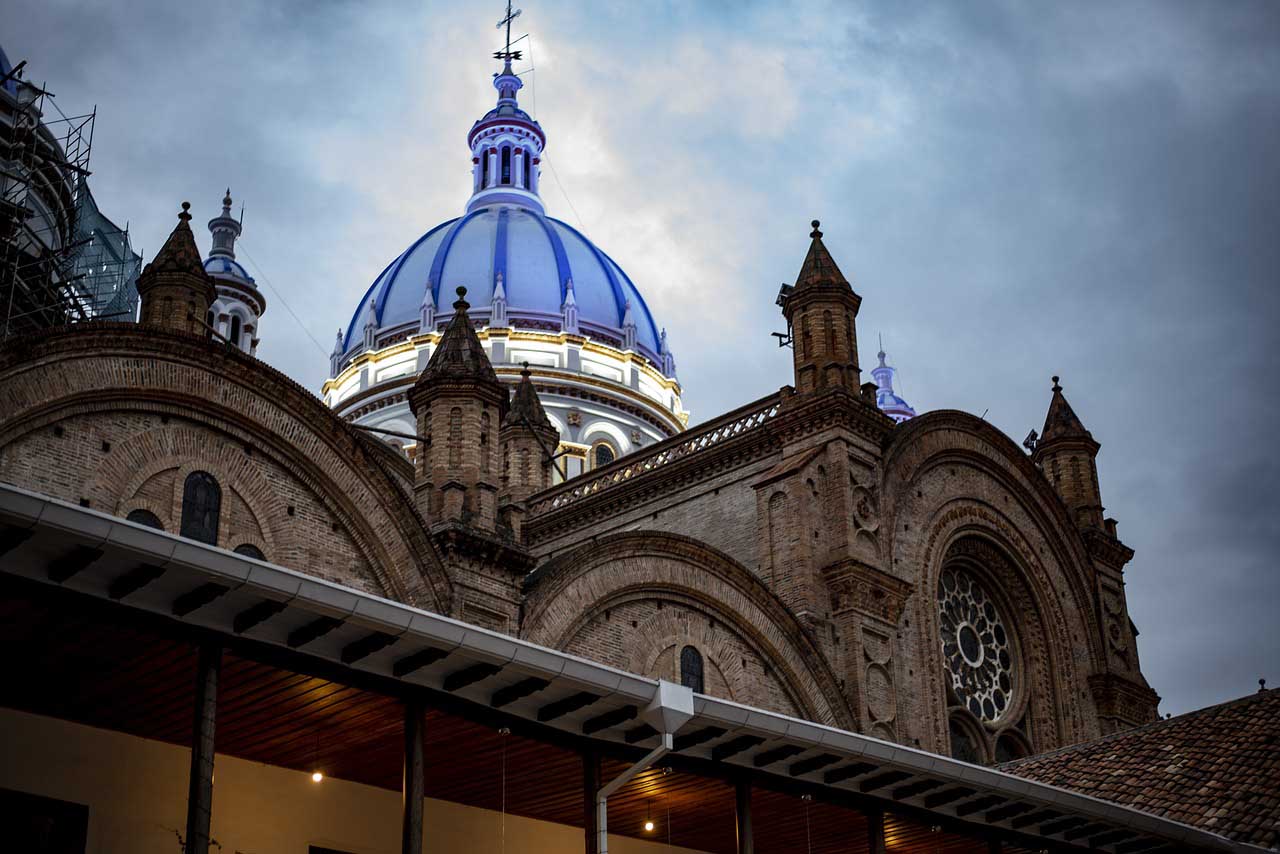 Cuenca's historic city center is filled with heritage sites, fascinating museums and cathedrals, and shopping plazas for your art and cultural pieces.
It's a bustling place that could get a bit rowdy during specific points of the day, but that's the joy of actually being in the middle of a foreign city. Aside from that, it's also essential to note their cuisine and their popular treats when you're in the town with lots of options for gastronomic adventures.
You might find yourself cooking up your version of their Locro de papa or buy Asado at your hotel room or the apartment you rented. Besides, you can even bring some homemade Ecuadorian snacks to serve as your food for traveling around the country.
Discover Ecuador's Ancient Inca Ruins
The region where Ecuador can be found has traces of the ancient Inca Ruins. Some of them are located right in the middle of the busy city of Cuenca.
However, the largest ruin is in the town of Canar Province. It's called "Ingapirca," which means Inca Wall. It's one of the most prominent remnants of the Inca legacy in South America.
Ride the Devil's Nose Train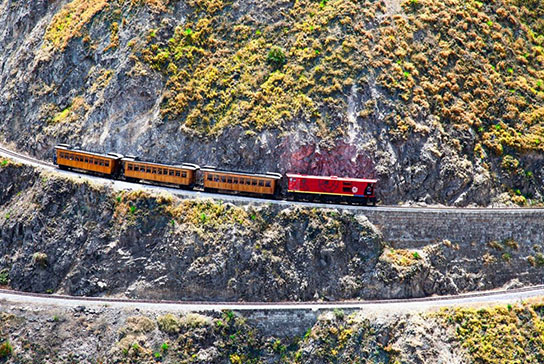 Adventures in Ecuador seem to be never-ending. If you think you're done with all the spine-chilling activities there is in the country, like hiking up a volcano, riding the terrifying waves of Montanita, or looking for the lethal fangs of an anaconda, you're thinking wrong.
You probably haven't tried riding the Devil's Nose Train. It's genuinely a hair-raiser with the train following a zigzag trail carved into the rock and facing a 330-foot cliff face.
Get the best views by booking your train ticket in advance.
Visit Basílica del Voto Nacional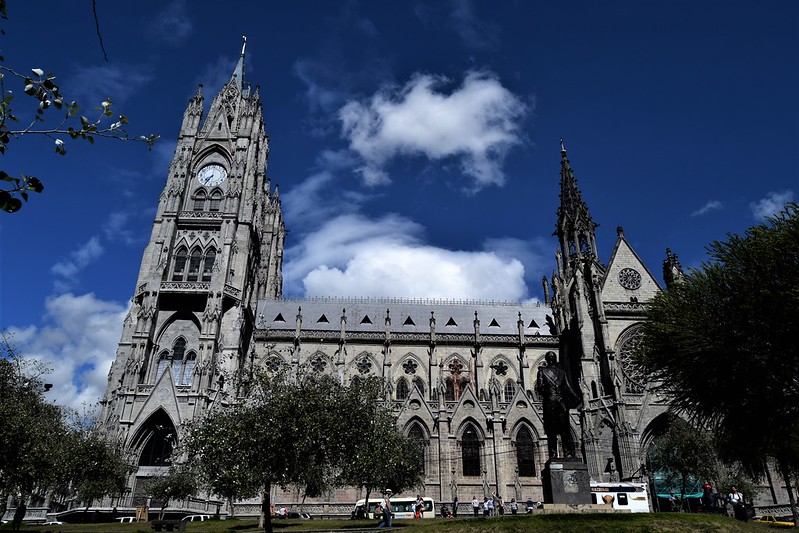 The Basilica del Voto Nacional or the Basilica of the National Vow is the largest neo-Gothic basilica in South America. Like the Sagrada Familia in Barcelona, this church is also incomplete.
Legends have it that if this church ever comes to its complete construction, the world will end. But that's just a myth. The history of the place dated back to 1887 and was inspired by the Notre Dame Cathedral in Paris, France.
Discover Adventure Activities in Baños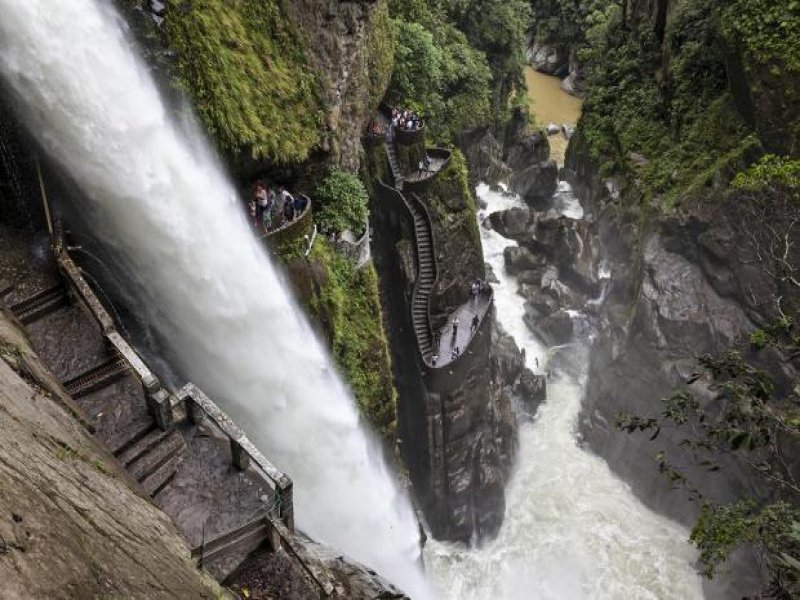 To cap your Ecuadorian adventure, go to Banos. That is to fully exhaust all the activities available for tourists that wish to have an exciting end to their trip.
Banos never disappoints when it comes to sending shivers down your spine. It's the adventure capital of Ecuador. You can climb a volcano, go canyoneering, bungee jump, paraglide, and go whitewater rafting.
It's everything your adventurous self is looking for.
We got our hearts full and pumping with excitement just by writing all the activities that one can do in Ecuador. The possibilities are endless, and there will probably be no dull day in this South American country.
The mighty question is: which one is your favorite?