Five best dishes of Manabí's gastronomy The province of Manabí is known for having in its territory magical places that generate visits from different parts of the country and the world. But Manabí is not only synonymous with scenic beauty, it is also synonymous with experiences that delight the palate. Not for nothing Manabí gastronomy is considered the best Ecuadorian food, as it was declared by the Ministry of Culture as Intangible Heritage of Ecuador, but that is another topic, what I come to tell you today are the best dishes that you can taste in the Manabí territory. First of all, you should know that this gastronomy mixes indigenous and Spanish ancestral knowledge, being the main ingredient the plantain that together with the seafood give it that unique and differentiating touch and flavor. With this short review, now we will tell you about the best dishes of Manabí.

1) Tonga Its origins date back to the rubber workers and the first settlers, who at the time of going to work took a wrap previously prepared by the women of Manabí. The characteristic is that this dish was kept warm for hours, due to the banana wrap. In itself, this is a food that includes rice, cooked bananas and chicken in peanut sauces, the highlight being the banana wrapper.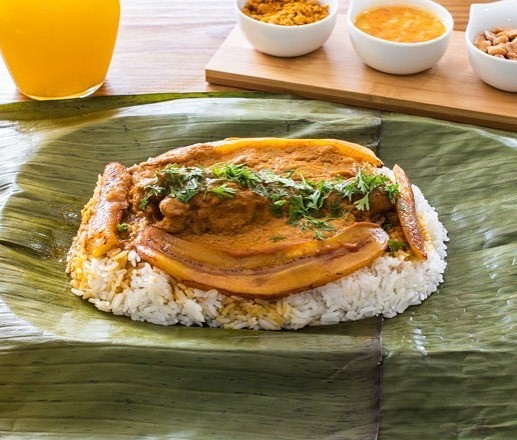 2) Shrimp, fish and crab Viche This dish can be made in different ways by adding various products such as shrimp, lobster or both and adding garlic, spices, cilantro, onions and milk. In itself, this dish consists of a thick soup that is cooked with carrots, beans and different herbs and also combines a variety of fresh vegetables, plantains and peanut-based broth.

3) Sweets Sweets are part of the Manabita emblem, and stand out especially for their flavor. In Rocafuerte more than 300 varieties of sweets are prepared, such as alfajores, nougat filled with ground peanuts, troliches, cocadas, starch cookies, suspiros with lemon, among others.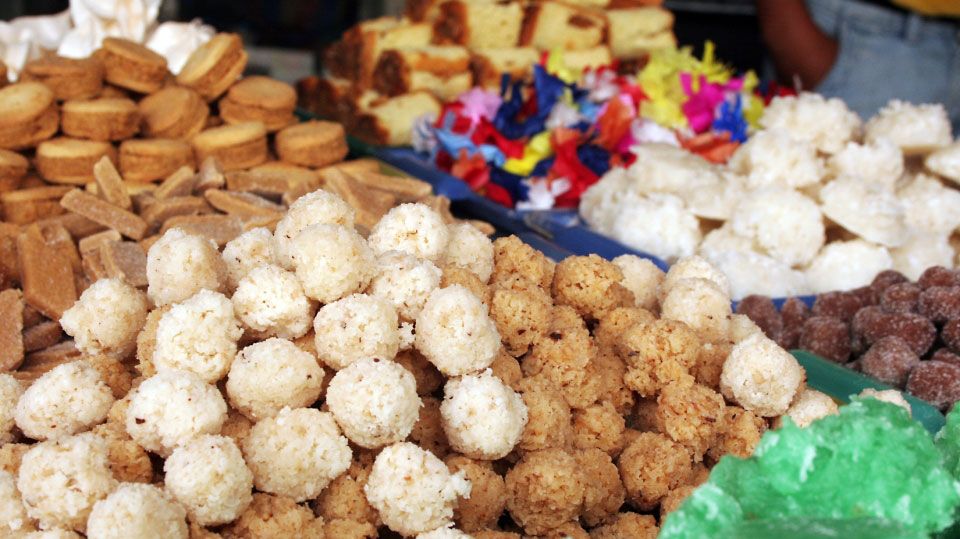 4) Encebollado Encebollado is an Ecuadorian soup typical of the coastal region. Its preparation requires products such as albacore, yucca, onion, tomato, cilantro, and seasonings such as chili powder, cumin, among others. It is served with chifles, canguil and roasted corn. Undoubtedly, this dish is not only the emblem of Manabí, but it is also consumed and preferred by most Ecuadorians.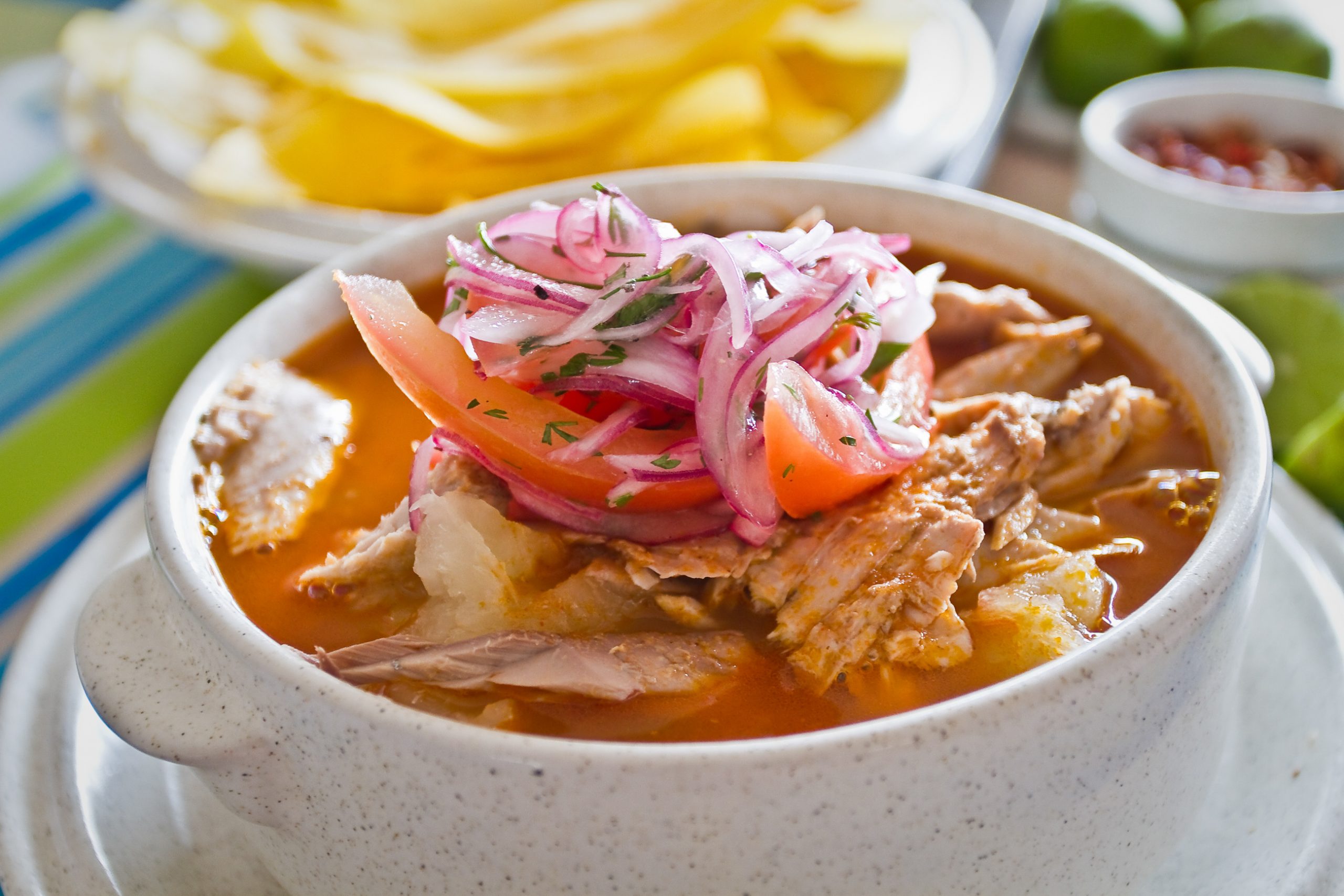 5) Sal prieta Sal Prieta was recognized as one of the products that most identifies Manaba cuisine and consists of a fusion of corn flour, roasted peanuts and spices. As such, the product is served with roasted plantain or maduro and becomes a seasoning for the flavor and color it gives to rice and bread